the government has once again resorted to 49.3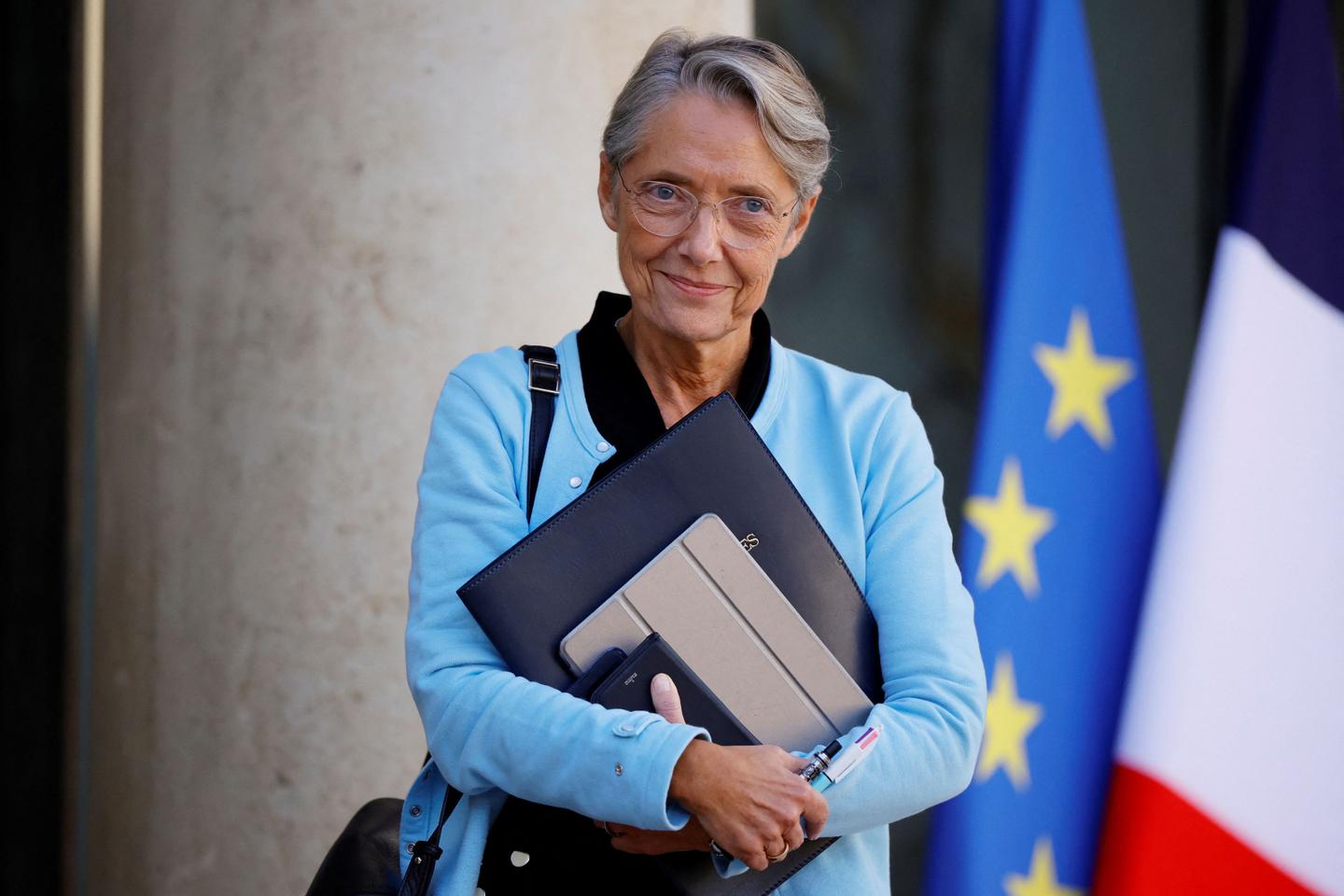 Prime Minister Elisabeth Borne announced on Monday, November 21, to activate Article 49, paragraph 3, of the Constitution to have the revenue part of the social security financing bill (PLFSS) for 2023 adopted. This is the fifth time in the legislature that the government has used this constitutional provision, which allows a text to be passed without a vote – unless a motion of censure is passed by a majority.
"While the new reading (of the text) was to begin in session, nearly 700 amendments were tabled, in addition to those adopted in committee. We cannot perpetually replay debates that have already been decided", said the Prime Minister. It triggered 49.3 after only three hours of debate on the 2023 Social Security draft budget, examined in a new reading in the National Assembly.
Tuesday, the Senate had voted its version of the budget of the "Safety" by making important changes: raising the retirement age to 64cancellation of the Agirc-Arrco transfer, "outstanding contribution" analysis labs…