The government revises the growth forecast for 2022 upwards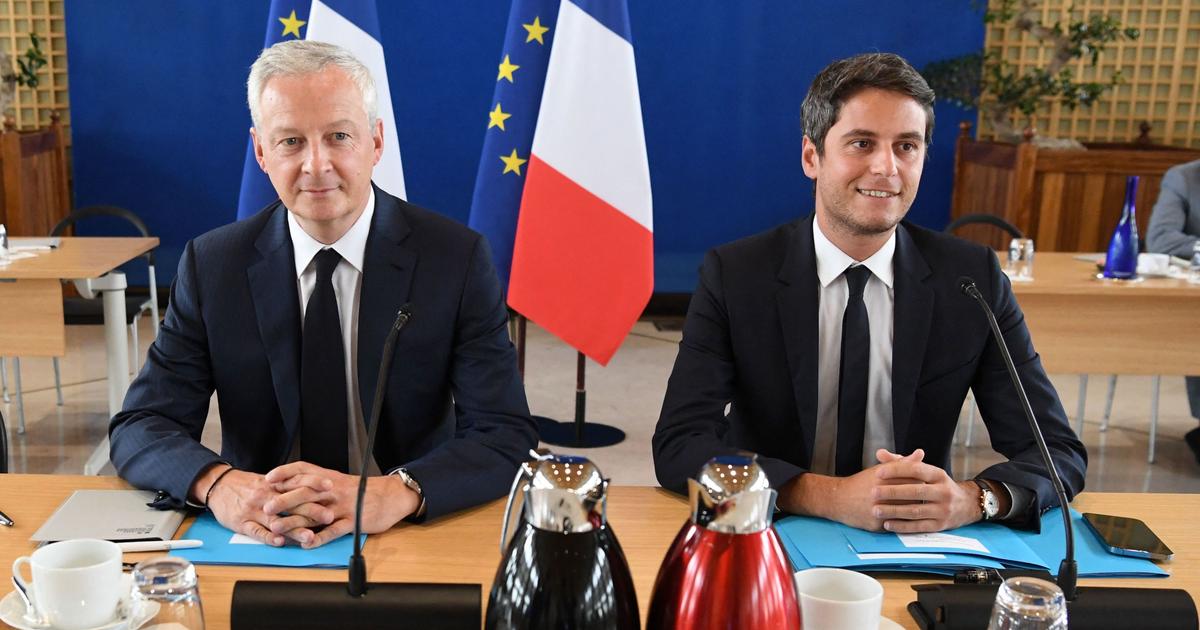 This year, growth would reach 2.7% instead of 2.5%, Bruno Le Maire announced on Wednesday morning.
After a record year in 2021, activity in 2022 should hold up relatively well, despite the international storms. Invited on Cnews, this Wednesday morning, the Minister of Economy and Finance announced to revise the growth forecast for this year upwards, from 2.5% to 2.7%. "France has a good year 2022 […]. I tell all the Cassandres […]as consumption is holding up, business investment is holding up, job creations are still very dynamic, we are going to revise the growth forecast", declared Bruno Le Maire.
Saluting the "good performance of the French economy", the Minister admitted that France remained affected by the difficulties, adding however that the country "did not enter a recession". Few days agothe INSEE statisticians estimated that growth would reach 2.6% this year, specifying that "the growth "acquis" for 2023 would be modest". A point of view shared by Bercy, which has also just been revised downwards its growth forecast for next year, at 1%, against 1.4% expected so far. The Banque de France also expects a significant slowdown in activity next year, due to inflation.