the government will allocate an additional 5 billion euros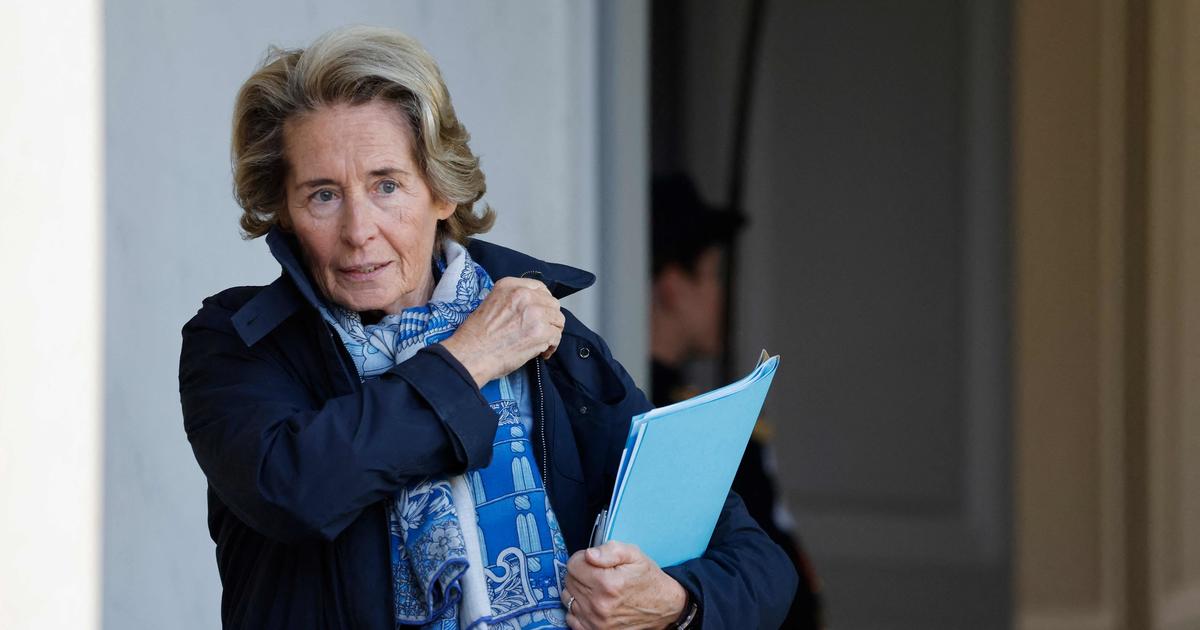 This envelope, released between 2022 and 2026, will make it possible to "finance renovation projects in 234 medium-sized towns", announces the Minister Delegate for Local Authorities.
The State will allocate an additional five billion euros by 2026 for "reinvigorate» the town centers of 234 medium-sized towns by financing ecological transition projects there, announced the Minister Delegate for Local Authorities in an interview with Parisian sunday. "To continue to adapt to climate change and revitalize our municipalities, the President of the Republic wanted us to leave with a similar envelope of at least 5 billion euros. It will be released in four years, between 2022 and 2026, and will finance renovation projects in 234 medium-sized towns"says Caroline Cayeux.
This envelope will constitute the second part of the plan "Action in the heart of townwhich resulted, during Macron's first five-year term, in the mobilization of five billion euros to revitalize the centers of 222 municipalities with between 20,000 and 100,000 inhabitants. The cities of Colmar, Briançon, Bastia, Bayonne or Limoges had notably been selected. According to the Minister, this first component made it possible to finance "6500 sharesin these towns with the aim of bringing residents and businesses back to deserted town centres.
Read alsoWays to revitalize city centers
According to Caroline Cayeux, the additional five billion will enable programs to be completed "not yet completed" but also to launch ecological transition projects, in particular by allowing municipalities to "green their city centers» and fight against «heat islands". "There is also a need for energy saving work in public buildings and schools", detailed Caroline Cayeux, who would also like the entrances to the city to be embellished.
"At first glance, you have to have a crush when you enter a city", she pleaded, adding: "I don't want to talk about ugly France anymore!". Recently, the Senate evaluated the program "heart of townby sharing the positive feedback from the mayors questioned, while pointing out certain limits relating in particular to "local objectives not always very precise".