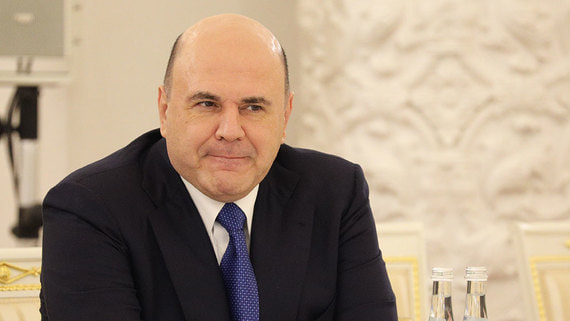 The Russian government is expanding opportunities for IT companies to receive soft loans for the implementation of new projects, Prime Minister Mikhail Mishustin said at an operational meeting with deputy prime ministers. The money could go towards stimulus payments to professionals and reimburt of past expenses, he added. We are talking about digital transformation projects.
"The President instructed to ensure independence from foreign software. To do this, we continue to support our software developers. The government is expanding opportunities for such companies to receive preferential loans for the implementation of new projects with a maximum rate of 3% per annum," the press service of the Cabinet quoted the prime minister as saying.
The politician explained that now they can be issued by accredited enterprises that did not enjoy tax preferences provided for the IT business and the right to reduced insurance premiums. It is clarified that previously this condition was mandatory. Loan funds, Mishustin continued, can be used for incentive payments to specialists or reimburt of past expenses.
"Thus, even more entrepreneurs will be able to take advantage of state support, create and launch modern and popular products on the market," the prime minister emphasized.
From the press release of the Cabinet of Ministers, it follows that the easing of the conditions of the soft lending program will allow maintaining the planned dynamics of the introduction of Russian software and provide a higher level of independence from importing software products.
The soft lending program for digital transformation projects based on Russian software solutions was launched in the winter of 2019. The loan amount can range from 5 million to 10 billion rubles. The money can be used to purchase, install, pay labor and insurance premiums, and for other purposes.
As early as last summer, Russian President Vladimir Putin said that the withdrawal of foreign companies from the Russian market would allow the country to get rid of its "dangerous and humiliating dependence" on Western technologies. In February of this year, the head of state said that scientists in Russia needed to create "ahead of the curve" products and developments in a short period of time that could ensure the country's technological sovereignty.