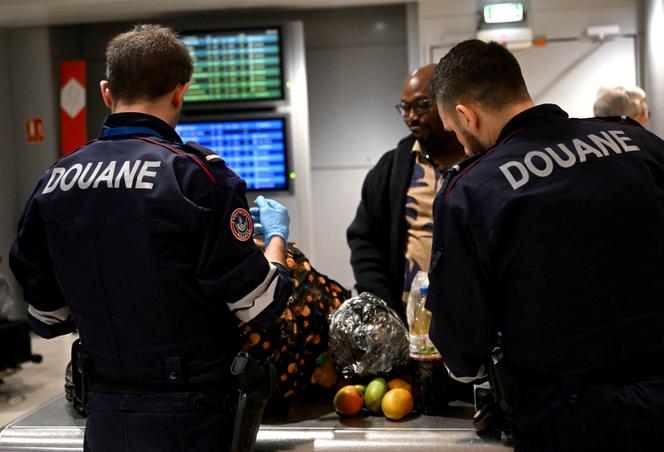 Good or bad, it is often said that the first impression is decisive! Groupe ADP therefore absolutely wants to put on a good show during the Paris Olympics in 2024. The manager of the Parisian airports of Orly, Roissy and Le Bourget is playing big because it will be the main entry and exit point for athletes, their luggage and thousands of companions from the 208 qualified Olympic delegations.
The pressure is all the stronger as the airport operator announced, Tuesday, May 16, to be an official partner of the Olympics. With this partnership, he wishes "to give the best possible image of the country"said its CEO Augustin de Romanet, at the microphone of France-Info, Tuesday.
Thus, athletes and their entourage will not be considered as pengers like the others. They will be entitled, warned the CEO, to "a multitude of special attentions". It must be said that for ADP, the days preceding July 16, 2024, the date of the opening ceremony of the Olympic Games, and those following August 11, after the closing of the competition, will constitute "a considerable challenge": "We are going to have 15,000 athletes with very unusual baggage in a few days" pointed out Mr. de Romanet. The group manages about ten oversized bags per day in normal times, it expects nearly 17,000 during the games. Roissy and Orly will, for example, have to receive their batches of javelins, kayaks, poles, but also horses or the chairs of the athletes of the Paralympic games.
"1,400 pre-recruited volunteers"
The Olympics are "a great hospitality challenge. you can't miss it! », warns Edward Arkwright, Executive Director General of Groupe ADP. In total, 60,000 accredited athletes and delegates, plus 28,000 journalists are expected for the two competitions. It is therefore planned "temporary facilities" like the "dedicated check-in counters". The staff has been reinforced. Since January, "1,400 volunteers were pre-recruited", says Mr. Arkwright. Volunteers who will receive training "rescue, reception of the disabled, foreign languages ​​and reception postures", he adds. These recruits will also be able to constitute a pool from which the group intends to draw, in the future, to increase its workforce.
The airport operator intends to test all the devices and personnel that will be at work during the event this summer. At the end of June, on the occasion of the major holiday departures, Roissy and Orly are counting on 255 of the 865 border guards promised by the Ministry of the Interior to come and support border police officers at airports. Reinforcements to prevent the chaos of summer 2022 from happening again, with its endless queues of exasperated pengers.
You have 23.92% of this article left to read. The following is for subscribers only.