the great return of american stars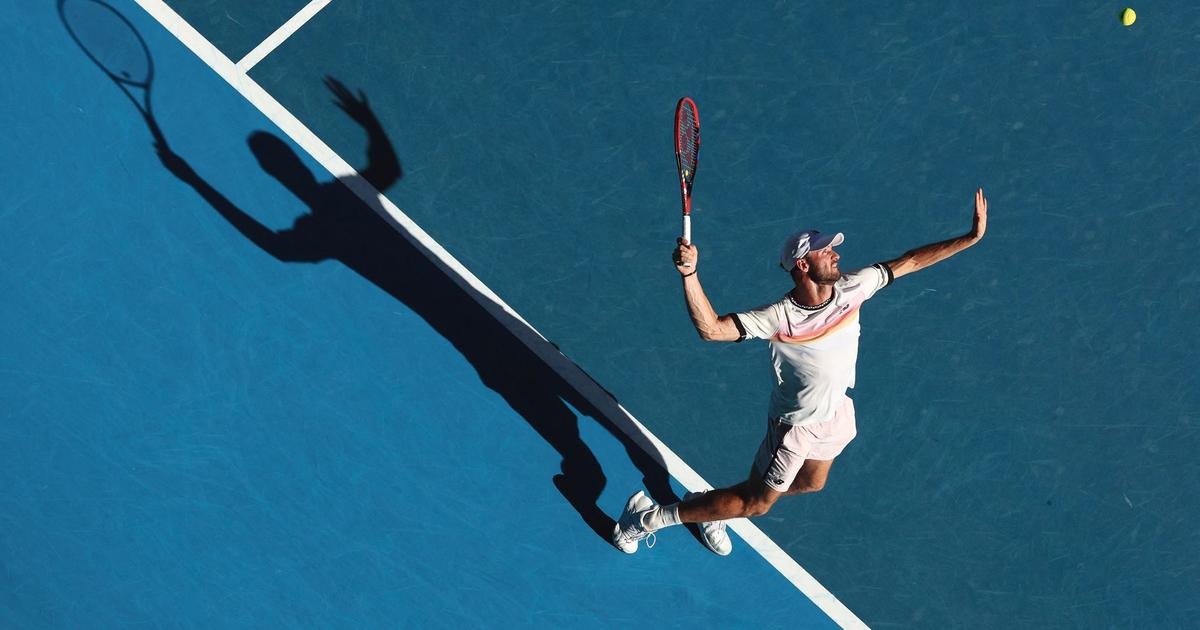 Tommy Paul, who will challenge Novak Djokovic in the Australian Open semi-finals this Friday in Melbourne, symbolizes the return to the forefront of the United States, which is reborn with ambition after years of scarcity.
In the shadow of a glorious past, American tennis has, in recent years, methodically invested in an attempt to regain its former glory, taking advantage of Last fires of the legendary Serena Williams to exist while waiting for the sequel. Scholarships, team grants, detection and seduction operations, training in centers in San Diego, Orlando, Washington or New York for young people aged 10 to 18 have constituted the stages of the reconstruction of a sport. which, in the United States, lists 23.6 million licensees, praises the merits of an art of living at all ages and cultivates a taste for excellence, celebrated by a spectacular return to the top. If Andy Roddick is still the last American to win a Grand Slam (US Open 2003), the United States, long after the dream years shared by John McEnroe and Jimmy Connorsthen Pete Sampras and Andre Agassi, have once again become a leading nation.
Read alsoAustralian Open: Tommy Paul, the farmer with a quiet ascent