The great return of customers to EDF, driven by the rise in electricity prices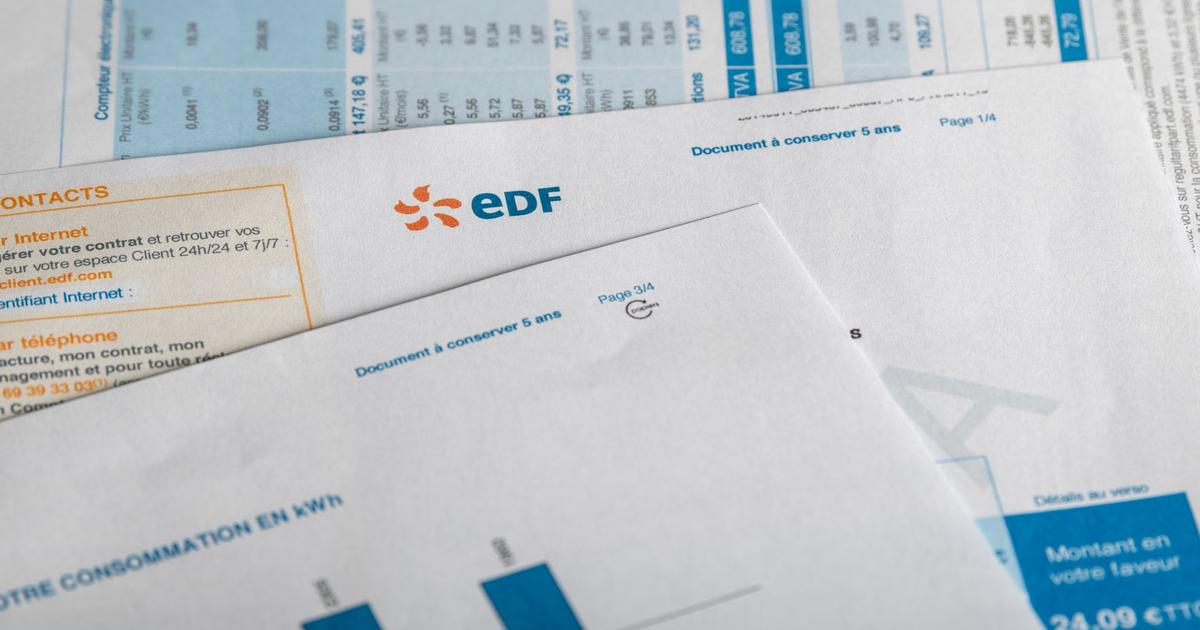 Despite a 15% increase on Wednesday, regulated tariffs reassure households looking for visibility.
Consumers who had left EDF for alternative suppliers have returned in large numbers to the incumbent operator. Driven by rising electricity prices, they rediscovered the charms of regulated tariffs. Since last August, more than 100,000 subscribers have joined the ranks of EDF every month, or at least more than half a million additional customers. This marks a historic reversal of the trend, while since the opening of the electricity market to competitionin 2016, the incumbent had continued to lose customers.
However, this return to the fold was not necessarily a good financial operation for the energy company in 2022. EDF had not anticipated this sudden increase in its customer base which forced it to buy more electrons – as the term goes – on the market than he had anticipated. All while its production capacities were burdened by various difficulties, including corrosion…