the "green" research tax credit postponed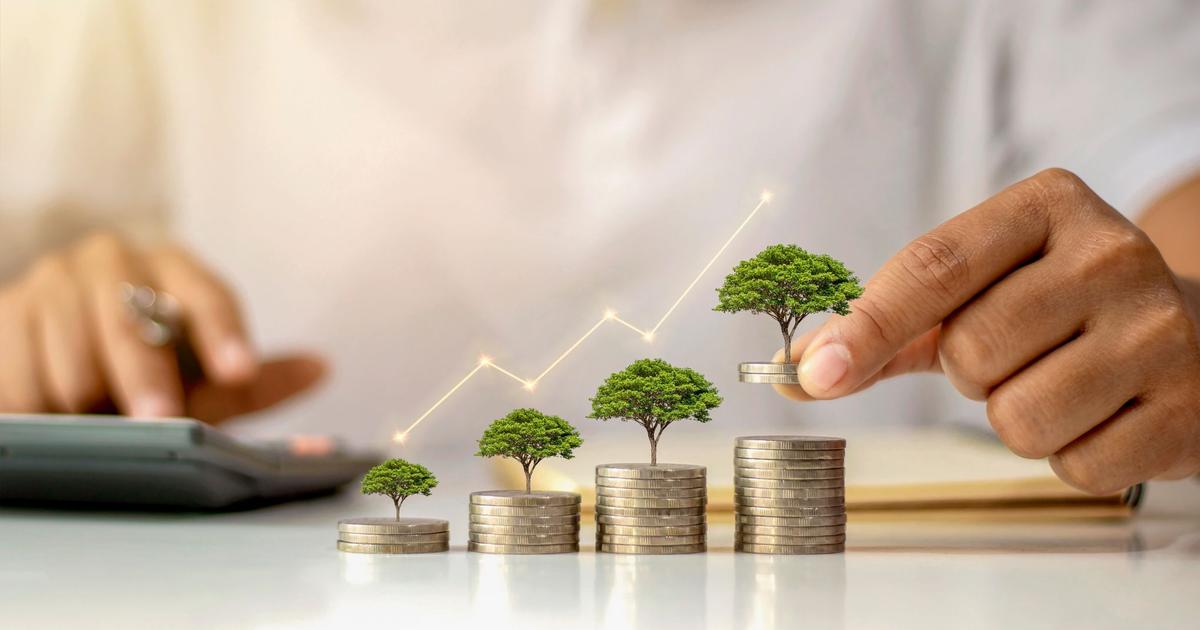 The consensual idea of ​​greening a tax niche turns out to be very complex to implement in practice.
Mentioned again at the beginning of the month by Bruno Le Maire as one of the projects on which the deputies were working ahead of the presentation of the finance bill, the "green" research tax credit (CIR) is in the dark. The parliamentarians have indeed realized that behind this relatively consensual idea of ​​greening the tax niche dedicated to research and development (R & D) was hiding a very complex implementation.
"We always share the objective of better directing these tax expenditures towards the ecological transition, but it seems essential to us to give time to companies, says Jean-René Cazeneuve, MP for Gers (Renaissance) and budget rapporteur. We want to send a signal to companies, but we do not want to introduce binding measures from the 2023 budget.» The folder should pop into autumn parliamentary discussionsbefore, no doubt, coming back in force in the next budgets.
Read also Ecology and purchasing power: tax news
Second…