The Greens are counting on their congress to emerge from the fog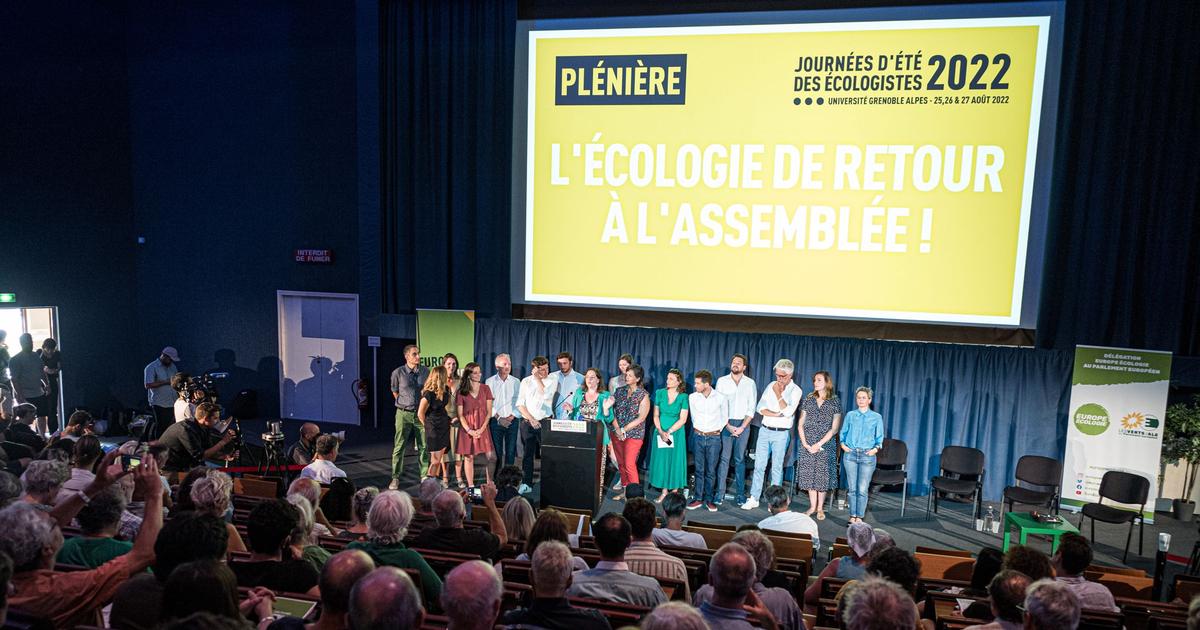 STORY – After the disappointment of the presidential election, environmentalists failed to return to the center of the game on the left.
Seven months have passed but many are still groggy. Like boxers who didn't expect to end up on the ropes so quickly, the ecologists are still struggling to recover from the presidential election. For them, however, everything seemed obvious. Faced with the now visible consequences of global warming, the bulletins Greens were to overwhelm the ballot boxes. The implacable electoral reality, 4.63% for Yannick Jadot in the first round – offered them a masterful lesson, reminding them that politics could be anything but obvious. "They have such confidence in their brand that they will be stripped"observe Jean-Luc Melenchonwhich largely began the work of undermining by seducing a large part of the green electorate during the presidential election.
"We thought we were in the majority, we remained challengers. We made good scores in European and municipal. We were promised to make a presidential superscore, then we are…