the hardening of the fight sounds the return of strike funds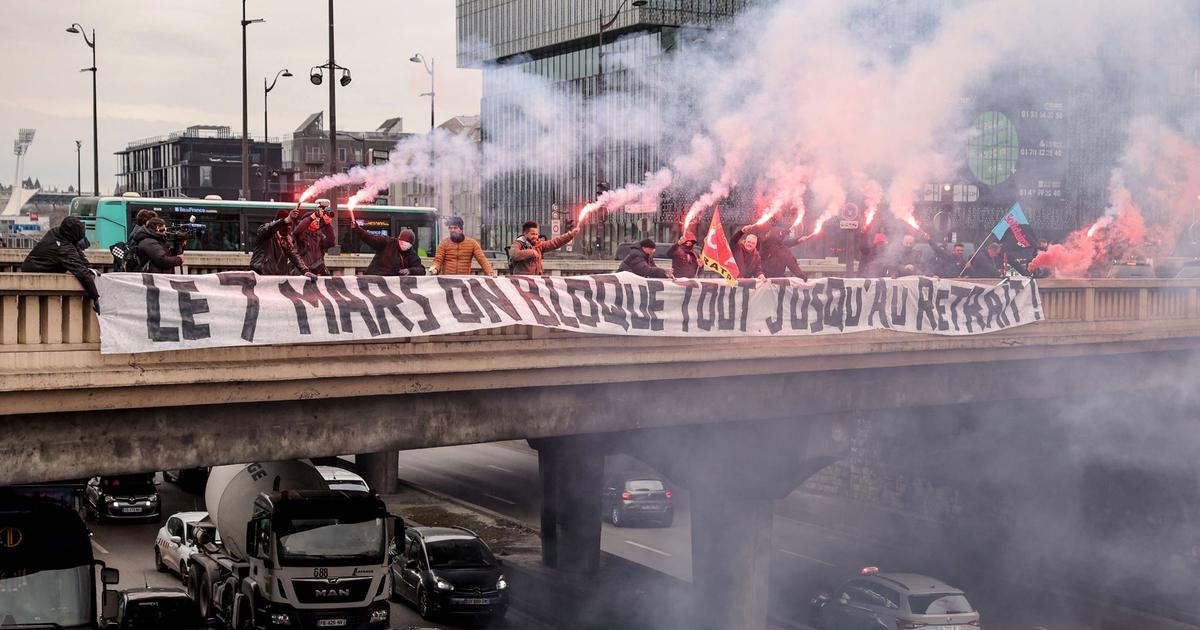 DECRYPTION – While some federations have already taken the step of renewable work stoppage, the question of its long-term financing is resurfacing.
"Depending on the follow-up, each day of mobilization can amplify the fight against pension reform or break it", recently acknowledged a union leader. Aware of playing with a double-edged sword, executives and activists continue to call on the French to mobilize on March 7. The objectives are ambitious: "We can do stronger than January 31, which was already the biggest mobilization since the beginning of the 1990s", assured Laurent Berger (CFDT), at the microphone of France Inter, this Monday.
But for this first stage of act two of the fight, the number of strikers will also be scrutinized. The stated goal is to "bring France to a standstill", in the words of the inter-union. Some federations have even taken the initiative to go further by calling last week for a renewable strike. An engaging approach for employees, who risk having to face loss of wages when inflation starts to pick up again. A brake…