the historic center of Odessa listed as a UNESCO World Heritage Site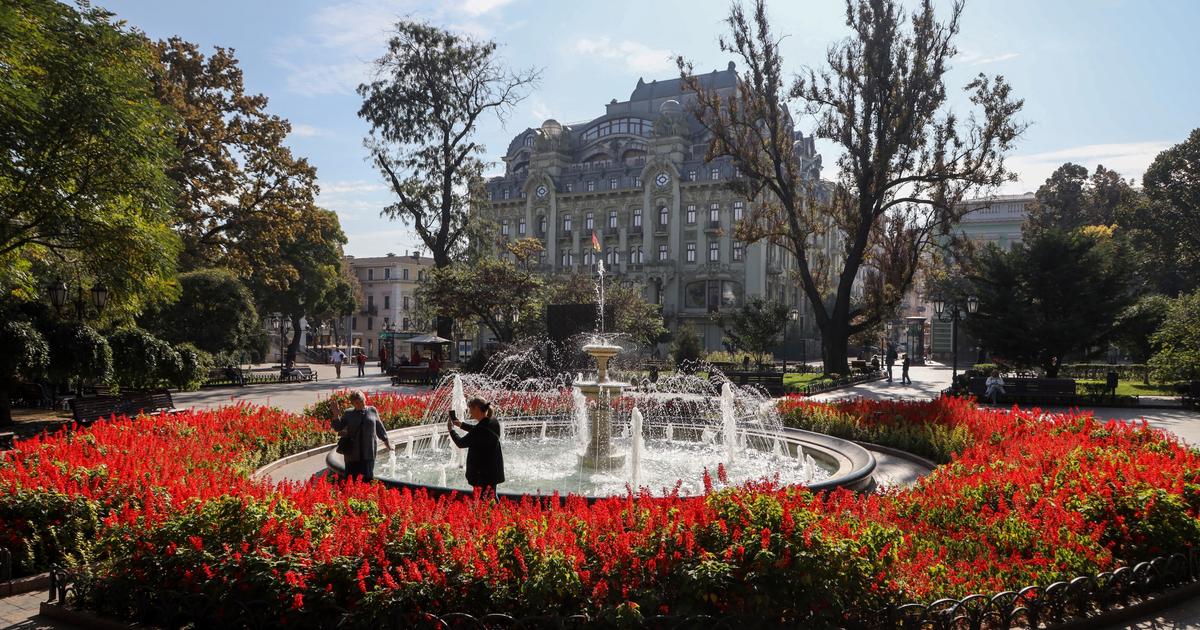 In the World Heritage Committee, six countries out of 21 voted in favor, 14 abstained and Russia voted against the inscription of the port city.
At an extraordinary session on 25 January, the World Heritage Committee ofUnesco included the historic center of the port city of Odessa on its list. This decision to recognizethe outstanding universal value of the site» intervenes in the face of the threats of destruction made by the Russia.
UNESCO Director General Audrey Azoulay said in a statement: "Odessa, a free city, a world city, a legendary port which has left its mark on cinema, literature and the arts, is thus placed under the reinforced protection of the international community. As the war continues, this inscription embodies our collective determination to ensure that this city, which has always risen from the heartbreak of the world, is preserved from further destruction..
Read alsoThe Marquesas Islands, officially candidates for registration as a UNESCO World Heritage Site
According to the same press release, the procedure was accelerated due to the war. From the summer of 2022, experts from the world organization worked with Ukraine to develop the candidacy file. This was finally made official by Volodymyr Zelensky on October 11 during an online speech.
On the ground, Unesco has already "repaired damage to the Odessa Museum of Fine Arts and the Odessa Museum of Modern Art.The equipment needed to digitize almost a thousand works of art from the documentary collection of the State Archives of the port city was also provided. Equipment has also been delivered to protect the buildings as well as the works installed in the open air, we also learn in the press release. Unesco's global plan in Ukraine is 18 million dollars for education, science, culture and information.
At the World Heritage Committee in Paris, six countries out of 21 voted in favor, 14 abstained and Russia voted against the inscription on the World Heritage List of Odessa, a port city famous in particular for its monumental Potemkin staircase, and sometimes nicknamed "the pearl of the Black Sea".
SEE ALSO – "Culture is also a weapon": Ukraine calls for Odessa to be listed as a UNESCO World Heritage Site