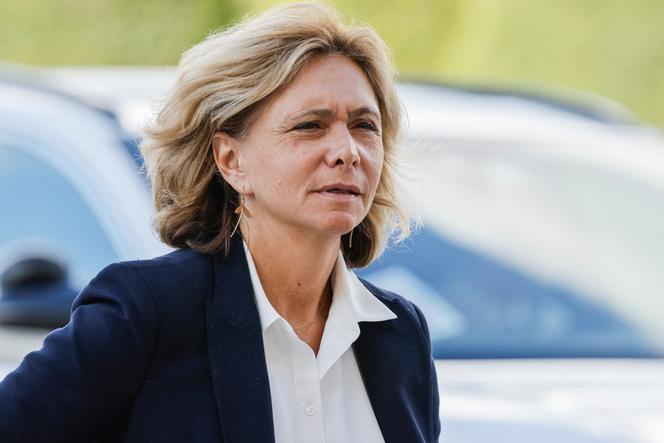 This seems like common sense: the cost of living being higher in Ile-de-France, why not raise the amount of the minimum wage locally? It's a game changer launched at the end of September by the Ile-de-France region. Among 45 new skills requested from the State for a "decentralization shock", obtaining a specific negotiation of the minimum wage in the Paris region, to thus establish a "France region minimum wage", was in first position.
"A question of justice! »argued its president, Valérie Pécresse (LR), in a column published shortly after in The Express taking the cost of housing as an example. "Renting a studio in Créteil, in Ile-de-France, absorbs more than half ofa minimum wagewhile in Limoges, in New Aquitaine, it only represents 25%. she said.
In the name of the "territorial differentiation", the 3DS law of 2022 allows local authorities to propose adaptations of the law to their particularities. "Equality throughout the national territory can lead to de facto inequality at the local level. In Ile-de-France, the cost of living is such that we can no longer think on the same minimum wage. We should be able to discuss it again at the Ile-de-France level, with the social partners"underlines Jean-François Vigier, UDI regional advisor, who carried the report.
"Considerable rent differences"
The idea had already been studied in the report of the group of experts on the minimum wage in 2017. Which highlighted the existence of such differentiation in Mexico, in Portugal concerning Madeira and the Azores, in Canada, in the United States, Japan. The regionalization of the minimum wage also existed in France, following the Liberation, when wages were set by decree, then was maintained when the minimum wage was introduced in 1950. This involved adjusting the value of the minimum wage to the actual level of the cost of living in each workplace. But this principle was abandoned when the minimum wage was created in 1970. And, for the same reasons that led to its abandonment, the 2017 experts' report concluded that his recovery was not "at this stage a relevant avenue for reform".
"We looked at this sympathetically at the time, because it seems logical a priori. But up close, it's a really bad idea." specifies today the economist Gilbert Cet, president of the committee of experts on the minimum wage. "When we look closely at the differences in housing prices, for example, we see that they vary not by region, nor even by city. In Paris, 300 meters away, you can have considerable differences in rent! So for it to work, very high granularity would be required, which would result in thousands of different minimum wage rates. »
You have 25% of this article left to read. The rest is reserved for subscribers.