the immense traffic of history looters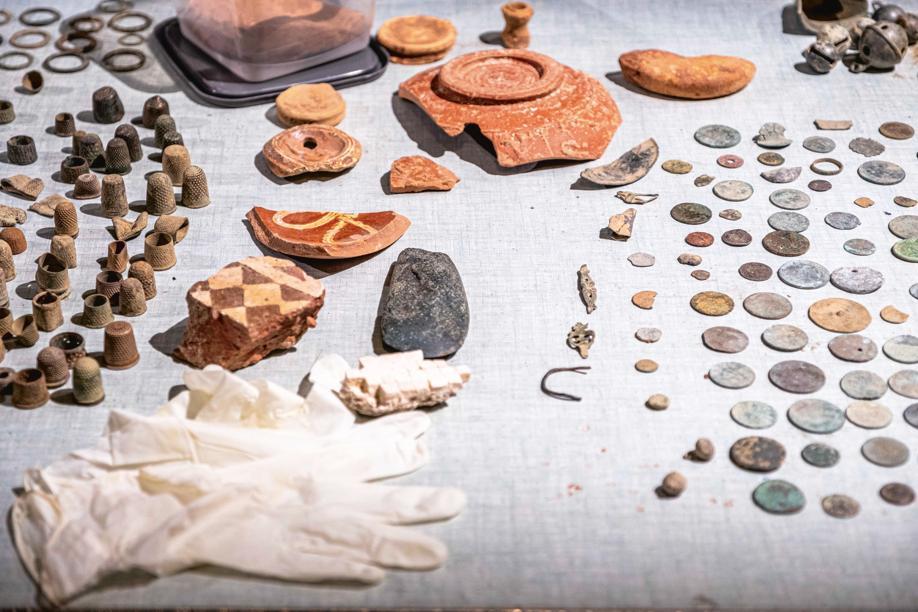 NARRATIVE – From Donbass to Île-de-France, from Cyrenaica to Corsica, treasure hunters strip the soil of its archaeological remains. Scientists denounce a prosperous traffic in full expansion.
This article is taken from Figaro History "Napoleon III, impostor or visionary ?". Find in this issue a special dossier on the last French sovereign on the occasion of the 150th anniversary of his death.
---
This is the 19th red list published by the International Council of Museums (Icom) since its creation in 1946. Released on November 24, 2022, it identifies, with the help of 11 Ukrainian museums, 53 types of objects at risk, photos in support: paintings from the 20th century, icons, folk costumes, manuscripts from the Middle Ages, spearheads or Scythian jewellery, ancient Greek pottery… so that customs officers, police officers or art dealers can have elements of comparison in front of them. a work of art they suspect has been illegally released from Ukraine.