"The implementation of the human right to drinking water is an issue of global solidarity"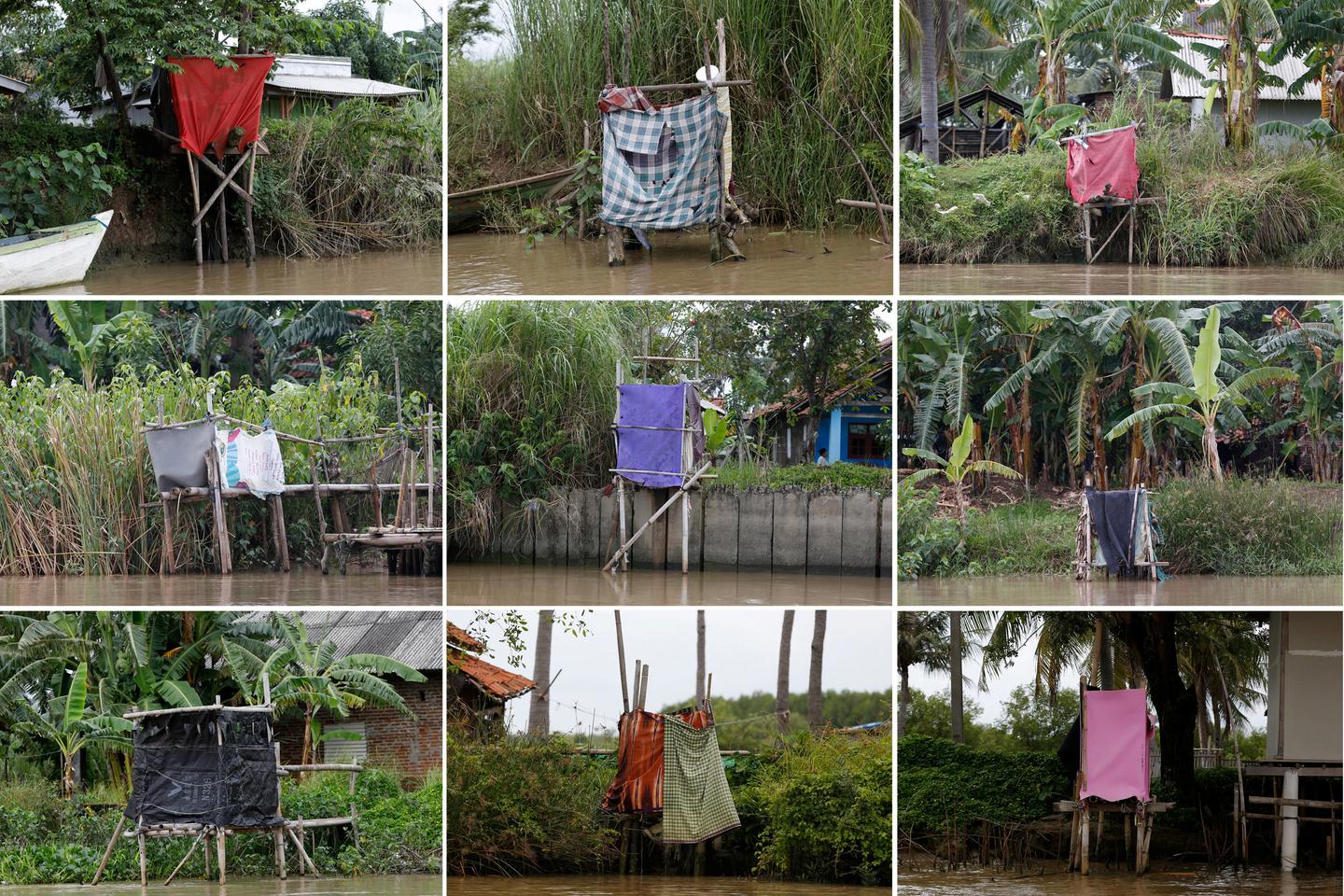 ITo world water dayMarch 22, marks the opening of the United Nations Water Conference, in New York, which will close on March 24. This meeting is crucial: for the first time in half a century, the States will meet under the aegis of the United Nations to discuss the challenges of access to water and issues related to sanitation and the preservation of water resources.
Water is the major issue of the 21ste century. Even today, one person in four in the world does not have access to drinking water and one person in three is deprived of toiletsaccording to 2021 data from the World Health Organization (WHO) and the United Nations Children's Fund (Unicef). Yet we are in 2023… and the United Nations recognized access to water and sanitation as a fundamental human right in 2010! Even in mainland France, the lack of a water connection is a challenge for 400,000 people in precarious housing. In the Oversea territoriesthe situation is even more alarming.
The first victims are the most vulnerable. Access to water and sanitation is a vital issue for 180 million people in conflict zones or in the context of a humanitarian crisis. Women are particularly exposed, and children are not spared: for the latter, the risk of dying from a water-related disease is, according to UNICEF, twenty times greater than that of dying during a conflict. armed.
The scarcity of water causes the forced displacement of populations, which can be the source of acute tensions: the conflicts between pastoral populations and sedentary farmers in South Sudan, in the Sahelian zone, or in Afghanistan illustrate this reality.
Too slow progress
In addition to the challenges of access to drinking water, there are many pressures exerted on our water resources: pollution, overexploitation, intensive agriculture, waste, hoarding and climate change. This crisis is causing the multiplication of increasingly intense floods and droughts, including in France, where villages are deprived of running water. Without a real start from the international community, we are going straight into the wall: half of the world's population will suffer from water shortages by 2050, indicates the United Nations 2020 World Report on the development of water resources.
Progress is too slow: according to this report, States must quadruple their efforts to achieve theSustainable Development Goal 6, which aims, by 2030, for sustainable water management, as well as universal access to drinking water and sanitation. Unfortunately, water is a blind spot in global diplomacy.
You have 57.18% of this article left to read. The following is for subscribers only.