the incredible anecdote of Patrick Sabatier in Brigitte Bardot's room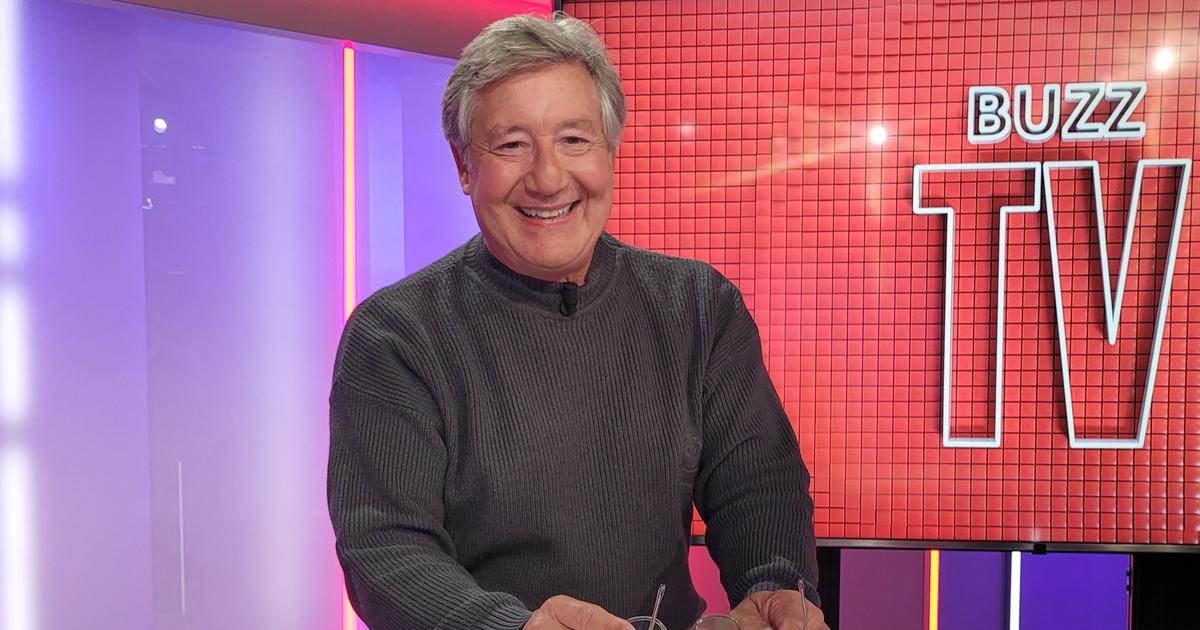 FIGARO LIVE – The former 'Game of Truth' host is releasing a book this month titled The letter, in which he tells the story of his family. Guest of "Buzz TV", he takes the opportunity to reveal an unusual meeting with the sex symbol of the 60s.
The professional endurance of this animator is equivalent to that of a marathon runner. Patrick Sabatier is part of the very closed club of faces that have made up the French audiovisual landscape for nearly 50 years. His qualities as a TV presenter no longer to be proven, he decided to take on a new challenge: to become a novelist. On September 21, the father of the mythical "Avis de recherche" released a book called The letterpublished by Du Rocher. "It took me a long time to tell this fairly dense family story. I really enjoyed this moment of writing because it allowed me to do my introspection. It was moving"says Patrick Sabatier.
Read alsoThe animator Patrick Sabatier will publish his first novel
In this novel, the author recounts the destiny of his family through fictional characters, which revolve around Emma, ​​the heroine of the fiction. This woman, who embodies the mother of Patrick Sabatier, alias Paul Saran in the book, lived a tragic childhood in Italy. From the first moments of her life, her mother died during childbirth. A few years later, his father also died in a fire. Taken in at first by her uncle and aunt, little Emma, ​​then seven years old, put her suitcases down in Paris, at her cousin's.
Read alsoPatrick Sabatier back at the microphone? The former star host is preparing to join Europe 1
Later, she will marry a certain Roberto, who will write a post-mortem letter to the attention of one of her sons, the brother of Paul Saran. His writings reveal that his mother is not dead, as he once claimed, but is still alive, and is Paul Saran's mother. "I wanted to rehabilitate Emma, ​​who kept this secret all her life. She felt guilty but she was not… Her story is that of many women"confides Patrick Sabatier, who sprinkled the book with crisp anecdotes about his career as a TV host.
"With Brigitte Bardot, there was no ambiguity"

Patrick Sabatier, guest of "Buzz TV".
In particular, he devotes a chapter to his meeting with Brigitte Bardot at La Madrague, the property of the actress located in Saint-Tropez. The host goes there with a director to negotiate an interview with the sex symbol of the time. And after having shared a convivial moment around an orangeade, Brigitte Bardot invites Paul Saran to go to her house for a private visit… even in the bedroom, where the star of the small screen lies down on the bed . "I would never do it again because it was overbearing of me. But there was no ambiguity. I was going there to prepare a show., promises Patrick Sabatier, who is delighted with the first sales figures for his book. This Wednesday, September 28, the novel was out of stock on the Amazon platform.