The insolent health of CAC 40 companies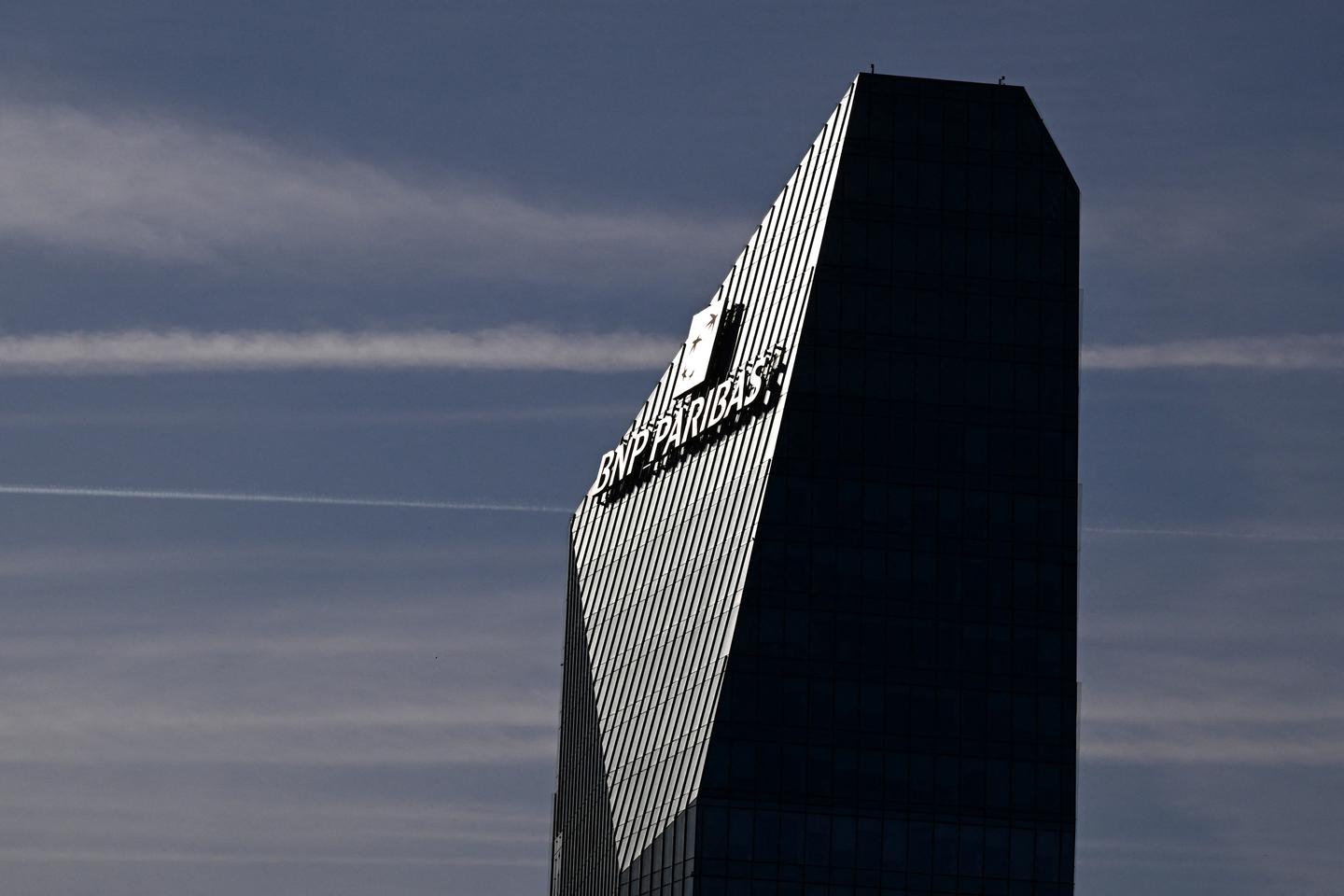 The publication of the annual results of the CAC 40 is coming to an end, and the 2022 "harvest" has been exceptional. Thirty-eight of the forty companies in the flagship index of the Paris Stock Exchange achieved a cumulative net profit of 152 billion euros, or some 15 billion more than the previous year, already historic.
Only Renault and Vivendi posted a loss. That of the manufacturer amounts to 338 million euros, due to 2.3 billion in depreciation of its Russian subsidiary AvtoVAZ, sold for a symbolic ruble; that of the media group, at 1 billion, after adjusting the value of its Telecom Italia shares. It will be necessary to wait until May to know the results of the railway manufacturer Alstom, and the summer for those of Pernod Ricard, their exercises being shifted.
These benefits are unprecedented, especially for the heavyweights of the Paris market. In a country where citizens are more critical of capitalism than elsewhere, their publication and the announcement of generous dividends will spark protests and controversy, especially in times of strong social tensions around purchasing power and pension reform.
Thus, TotalEnergies posted 19.5 billion euros in profit (after 16 billion in write-downs on Russia), the car manufacturer Stellantis 16.8 billion, the world number one in luxury LVMH 14.1 billion, BNP Paribas 10.2 billion, and the pharmaceutical giant Sanofi 6.72 billion. However, it is an unlisted company, the shipowner CMA CGM, three-quarters owned by the Saadé family, which comes firstwith 23.5 billion euros, unheard of in the French economy.
This glowing health had a consequence unimaginable before Brexit. "For the first time, the market capitalization of Paris has exceeded that of Londonnotes Pascal Quiry, professor of finance at HEC and co-founder of the specialized site Vernimmen.net. These results are healthy, because the companies have very little debt and their margin rates [résultat d'exploitation sur chiffre d'affaires] are at the high end of the 8%-13% range. »
Very sustained activity
However, the situation looked bad at the start of the year. Energy prices, which had started to rise in the fall of 2021, soared from the Russian invasion of Ukraine on February 24, 2022. Shortages of components and labor do not were only partially resolved, and supply chains remained disrupted. As for the central banks, they raised their key rates to curb inflation. The year ended with a 9.5% fall in the CAC 40, with a low point reached at the end of September, at 5,676 points. For five months, he has been going back and tangent his historic record of 7,400 points.
You have 66.72% of this article left to read. The following is for subscribers only.