"The Insoumis and the map of "young peril""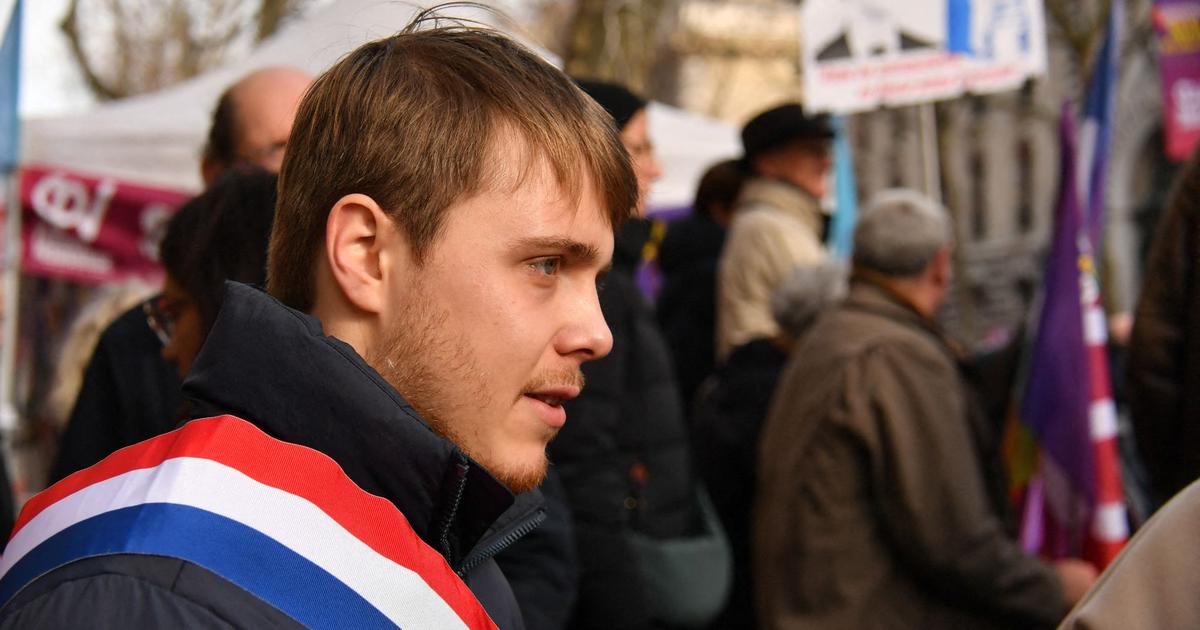 COUNTERPOINT – Once again, with the "blockade challenge" launched by Louis Boyard, the Insoumis claim to oppose the unions with a mode of protest which, if not more effective, is more radical, more brutal and more spectacular.
This will not improve relations between the unions, even those most concerned with putting the country "off", and the Melenchonist left. The "blockade challenge" launched by MP Louis Boyard has the appearance of supporting the initiative of the social movement; it is just one more sign of the efforts of the rebels to draw media attention to themselves and to politicize a movement that they would have been hard pressed to stir up themselves. The centrals look at this approach with all the more circumspection as the youth card, brandished by the former high school activist who has become a deputy, is always delicate to handle.
As co-heir of Jean-Luc Mélenchon and Cyril Hanouna, Louis Boyard enshrines the revolutionary purpose in pseudo-playful clothes, promising a visit from the Assembly to whoever will block his college or high school the most. The regulations of the "blockade-challenge" do not specify whether the most zealous blockers, Che Guevara from lecture halls, will win a signed poster as a bonus…