the intact breath of Jean-Luc Godard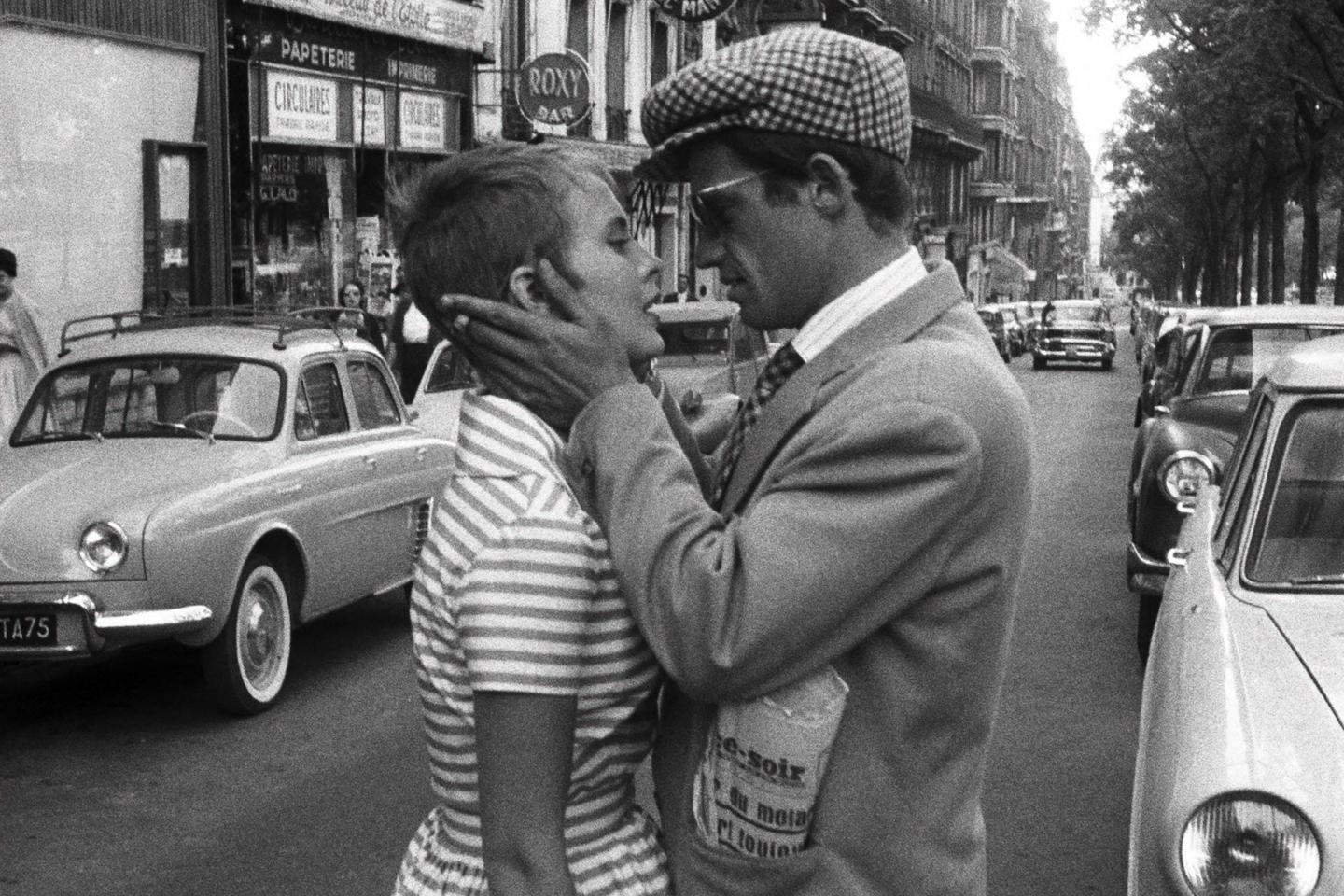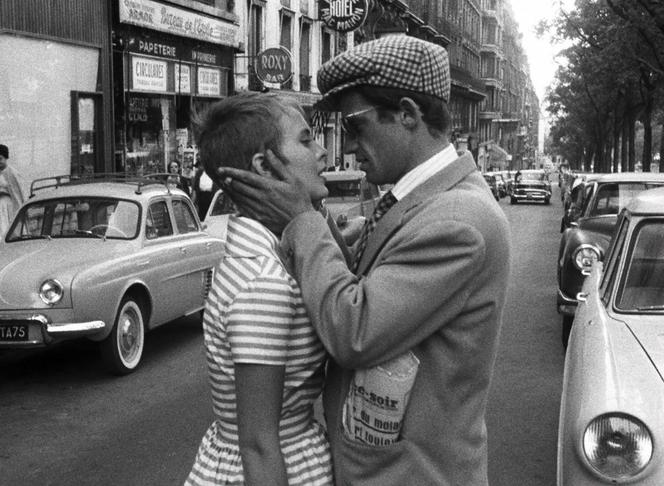 FRANCE 5 – FRIDAY SEPTEMBER 16 AT 9 PM – FILM
The revolution provoked in 1960 by the radical novelty ofBreathless - novelty of the frames, of the sound, of the jolted editing, of the bodies, of the situations, of the dialogues, of the quotation... -, the lasting influence that he had on a whole generation of directors, all over the world, are so digested today that the New Wave as a whole, whose advent this film celebrated in a way, even ended up arousing in some a reaction of massive rejection.
More than sixty years after its release, Breathless no longer causes the slightest explosion, and that's good. A great movie doesn't need that. The years pass and nothing comes to alter the incomparable freshness, the grace, the humor, the freedom, the spirit, the impertinence of Jean-Luc Godard's first feature film.
Among other prodigies, this film in which are found, in germ, the tone, the experiments, the audacity which will make the cinema of the author then (ofA woman is a woman at The Chinese), where the explicit homage to Hollywood genre cinema meets the requirements of respect for documentary recording theorized by Bazin and practiced by Rossellini, accomplishes that of inscribing for eternity the face and voice of John Seberg (1938-1979)young saleswoman from New York Herald Tribune aspiring to become a journalist, in the great legend of cinema, alongside those of Jean-Paul Belmondo (1933-2021)wonderful offhand gangster refusing to comply with the demands of life on the run.
Birth certificate of a filmmaker
" In Breathless, I researched the subject during the whole shoot. Finally, I became interested in Belmondo. I saw it as a kind of block that had to be filmed to find out what was behind it", will say the filmmaker to Cinema notebooks, in December 1962.
"If you don't like the sea, if you don't like the countryside, if you don't like the city…Fuck you! », launches Belmondo (Michel Poiccard, alias Laszlo Kovacs), driving his American car on a country road. Bursting with vitality, mischief, Breathless is also shot through with a melancholy that explodes in its final scene.
Despite a narrative base borrowed from film noir, this feature film is above all the birth certificate of a filmmaker who conceived his art as reflexive. Collision there, in disorder, references to classic American cinema, to the totems of the cinema of the Young Turks of the Cinema Notebookstext games with the city's neon signs, winks to decipher...
Everything in the film beckons, everything twirls around in a marvelous whirlwind where the beauty of the gesture sweeps away everything in its path, shattering all the conventions hitherto established.
Breathless, film by Jean-Luc Godard (Fr., 1960, 89 min). With Jean-Paul Belmondo, Jean Seberg, Jean-Pierre Melville, Roger Hanin.