The interest rate of the French debt at the highest for nine years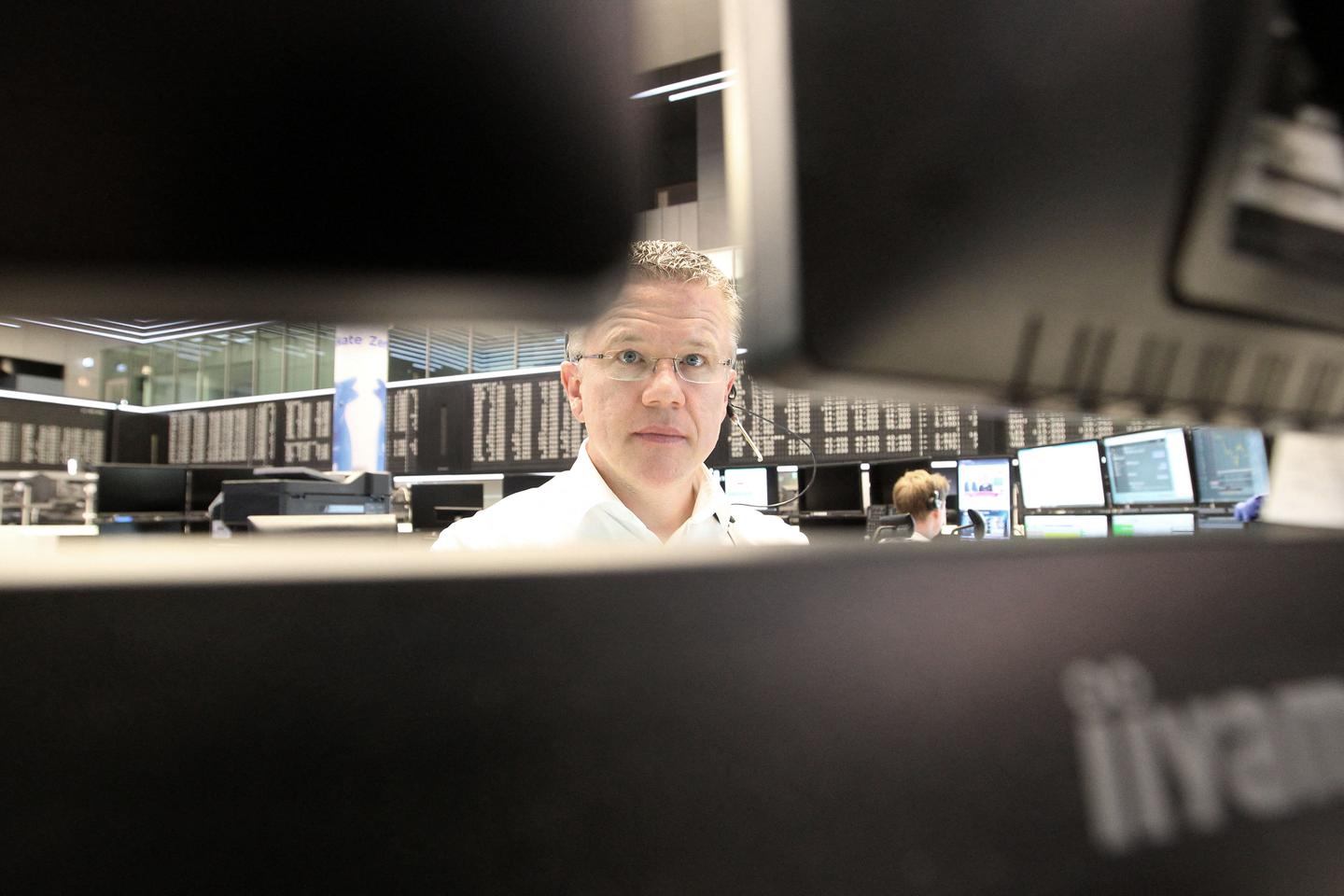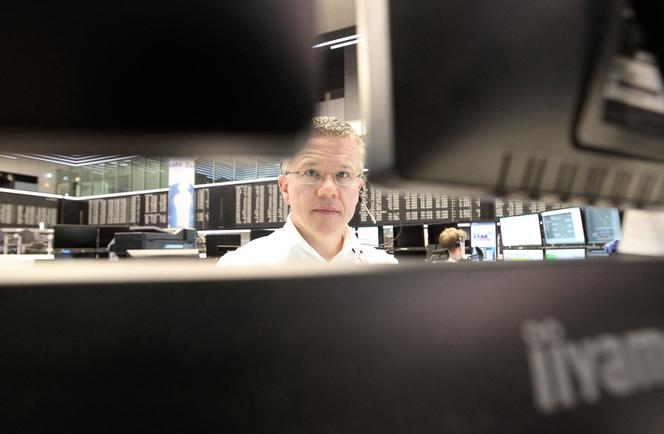 Tuesday, September 20 was once again turbulent on the financial markets, accentuating the nervousness that has prevailed for six weeks. The yield on ten-year French bonds reached 2.5%, a first since September 2013. At the beginning of August, it was only 1.3%, and at the start of the year, 0.1%; a reminder of the economic upheaval that is taking place.
The movement is global. The ten-year US bond rate is now at 3.5%, its highest since 2010. In Italy, it is over 4.1%, four times more than a year ago. Even in Germany, the European country considered the safest, we are close to 2%, a record since the beginning of 2014.
This tension on interest rates is logically reflected on the stock markets, which are all down. The S&P 500 in the United States, as well as the CAC 40 in France, have lost 9% since mid-August. Since the start of the year, the decline has exceeded 15% for both indices.
This turbulence is the consequence of the surge in inflation experienced in Europe and the United States, with a year-on-year price increase of around 9% in both regions. In an attempt to put an end to it, central banks are raising their interest rates at a rate not seen for four decades, at the risk of triggering a recession. Jerome Powell, the chairman of the US Federal Reserve (Fed), openly acknowledged this in Augustclaiming that his action will " hurt " to households and businesses.
Market jitters
In this context, the current week promises to be crucial, with the meetings of a large number of monetary institutions. Tuesday, that of Sweden opened the ball, surprising observers with a rise in its interest rate of one point at a time, to 1.75%. "Inflation is too high, she is alarmed from the first line of her press release. (…) Monetary policy must be tightened. »
The nervousness of the markets, however, comes mainly from the Fed, which meets on Wednesday and whose interventions reverberate around the world. After being accused for a long time of not reacting to rising prices, it has completely changed its tune six months ago. The monetary institution has already raised its interest rate by 2.25 points, in a range currently between 2.25% and 2.5%. On Wednesday, it should probably increase it by another 0.75 points. Even by a point, said Charlie McElligott, a strategist at Nomura, who thinks the markets are underestimating this possibility. We would have to go back to 1980 to find such a rate of increase in the cost of money.
You have 46.88% of this article left to read. The following is for subscribers only.