the International Federation says it has "no knowledge" of bribes that allowed integration into the Olympics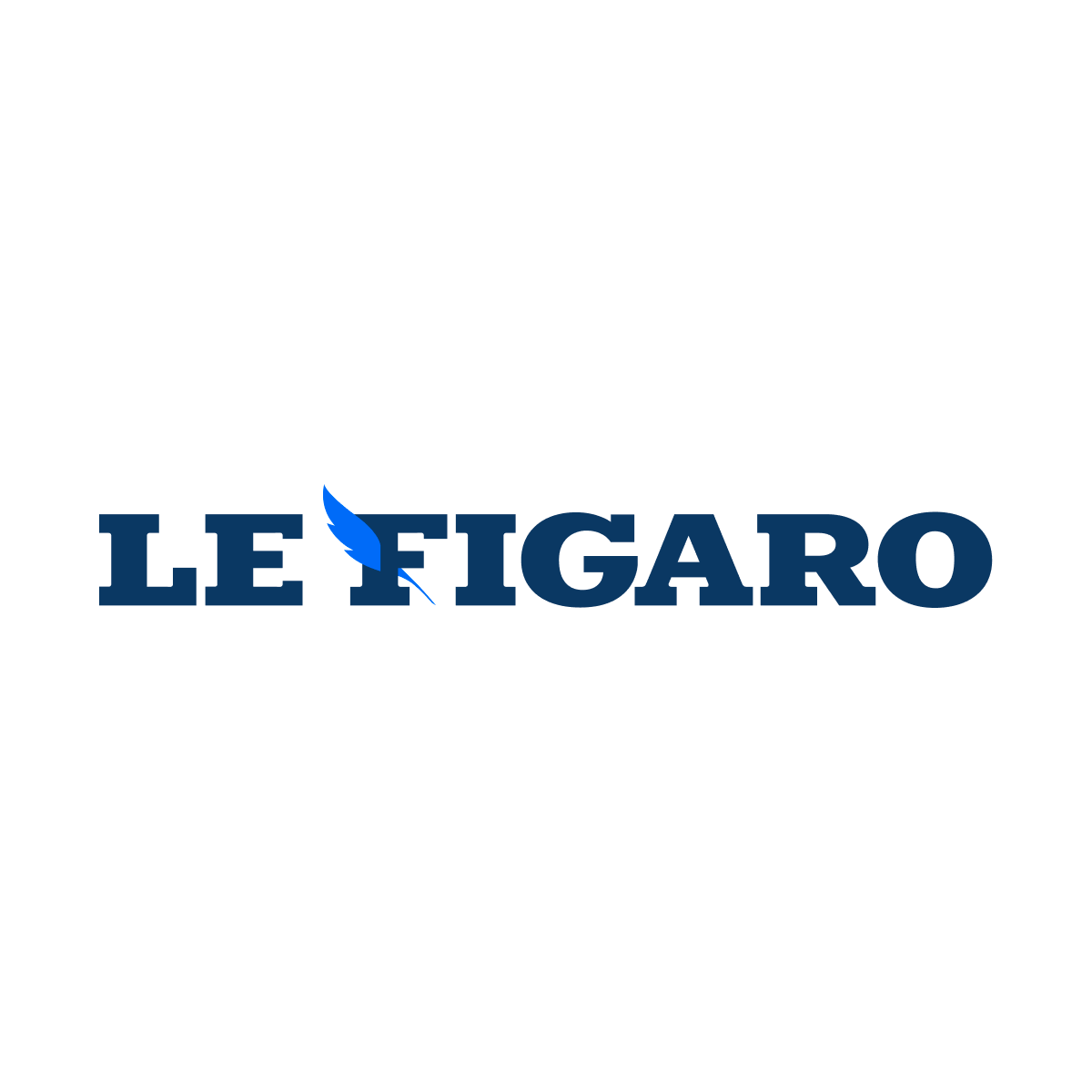 The International Taekwondo Federation, accused by a whistleblower of having obtained its place on the program of the Olympic Games thanks to bribes, indicated Thursday that it had "absolutely no knowledgeof facts supporting these allegations. Ho Kim, a 66-year-old South Korean who was head of marketing and public relations for the Federation before the 2000 Sydney Olympics, revealed in a Times article on Wednesday that he had been directly involved in a corruption campaign.
"World Taekwondo has absolutely no knowledge regarding the accusations against the former administration over thirty years ago."said the International Federation in a statement sent to AFP. This whistleblower claims that members of the IOC have been bought with money or gifts to allow the discipline to integrate the Olympic program. "Taekwondo became an Olympic sport in Sydney in 2000 thanks to thissays Ho Kim.
The martial art of South Korean origin made its appearance at the Olympic Games as a demonstration sport in Seoul in 1988 before being promoted to official sport in 2000 after a vote by the IOC Congress in 1994. The International Federation has asked that the evidence of these accusations be shared with its Integrity Committee "so that a thorough investigation can be carried out", she said. "It would therefore not be appropriate to comment further until the investigation is complete. In the meantime, World Taekwondo continues to uphold the highest standards of good governance and integrity in the global administration of our sport.", added the instance.
Asked by AFP, the IOC specified that "anyone with good governance concerns regarding IOC members (was) invited to contact the IOC Ethics Commission". "To date, no information has been provided by Mr. Ho Kim", continued the International Olympic Committee.