The International Gymnastics Federation suspended Viner for two years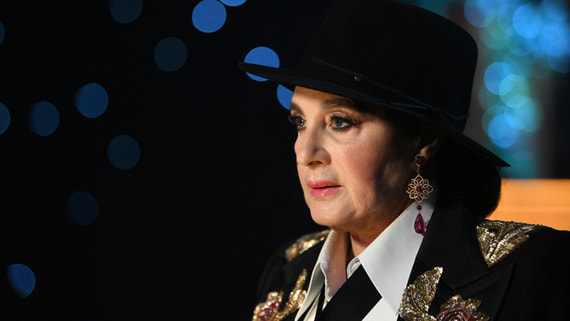 The disciplinary commission of the Gymnastics Ethics Foundation (GEF) has decided to suspend the president of the All-Russian Rhythmic Gymnastics Federation (VFCG) and the head coach of the national team Irina Viner from work in international competitions for two years, TASS reports with reference to the International Gymnastics Federation (FIG).
"A viner is not allowed to participate in or be accredited for any role in international competition, including as a coach, head of delegation or other official role in an international competition in any FIG event for a period of two years, which will be counted down one day later after the lifting of the FIG safeguards related to the situation in Ukraine, provided that the FIG safeguards are lifted within five years from the date of this decision," said the FIG.
The proceedings were related to alleged pressure that led to the withdrawal of Natalia Kuzmina's candidacy for the FIG 2021 Rhythmic Gymnastics Technical Committee elections. Wiener's statements in the media following the defeat of the Russian rhythmic gymnastics team at the Tokyo Olympics were found to be offensive and in violation of FIG rules.
In May last year, Viner came under the sanctions of Latvia, as part of the restrictions, she was denied entry to the Baltic republic. Along with her, the singer Philip Kirkorov, comedians Vladimir Vinokur and Yevgeny Petrosyan were on the sanctions list. Viner then refused to comment on the ban on visiting Latvia: "No comment. You'd better ask Philip Kirkorov. There is nothing to argue with them. I don't care about this decision."