The Japanese H3 rocket self-destructs, another failure for the Jaxa space agency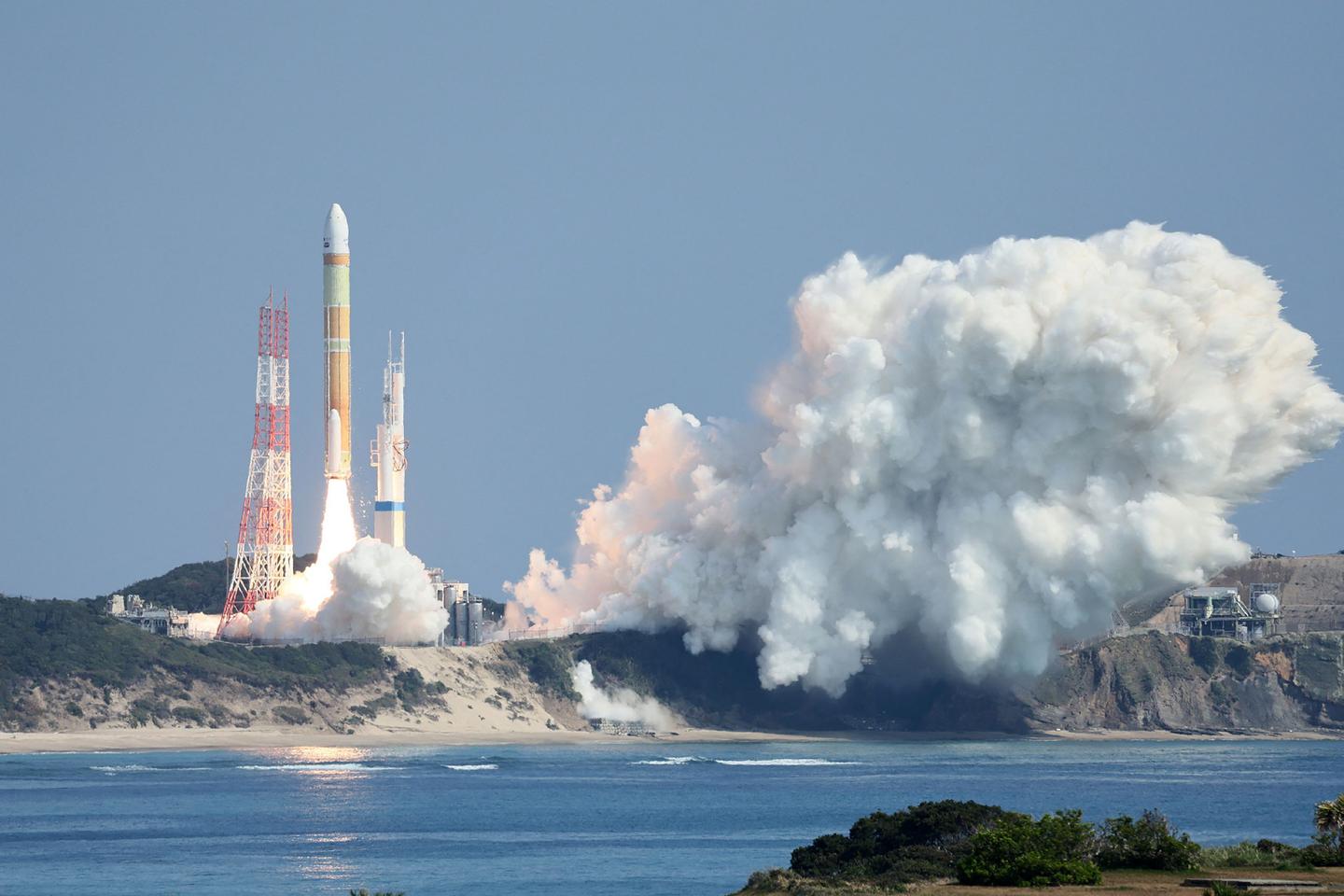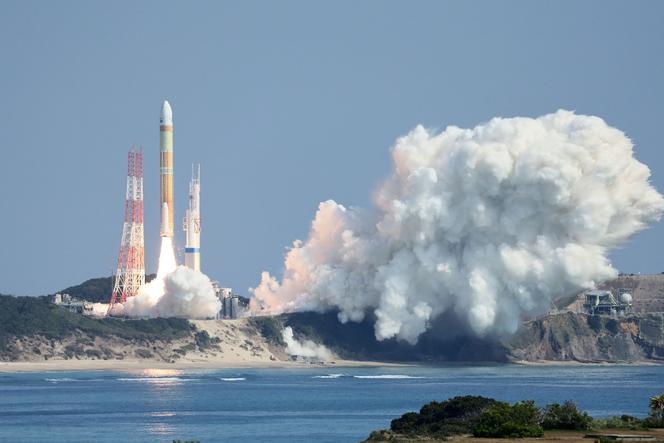 Japan's next-generation H3 rocket was ordered to self-destruct shortly after liftoff on Tuesday (March 7) due to a failure of as yet unknown origin that made mission success impossible, the Japanese space agency announced. Jaxa.
This is a second bitter failure in a row for this new space launcher in which Japan places a lot of hope. In mid-February, this model failed to take off due to a problem with its boosters, which forced the Jaxa to postpone its maiden flight.
This time, the rocket managed to take off as planned at 10:37 a.m. Japanese time (2:37 a.m. in France) from the Tanegashima space center (southwest of Japan). But the mission was aborted about ten minutes later, when the speed of the machine seemed to decrease abnormally.
Chess Series
The command center initially indicated that the ignition of the rocket's second-stage engines was not "not confirmed"before announcing a self-destruct order because there were no more "Possibility of succeeding the mission".
The imposing H3 model, successor to the H2-A rockets, is supposed to allow Japan in the future to ensure more frequent, safer and less expensive commercial space launches to be able to compete in particular with the Falcon 9 launcher of the American company SpaceX to ferry satellites.
The Jaxa was known for its high flight reliability, but it has had a series of failures since last year.
Last October, another of its smaller launchers, Epsilon, also received a self-destruct order shortly after takeoff due to a trajectory problem. It was the first failure for a Jaxa rocket since 2003.