the Japanese Toyota does not budge from the hybrid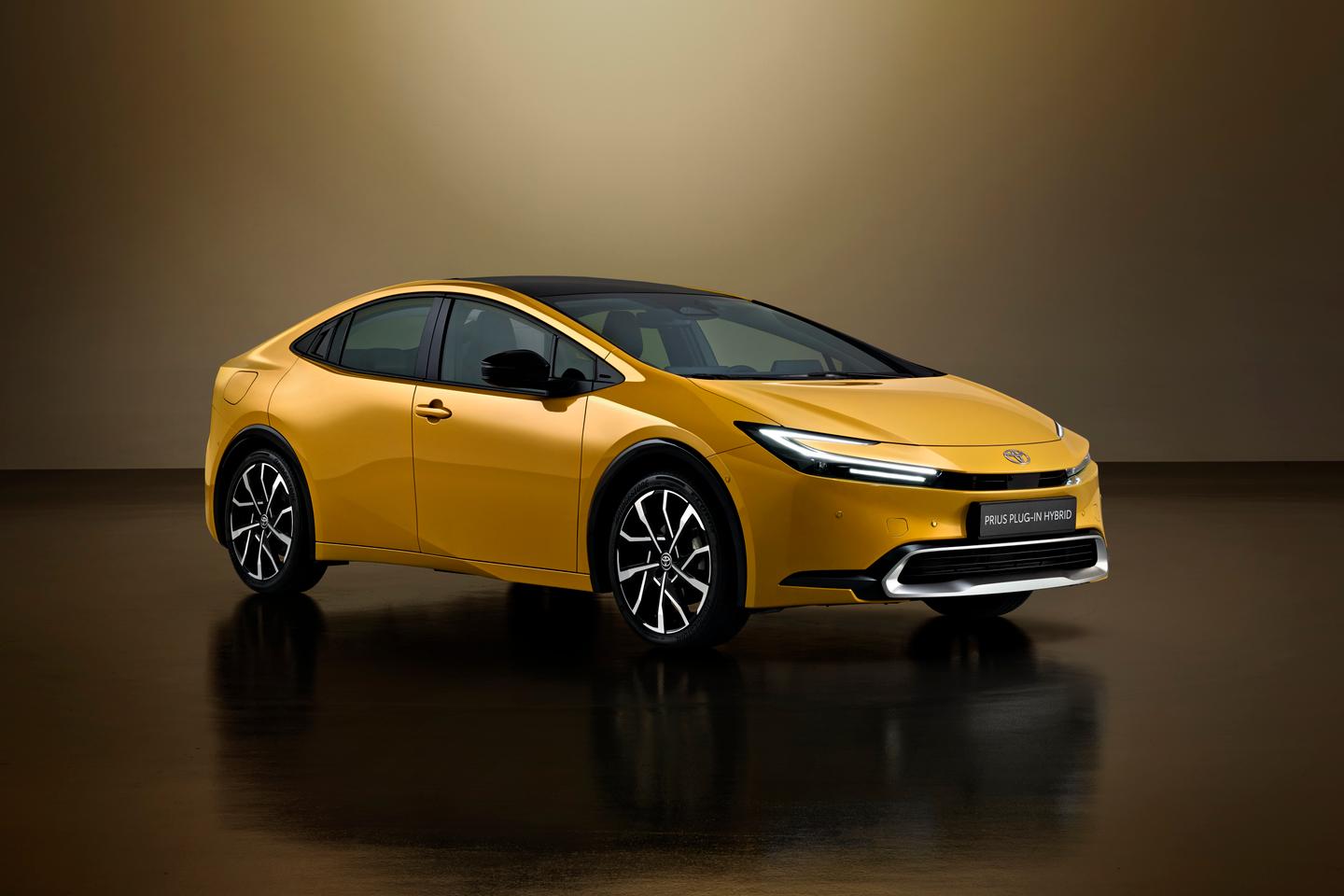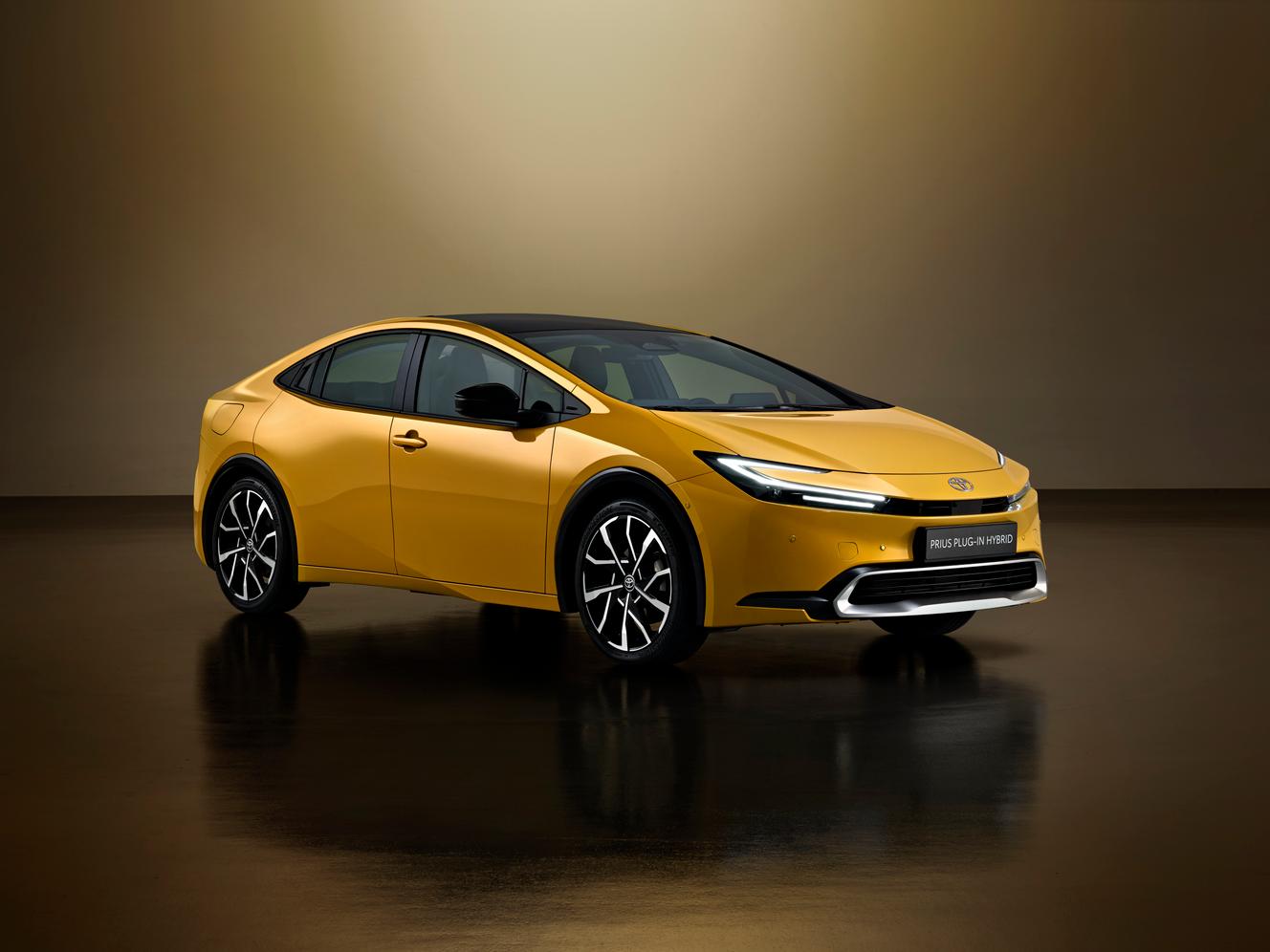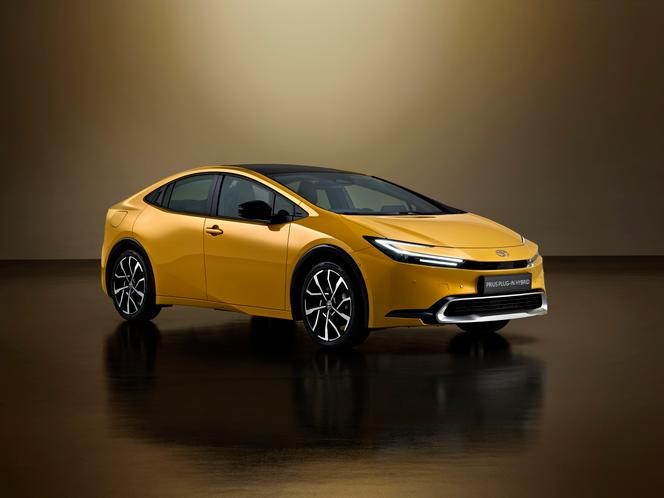 You can be number one in the world and not want to do things like the others. Toyota, which has programmed the disappearance of thermal models for 2050, while most of its competitors are stalling on 2040, or even 2030, continues to place hybrid engines at the heart of its strategy. The programming – late – of six electric vehicles by 2026 does not change anything. The center of gravity of the Japanese brand continues to revolve around a technology that it has long been the only one to develop and which appears to it as a horizon that is difficult to surpass.
The launch of the new Prius, mother of all hybrid models, which appeared in 1997, reflects this desire to cultivate its backyard against all odds. Produced in more than five million units, this vehicle, which marked the history of the automobile and was successively the car of ecologically responsible motorists before putting itself at the service of taxi drivers, has spread through the catalog Toyota. Indeed, 80% of its sales in Europe are now based on hybrids. While the success of the Prius has faded in recent years, this pioneering car is making a comeback, with a somewhat confusing fifth generation.
She who had made a specialty of supposedly futuristic overdrawn morphologies finally resolved to opt for streamlined shapes, more elegant and less tormented, which energize her silhouette. But the real surprise is the decision to market this model in Europe only in a rechargeable hybrid version, with no alternative in a classic hybrid. It officially displays a range of 69 kilometers in all-electric mode – in reality, a good fifty kilometers –, a heat engine and a cumulative power of 223 horsepower.
In view of market developments, this bias appears paradoxical. Conventional hybrids, whose batteries are recharged while driving, especially during slowdown phases, are the brand's great specialty and they are in full expansion. On the other hand, rechargeable hybrids, which are plugged into a terminal, are declining. Mainly present in car fleets, the latter, also called PHEV (plug-in hybrid vehicle), owe their attractiveness to the fact that they escape the tax on company vehicles.
Boost sales
However, plug-in hybrids, whose actual level of consumption is significantly higher than their certification values, are in the crosshairs of the European authorities, who could tighten the standards governing them. Imported from Japan, the new Prius is, moreover, an expensive model which will be marketed in mid-2023 around 45,000 euros. This is practically the price of a Tesla Model 3, after deduction of the ecological bonus of 5,000 euros.
You have 40.67% of this article left to read. The following is for subscribers only.