The King of Shadows, the first feature film by rapper Kaaris, will be released on March 17 on Netflix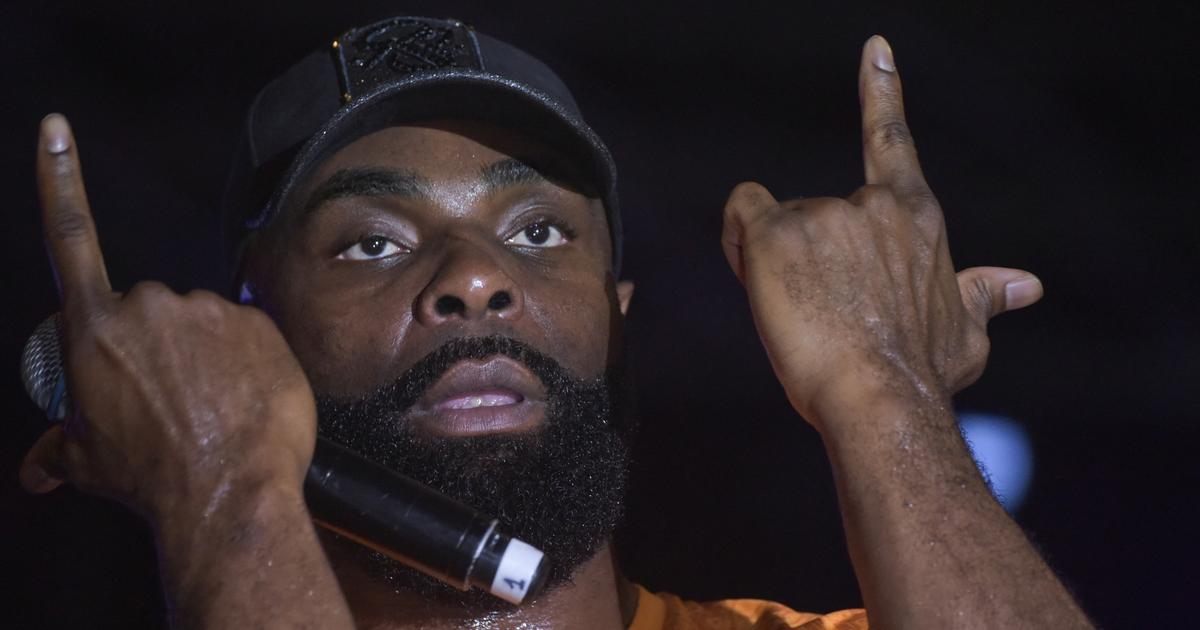 The family drama, directed by Marc Fouchard, inspired by an ancestral Malian legend, relates the conflict between two half-brothers after the death of their father.
Kaaris continues his exploration of the world of cinema. Just a year ago, the rapper announced the imminent arrival of his first feature film, The Shadow Kingdirected by Marc Fouchard (Break, out of the world) on the Netflix streaming platform. Excerpts from the film were then unveiled on social networks, without any official announcement regarding the release date. On Monday March 6, still on Twitter, Kaaris made an appointment with his fans on March 17.
The family drama, inspired by a Malian legend transposed to the Parisian suburbs, tells the story of Adama (Alassane Diong, known for his role in Skirmishers ), a young man who lost his sight as a child. His relationship with his half-brother flares up after the death of their father.
Read alsoPolice custody while "luxury" and humor of rapper Maes with his police friends
This is not the first time that the rapper has set foot in the world of cinema. In 2016, with the film Robbers by Julien Leclercq, Kaaris gets a first role on the big screen by interpreting the leader of a gang of dealers from Sevran. Two years later, he shares the poster of Lucas with Jean Claude Van Damme. The thriller, also signed Julien Leclercq, who staged the clip of his piece Like Gucci Mane, offers him his second role in the cinema. In 2020, the rapper embodies Max Beaumont in Bronx a thriller directed by Olivier Marchal and streamed on Netflix.
---
TO HAVE ALSO – The rapper Kaaris, accused of domestic violence, summoned before the criminal court