The lack of diversity, a disease of large bodies of engineers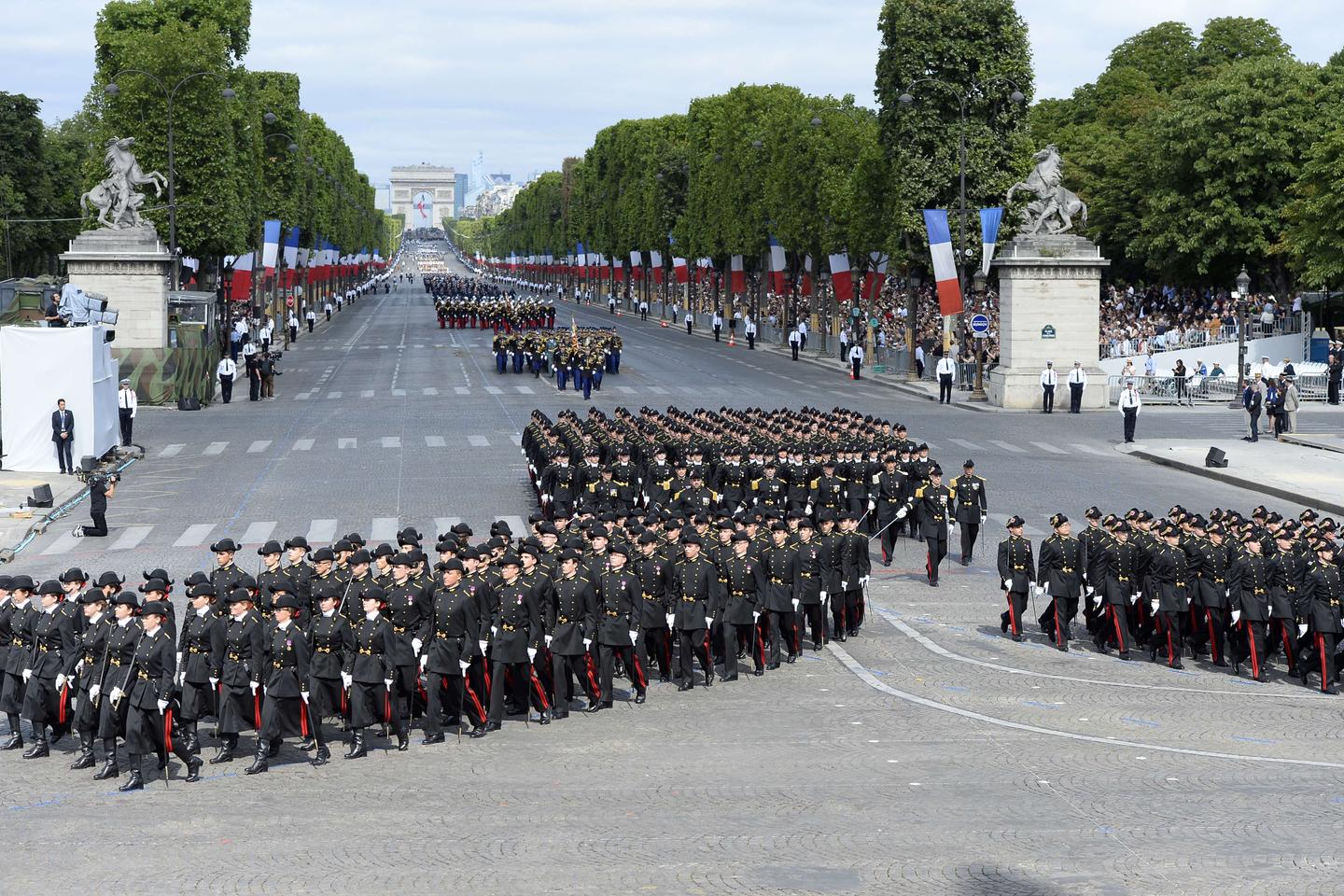 The great upheaval of the senior civil service stopped with them. The large technical bodies, recruited in majority at the Ecole polytechnique, are still waiting for the arbitrations of the assignment "Reform of the senior civil service: for management of engineers by areas of expertise", given to former Prime Minister Jean Castex on February 18, and now in the hands of Emilie Piette, interministerial delegate to the senior management of the state.
This reform of the large technical bodies, which concerns the four bodies of engineers of Mines, Bridges, Water and Forests, Armaments, and the administrators of INSEE, i.e. approximately 5,000 engineers, is part of that, broader, of the high public service launched by Emmanuel Macron in 2019, the day after the movement of "yellow vests". The president who wanted to put an end to the "corporatism" and the "annuity" has already finalized the abolition of the ENA, replaced by the National Institute of Public Service, recorded the creation of a single body of State administrators, and initiated the reform of diplomacy by abolishing the body of foreign affairs advisers and that of the ministers plenipotentiary.
The mission, led by Vincent Berger, former higher education and research adviser to François Hollande, Marion Guillou, former president of the board of directors of l'X, and Fréderic Lavenir, who today chairs the Association for the right to economic initiative, made some observations on these corps of state engineers. First of all, their report confirms and proposes to keep the preponderant place of the Ecole polytechnique in the initial training system. In 2020, out of all engineers in major corps, recruitment at the end of initial training is very predominant (72%), polytechnicians alone representing 47%.
The anomaly of social homogeneity
Another logical lesson, diversity is not there. "Recruitment in large bodies fails to introduce sufficient diversity in all its components: social, geographical, gender and training diversity", write the authors. The social diversity in the bodies was calculated, for lack of more adequate data, "using the share of scholarship holders within the corps' pool schools".
Thus the authors recall that only 12% of students entering the Ecole polytechnique are scholarship holders (in 2018), compared to 29% entering the ENA, the main reservoir of administrative bodies, in 2021. The mission judges that this weakness is a " anomaly " and one "disability". "By showing a masculine and socially homogeneous model, it discourages talent and creates the conditions for its own sustainability through the self-censorship of vocations. » Of course, large bodies "inherit" of the low diversity of the breeding ground of the Grandes Ecoles widely documented by researchers, but this does not prevent, according to the authors, from acting "upstream".
You have 30.07% of this article left to read. The following is for subscribers only.