"The Last of Us", episode 3, love in the time of cordyceps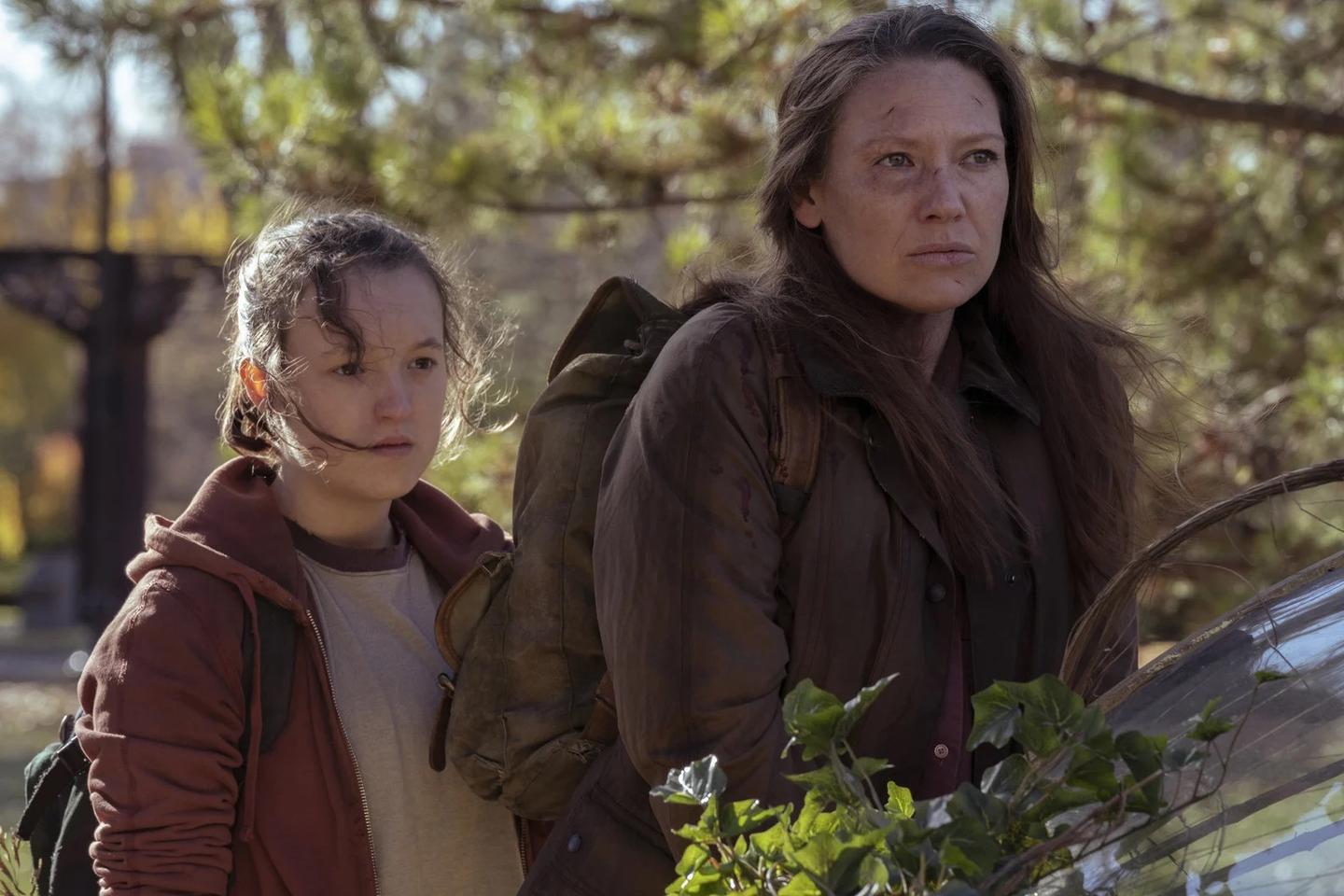 CHRONIC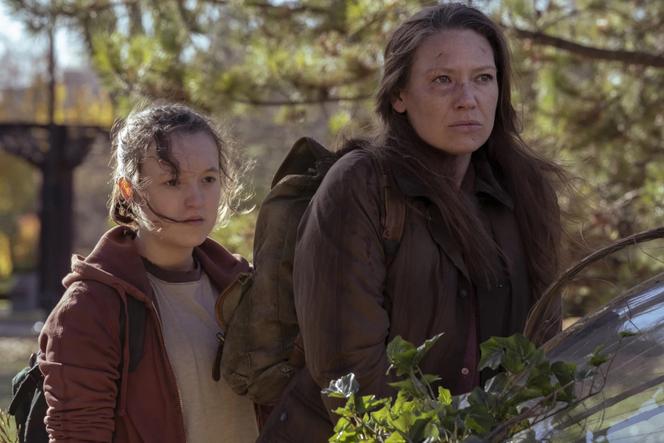 Being a journalist and therefore having the screeners ("episodes provided to the press ahead of their broadcast") of a series gives a certain number of advantages, including that of knowing in advance which episode will change the game of a season. So it's been a few days since the critics knew that there would be a before and after episode 3 of The Last of Usthe series adapted by Craig Mazin (Chernobyl) and Neil Druckmann from the game developed by the latter, broadcast on HBO (in France on Amazon Prime).
This post-apocalyptic blockbuster, which rises far above previous products of this unclean genre, follows the odyssey of Joel (Pedro Pascal), a former mercenary, and young Ellie (Bella Ramsey) through United States devastated by the mutation of a fungus called cordyceps, which transforms humans into cannibalistic zombies after infecting them. But Ellie, an orphan raised in an establishment run by the military dictatorship established after the start of the pandemic, seems immune to the fungus. Nothing less depends on its transfer to a specialized laboratory in the west of the country. In charge of accompanying the young girl, Joel thinks he can find logistical help from an isolated couple who have rallied to their cause, Bill and Frank.
On the way to their house, Joel tells Ellie about the three days that led to the collapse of civilization, twenty years earlier. A flashback sends us back to 2003. Bill, a misanthropic survivalist, escapes the manu militari evacuation of his small town by hiding, armed to the teeth, in the ba*****t of his house. Once the army is gone, Bill gets ready to live his best life, all alone perhaps but cushy. Fast forward to four years later. Bill has transformed his street into an entrenched camp, he lives in happy self-sufficiency. Until a hungry intruder, who has fallen into one of the many traps he has built in his garden, turns his life upside down.
The networks are racing
Frank was to try to reach Boston (Massachusetts), after a shower and a good meal. A few piano notes later – time to sing Linda Ronstadt's piece from which the title of the episode is taken, the two men come together never to leave each other. Long Long Time is the story of this accidental couple, their love and their arguments, their daily joy in being together and the trials that will seal their relationship. Frank's illness will precipitate their end, staged in an eminently romantic double suicide. The fact of having entrusted the roles of Bill and Frank to two actors who are very popular with series audiences, Nick Offerman (Parks and Rec) and Murray Bartlett (The White Lotus, Physical), is obviously not for nothing in the attachment that their couple awakens.
You have 53.43% of this article left to read. The following is for subscribers only.