"The Late with Alain Chabat": not so bad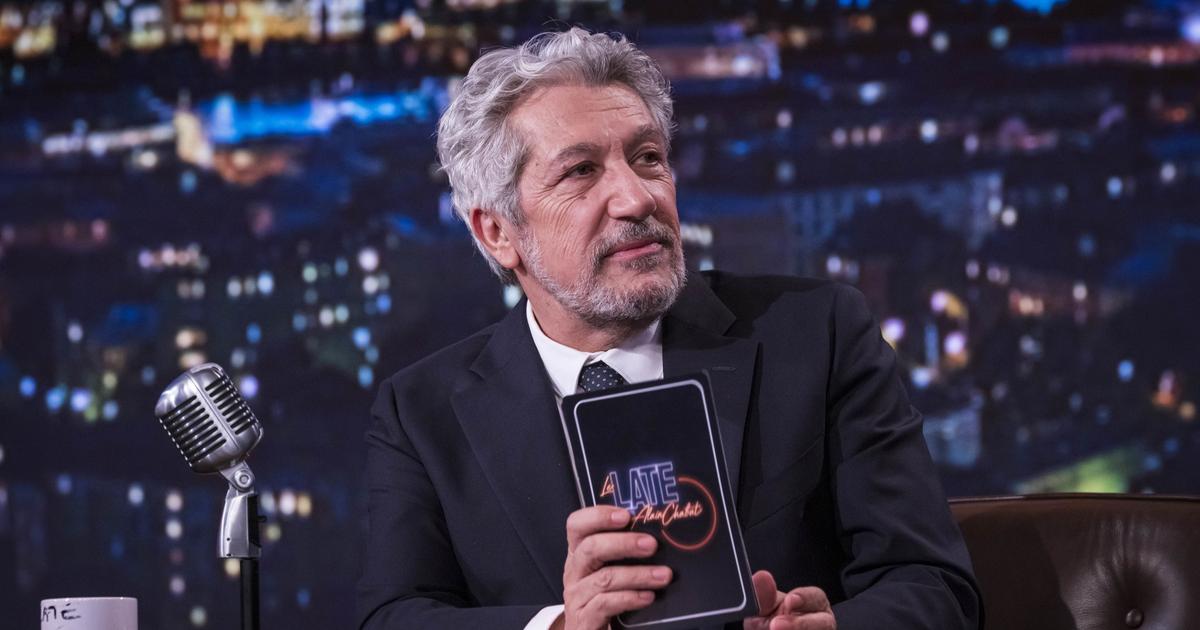 DECRYPTION – With disappointing audiences and a real success in replay, TF1 entertainment closed its doors after ten sometimes funny, too often unequal numbers. Explanations.
A "late show" in France? A challenge. Jean Pierre Foucault, arthur, Gad Elmaleh or Cyril Hanouna have already broken their teeth there in the past. Despite the risky bet, TF1 gave carte blanche to Alain Chabat . The ex-No one, alas, did no miracles and after the ten issues, his record is mixed.
Read also"The Late with Alain Chabat": when the ex-Nul puts TF1 on American time
If the animator showed, from the launch, that he had lost none of his irreverent, sometimes gravelly humor. "This winter, the football capital is Doha. So come and experience with us all the emotions of this World Cup. Just a share. (…) Just a Doha. » But he was quickly weighed down by endless sequences. Like those ten minutes of deaf dialogue with Jean Dujardin quite embarrassing. Or reading by Jerome Commander of barcodes. Painful also were the seven minutes during which Pio Marmai extolled the merits of "defengshuization". Like the advice of Benoit Magimel on objects found on the web for…