The launch of Piste noire beats the final of Lycée Toulouse-Lautrec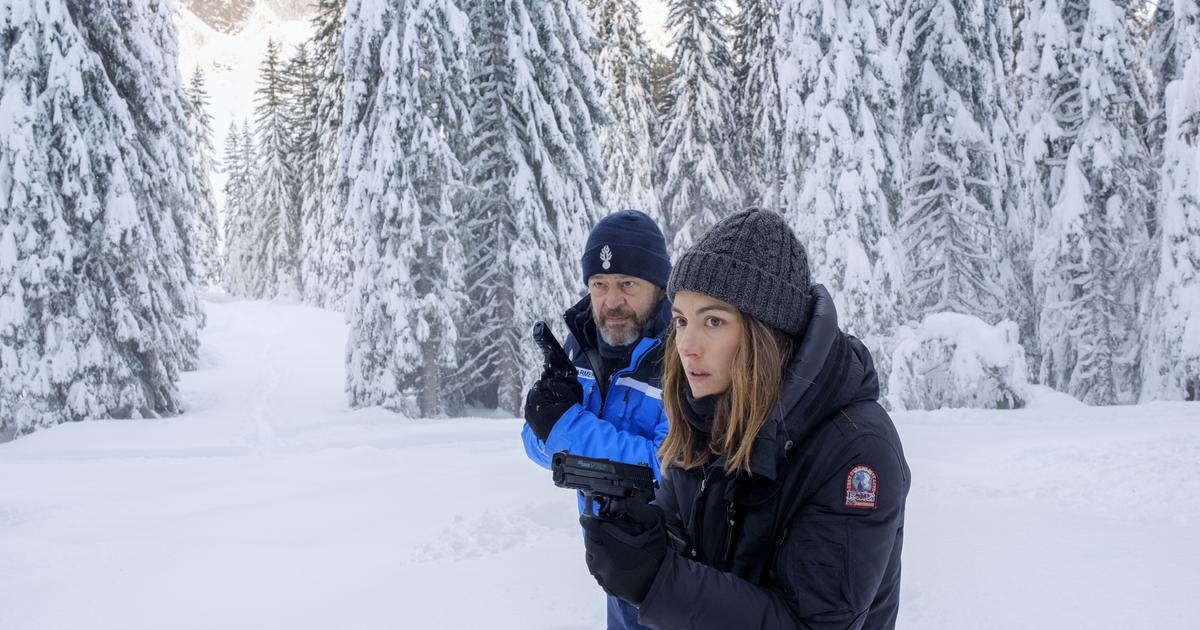 Audiences on Monday, January 23, 2023 for programs broadcast in the first part of the evening.
A beginning and an end. Monday evening, France 2 launched its brand new series Black track . The detective fiction carried by Constance Labbe (Balthazar) and Thibault de Montalembert (Ten percent ) piqued the curiosity of 4.63 million viewers, representing a 21.4% audience share. Facing them, TF1 broadcast the last two episodes of Toulouse-Lautrec high school with Stephane De Groodt, Valérie Karsenti and Aure Atika. 3.6 million followers of this dramatic comedy watched the finale of this first season, which represents 16.9% of the public.
Read also"The Ten percent film is going to be complicated": the revelations of Thibault de Montalembert on the sequel to the cult series
France 3 follows with Do not tell anyone , a thriller based on the eponymous novel by Harlan Coben, directed by Guillaume Canet and starring François Cluzet. This film dating from 2006, awarded four César, brought together 1.68 million viewers or 8.8% of viewers.
At the foot of the podium, M6 and the science fiction film Seven Sisters . The 1.19 million cinephiles gathered (6.3% of PDA) were able to discover or rediscover the performance of actress Noomi Rapace who embodies seven different characters within this dystopia.
As for the other channels, Arte achieves a score above one million with the detective film In the heat of the Night. This 1967 drama starring Sidney Poitier and Rod Steiger attracted 1.2 million people, or a 5.8% audience share.
Audiences of the first part of the evening of Monday, January 23
1

Black track

4,632,000 viewers


21.4%

2

Toulouse-Lautrec high school

3,606,000 viewers


16.9%

3

Do not tell anyone

1,687,000 viewers


8.8%

4

Seven Sisters

1,198,000 viewers


6.3%

5

In the heat of the Night

1,203,000 viewers


5.8%