"The laws of EU states are heterogeneous. We must harmonize our rights"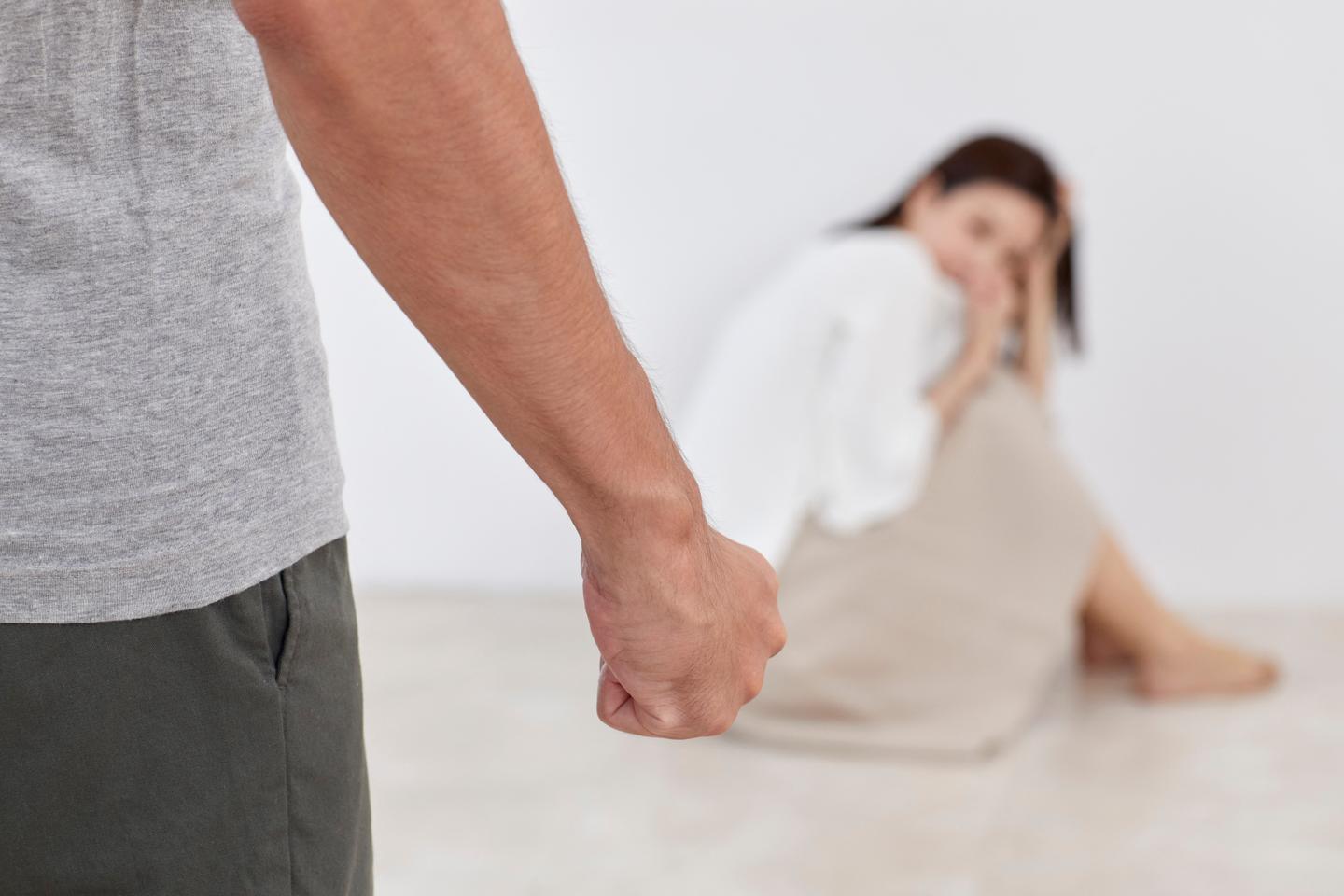 HAS On the occasion of the International Day Against Violence Against Women, let us remember this sad observation: in Europe, seven women die every day under the blows of their partner or ex-partner. While several countries are mobilizing to eradicate this scourge, only one stands out as a good student: Spain.
To remedy the shortcomings of the Member States, the European Parliament is currently working on the draft directive presented by the Commission on March 8. As rapporteur for my political group (the EPP, centre-right), I have one main objective: to duplicate the Spanish model at European level.
"You are a woman, you have to be submissive. » These words are those of Anqa's family, whom I met during my visit to a shelter for battered women in Madrid. For seventeen years, she lived through the hell of domestic violence. No one believed her or supported her. Despite everything, thanks to her courage but also to the legislative, human and financial means put in place by Spain, Anqa got out of a dangerous situation for her and her children, avoiding the worst.
In France, an obstacle course for women
With a framework law in 2004 and 290 interministerial measures in 2017, Spain has already succeeded in reducing the number of feminicides by 25% between 2003 and 2019. Better still, the proportion of victims killed by their spouse and having previously filed a complaint against their attacker fell from 75% in 2009 to 20% in 2019.
Many countries are trying to take inspiration from the Spanish model, including France. But, if the ministerial visits to Spain have not been lacking since the launch, in 2019, of the Grenelle of domestic violence, the concrete results are awaited. On funding, first. When Spain spends 16 euros per year and per inhabitant to fight against domestic violence, France spends… three times less (about 5.3 euros).
Regarding the reception of victims and their protection, the obstacle course remains the norm in France. From information to filing a complaint and finding a support or reception structure, there are still too many obstacles. Discouraged, many women give up.
Prevent, support, protect and sanction
On average, 213,000 women are victims, over the course of a year, of physical and/or sexual violence committed by their spouse or ex-spouse… Only 18% of them file a complaint. And even when a complaint is filed, the judicial response is too often insufficient: few protection orders (17 times less than in Spain), few "serious danger" telephones, and what about anti-reconciliation bracelets, purchased by the state but stuck in the drawers of the courts.
You have 53.17% of this article left to read. The following is for subscribers only.