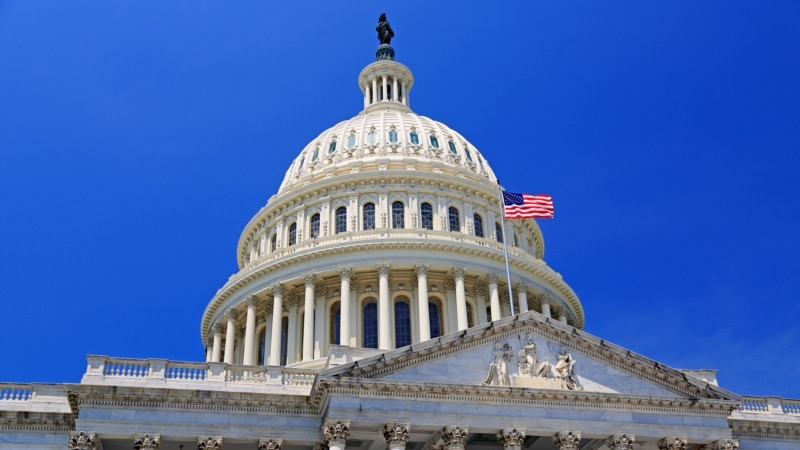 On Tuesday, the leaders of the upper chamber of the US Congress, the Senate, advocated the continuation of military and financial aid to Ukraine.
Speaking at the first session of the Senate after the August recess, the leader of the Senate majority, Democrat Chuck Schumer, and the leader of the Republican faction, Mitch McConnell, spoke in favor of approving the request of the Joe Biden administration to allocate additional funds allocated to the financing of aid to Americans affected by natural disasters, strengthening the protection of the southern border of the country and the military and humanitarian support of Ukraine.
"We must also continue to support our friends in Ukraine, now more than ever, in their counteroffensive against Putin's forces," Chuck Schumer said. "The highest priority of the Senate is to ensure the safety of Americans. This month, we will have the opportunity to do this by approving additional spending on financing urgent priorities in the field of security and disaster relief," emphasized Mitch McConnell.
In August, Joe Biden's administration sent a request to Congress for the allocation of 40 billion dollars. 24 billion of them should be used to finance urgent military aid to Ukraine and humanitarian aid. As reported by the Reuters news agency, Jake Sullivan, President Biden's national security istant, expressed confidence that Congress will approve the White House's request so that Kyiv "could get what it needs."
The issue of military aid to Ukraine has recently been in the center of political attention in the United States. Some legislators belonging to the right wing of the Republican Party say that significant funds allocated to support Ukraine could be better spent on internal needs. The vast majority of American lawmakers are in favor of continuing aid to Ukraine.