the legendary Cruzeiro club, led by Ronaldo, finds the Brazilian elite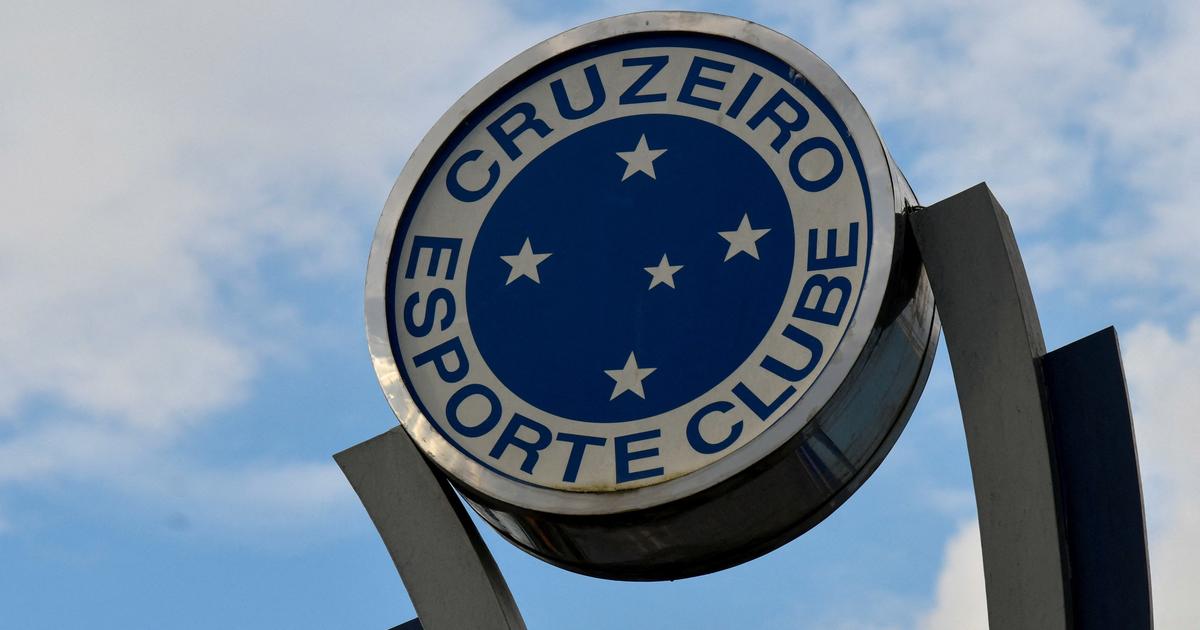 The Cruzeiro de Belo Horizonte, owned by ex-Brazilian soccer star striker Ronaldo, is guaranteed to return to the Brazilian elite in 2023 after winning Wednesday in Serie B over another legendary club in Brazil, Vasco da Gama.
The "Celestes", trained by the Uruguayan Paulo Pezzolano, beat the Carioca club in front of their audience at the Mineirao stadium. Leaders of the 2nd division after 31 days, they are now guaranteed to win one of the first four places giving the right to be promoted.
"It's the icing on the cake, we worked a lot to achieve it"said Ronaldo, 46, new owner of one of the most illustrious clubs in the country, quadruple champion of Brazil (1966, 2003, 2013, 2014) and twice winner of the Copa Libertadores (1976, 1997) before sinking into a deep financial and managerial crisis leading to its descent into Serie B in 2019.
This reunion with the elite is a first big success for Ronaldo, "El Fenomeno", who bought 90% of the shares of the club from the capital of the state of Minas Gerais in April, as owner of the club.
2002 world champion and finalist of the 1998 World Cup with the Seleçao, double Ballon d'Or (1997, 2002), the ex-player of Real Madrid, Barcelona and AC Milan, among others, began his career professional player in Cruzeiro in 1993, at the age of seventeen.