The Leningrad Regional Court protected the soldier's right to non-military service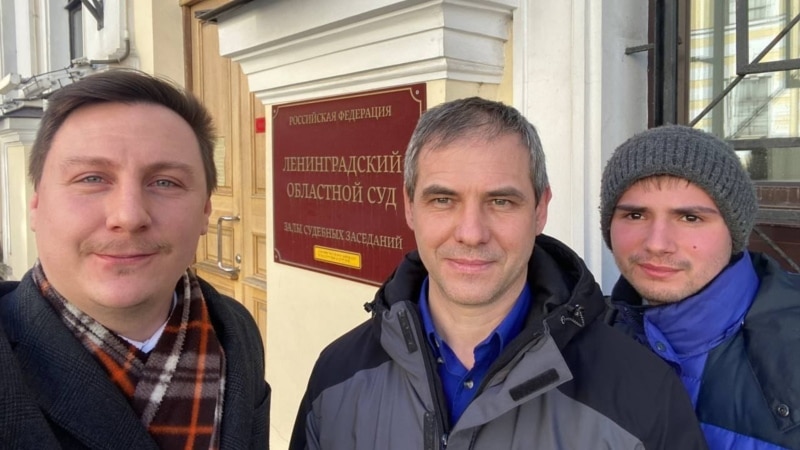 The Leningrad Regional Court confirmed the illegality of the mobilization to the front of a soldier who requested alternative civil service (AGS) based on religious beliefs. Pavel Mushumanskyi, a resident of Gatchyna, sought the right to social security as part of the mobilization. The decision of the regional court, issued on March 16 in St. Petersburg, was reported by the plaintiff's lawyer Alexander Peredruk and the Telegram channel "Military Ombudsman".
Mushumansky received a summons for mobilization on September 24 of last year, came to the military enlistment office and asked to be sent to the AGS because of his religious beliefs. He was rejected at the military enlistment office, and he was sent to a military unit in Luga.
In the unit, Mushumansky submitted a report to the command about being exempted from military service due to religious beliefs, and also contested in court the decision of the military enlistment committee to call up the military unit for mobilization.
On November 16 of last year, in the first instance – in the Gatchina City Court – Pavel Mushumansky's call for military service was declared illegal. The military commissar of Gatchyna and Gatchyna district contested this decision in favor of the conscript in the regional court.
On March 16, the Leningrad Regional Court rejected the military authorities' complaint. "The decision of the Gatchyna city court was left unchanged, the complaint was not satisfied," lawyer Alexander Peredruk told the "Fontanka" publication. He reminded that Mushumansky is currently still in the military unit. "It remains to settle the formalities related to his dismissal, but there are no grounds for keeping him in the unit," the defender noted.