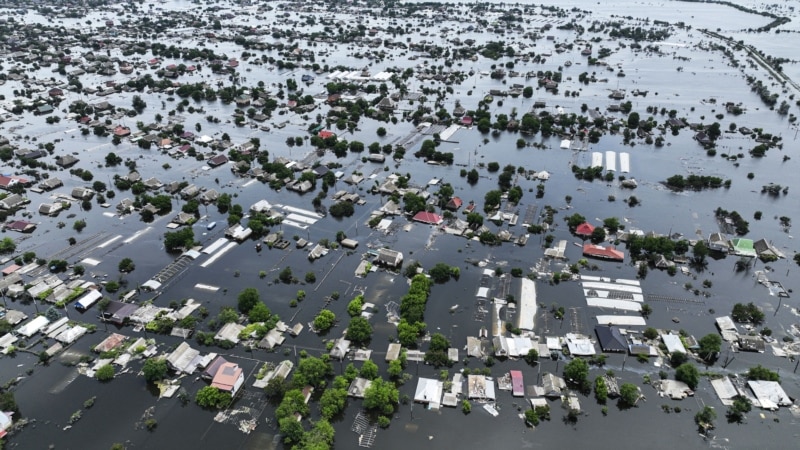 Ukraine completed the liquidation of the consequences of the Kakhovskaya HPP dam breach that occurred on June 6. As "Economicheskaya Pravda" notes, the worst fears of a possible outbreak of cholera were not justified. This was reported by the Deputy Minister of Health – the main state sanitary doctor, Igor Kuzyn.
According to him, three infectious disease centers were deployed in the affected areas. More than three thousand people with acute intestinal infection were examined for cholera – not a single case of infection was found, reports the publication "Meduza".
In the first days after the flooding, the bacteriological indicators of pollution exceeded the norm by 35%. Currently, the level of pollution of reservoirs has decreased to approximately 10%.
Since July, more than a hundred soil samples have been analyzed in the territories of the affected communities, where the water has already completely receded and the land has dried up, in the territories of Mykolaiv and Kherson regions.
On June 6, 180 settlements in the Kherson, Dnipropetrovsk, and Nikolaev regions were in the emergency zone. The population of these affected territories was about 900 thousand.
In the Kherson region alone, the flood following the destruction of the dam affected 600 square kilometers of the Kherson region and more than 50 settlements. Numerous victims were reported. The count of the dead and injured continues both in the liberated territories and in those lands that are still occupied by Russian troops. The extent of the damage to the economy and ecology of Ukraine and the entire Black Sea region has yet to be essed.