the list of Algeria without Houssem Aouar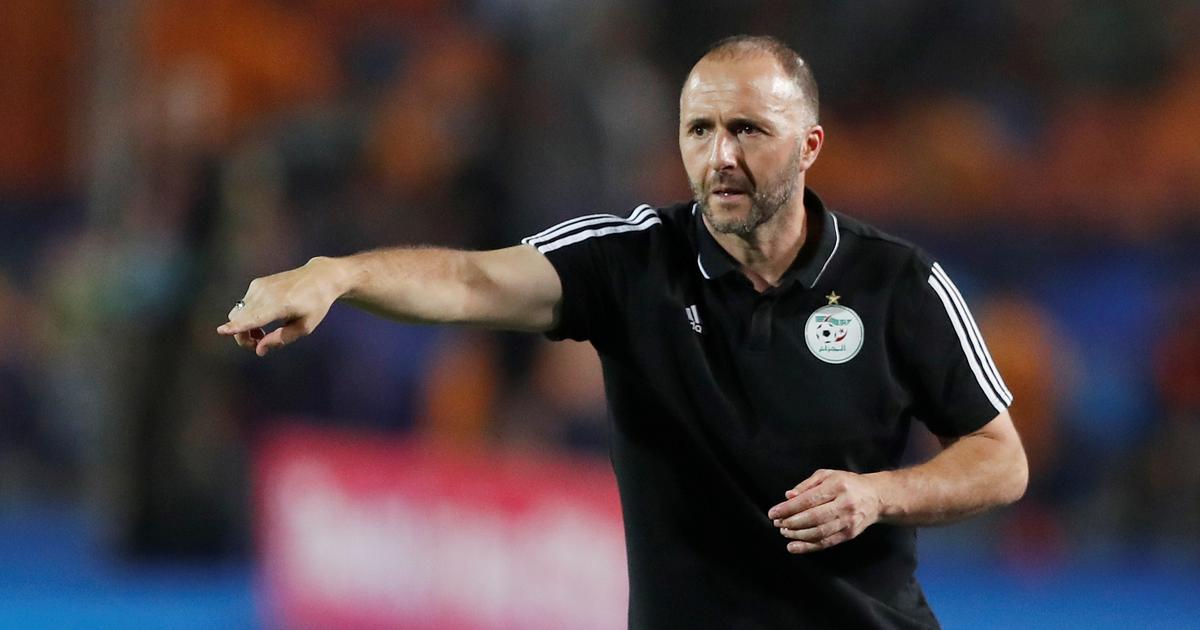 Algeria coach Djamel Belmadi has unveiled his list before facing Niger for the CAN qualifiers, without Houssem Aouar.
The Algerian coach Djamel Belmadi unveiled this Friday its list of 25 players to face Niger twice, on March 23 and 27, during the qualifiers for the next African Cup of Nations. A list in which we find 10 players playing in France, whether in Ligue 1 or Ligue 2, but in which the Lyonnais does not appear Houssem Aouar. He who announced yesterday his decision to play for Algeria. Short of pace, he was not invited to the rally and we will have to wait a little longer before seeing him in the jersey of the Fennecs.
Read alsoFootball: Algeria for Houssem Aouar
In this list, some new ones are appearing. In particular the Nantes Jaouen Hadjam (19 years old), the Toulousain Farès Chaïbi (18 years old) also very prominent this season, author of 4 goals in Ligue 1 with the TFC, but also one of the revelations of the last weeks with the OGC Nice, Badredine Bounani (18 years old).
Initially scheduled for 2023 in Côte d'Ivoire, the next Africa Cup of Nations will take place in January 2024 in Rabat.