The Louvre Abu Dhabi celebrates its 5th anniversary and dreams of "eternity"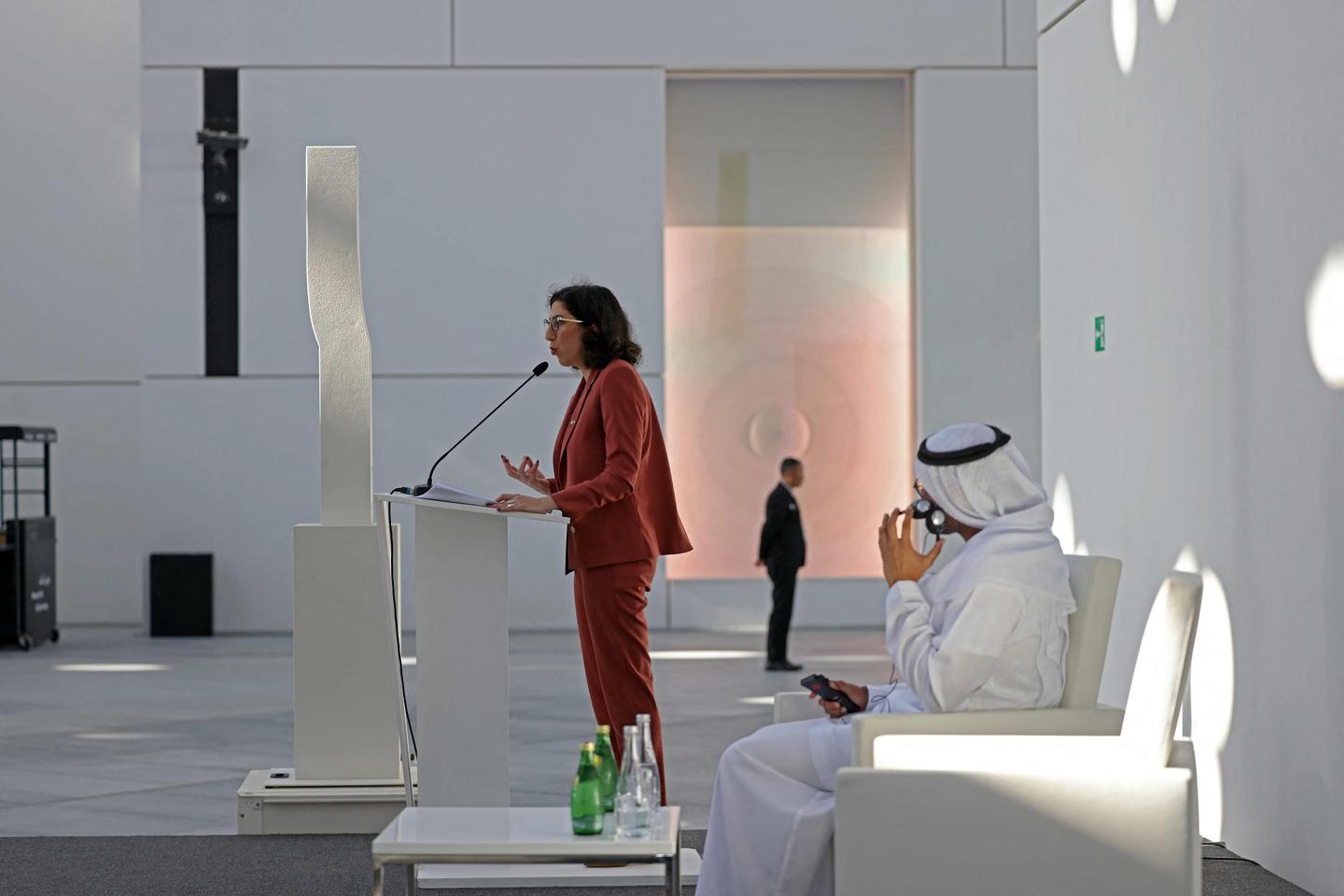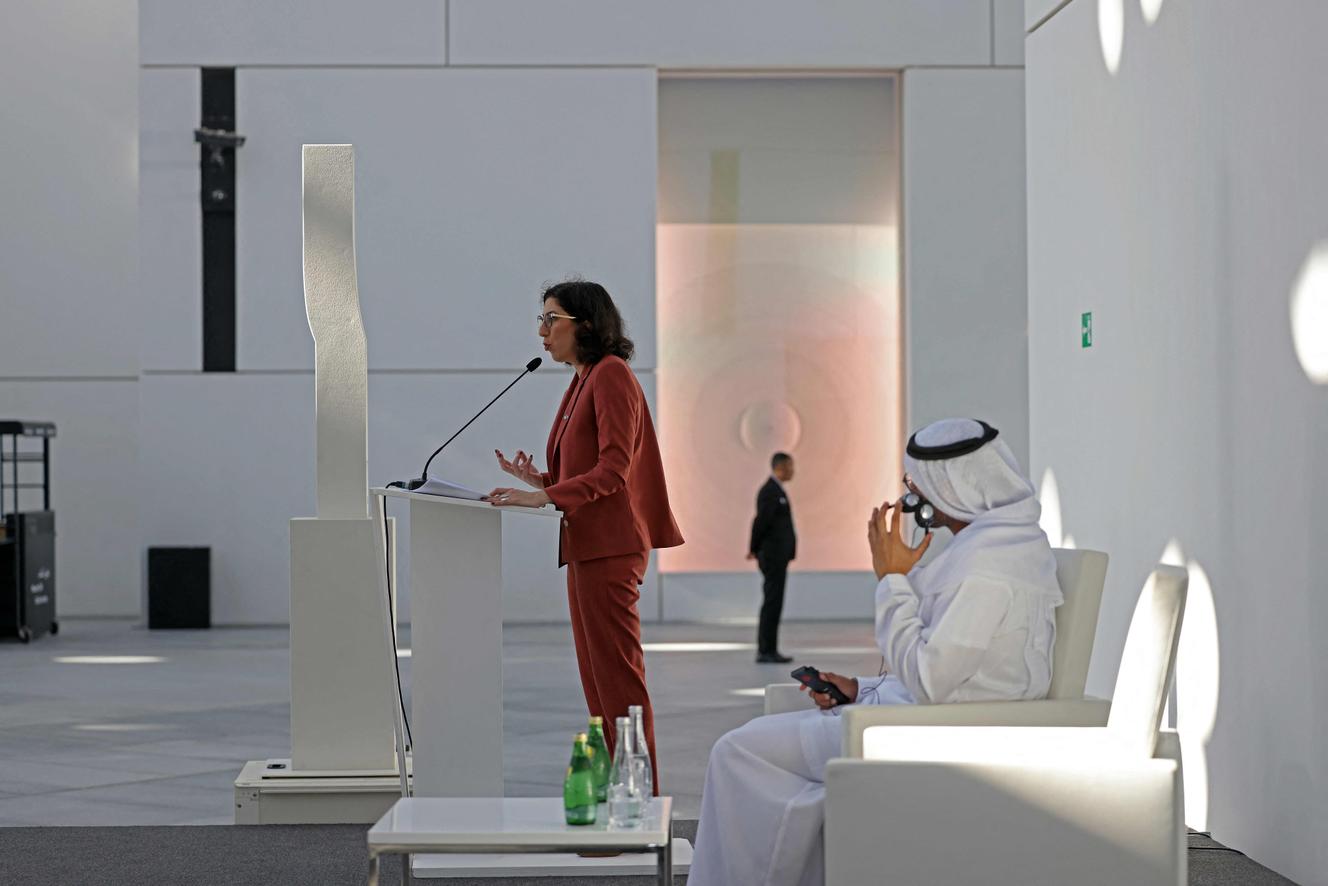 "A tree only grows in the desert if it has been planted", used to say Sheikh Zayed Bin Sultan El Hor Al Nahyane (1918-2004), founder in 1971 of the federation of the United Arab Emirates, which he led until his death. In other words, we reap what we sow. He proved it by transforming, in less than fifty years, a country of Bedouins and fishermen into a State, certainly autocratic, but modern, rich in its oil and the contribution of the 180 to 200 different nationalities which make up the population. . Sheikh Zayed's wisdom comes true on Louvre Abu Dhabi's fifth anniversary.
It was celebrated on Monday, November 14, in the exceptional building designed by Jean Nouvel on theSaadiyat Island, where we are busy building a whole host of other museums, one of which, historical, will be under the leadership of the British Museum, the other, modern and contemporary, under that of the Guggenheim. A gathering of officials from French museums, Louvre and Orsay in the lead, had made the trip, as well as the French Minister of Culture, Rima Abdul-Malak.
They were received by Mohamed Khalifa Al Mubarak, Chairman of the Abu Dhabi Department of Culture and Tourism, who spoke about "shared vision"in particular that of a "universal culture" : "The world needs culture, more than everdid he declare. Education is fundamental, not just for young people, but for everyone. The Louvre Abu Dhabi is a place where one can learn about different cultures, where one can certainly become citizens of the world. »
wedding ambiguity
In her response, Rima Abdul-Malak said she was impressed by the "120,000 children and young people have come on school visits since the opening". We came across many of them, wise and studious, and they also have their own "museum", a building reserved for them within the complex. They are part of the 3.2 million visitors to the museum in five years, including 1 million per year before the health crisis, figures which suggest that the place could indeed be a success in the long term, or even become a destination. cultural in itself.
It is true that the building alone is worth the trip. If we add to this the current temporary exhibition devoted to the Impressionists, today without doubt the most important in the world in terms of the density of masterpieces presented there – however, we will not find Olympia Where Lunch on the Grassbut The balconyby Edouard Manet, traveled from Paris – and the hanging of the very ambiguous Saint Jean Baptistby Leonardo da Vinci, loaned by the Louvre for two years, a visit is a must.
You have 66.35% of this article left to read. The following is for subscribers only.