"The low number of convictions encourages people to find new ways of working"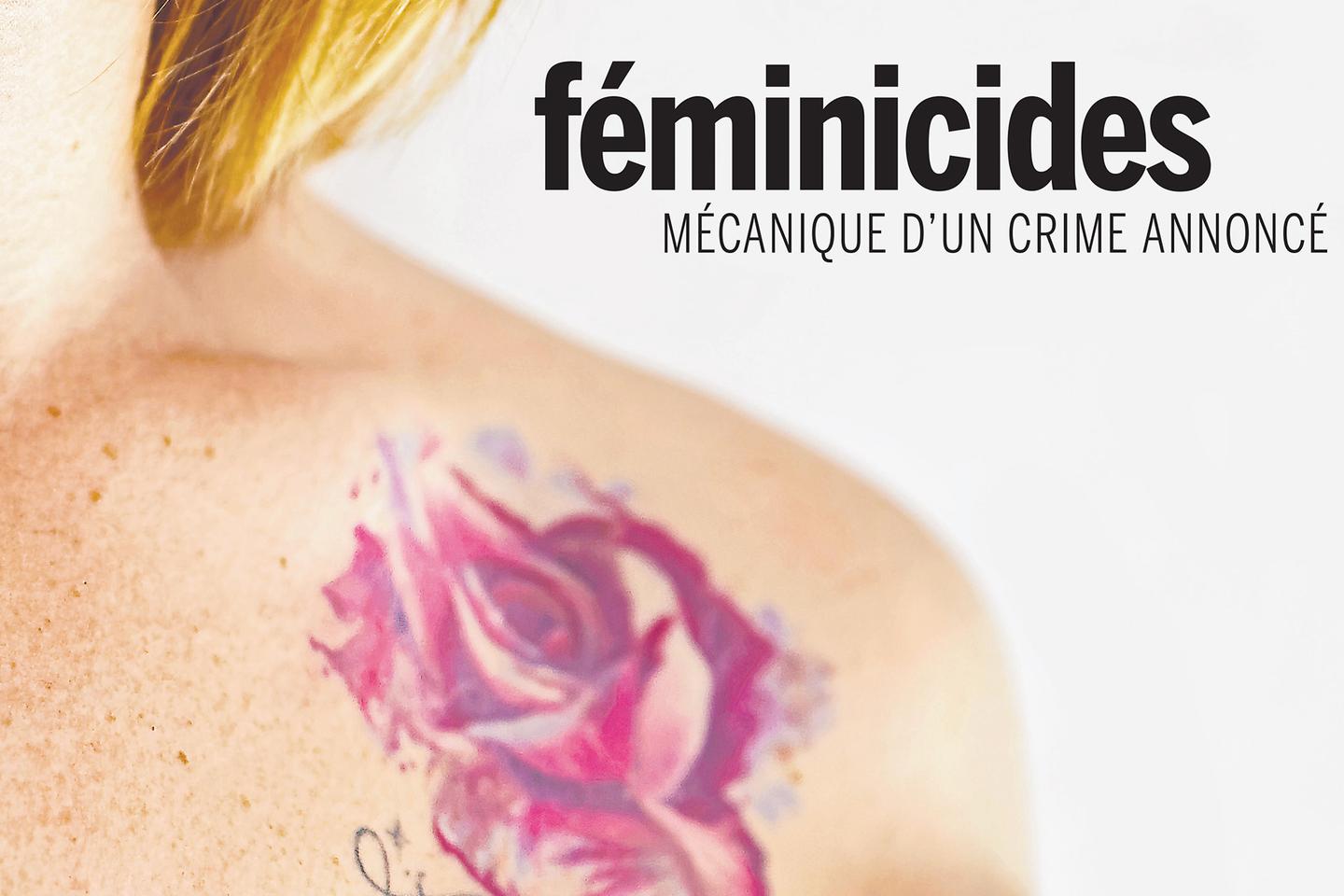 HAS At the initiative of France and other like-minded countries, the United Nations General Assembly has just adopted a resolution urging States to take effective measures to enable "survivors of sexual and gender-based violence" to have access to justice. This is a remarkable action of French feminist diplomacy. However, it obliges us to dwell on the consistency between French positions internationally and the reality of the action carried out within our borders.
The analysis of figures relating to access to justice for victims of gender-based and sexual violence sounds like a brutal call to order. Thus, the latest study devoted to feminicides in the couple, published on August 16 by the Ministry of the Interior, reveals that these murders increased by 20% between 2020 and 2021. In terms of sexual violence, the latest INSEE victimization survey ("Living environment and security") reveals frightening figures: only 0.6% of rapes or attempted rapes would have resulted in a conviction in 2020.
Regarding the rapes for which a complaint was registered by the police, figures from the Ministry of Justice indicate that only 14.7% resulted in a sentence. For the past ten years, the number of convictions for rape has been falling, and particularly between 2019 and 2020, a period which recorded a 31% drop. To complete this picture, on the side of sexist discrimination, the Ministry of Justice announces zero criminal convictions in 2020, the last year of reference.
Change perspective
This diagnosis calls for a realignment between France's diplomatic positions and the reality of access to justice in our country, around three structural, organizational and substantive emergencies.
To respond to the first emergency, it is imperative to change perspective to conceive of access to justice from the perspective of the victim's journey. The aim is to provide a quality outlet for the unprecedented increase in complaints of gender-based and sexual violence. Because, under the effect of the #metoo movement, the voice, hitherto inaudible, of women raped and assaulted finally resonates.
However, as the #doublepeine movement has pointed out, much remains to be done for a dignified, comprehensive and effective reception of victims. France would benefit from taking inspiration from Belgium, which organizes rapid and holistic care for victims of sexual violence in specialized centres: respectful collection of the complaint, biological samples taken immediately, meeting with a psychologist specially trained to reduce the traumatic impact, etc.
You have 55.07% of this article left to read. The following is for subscribers only.