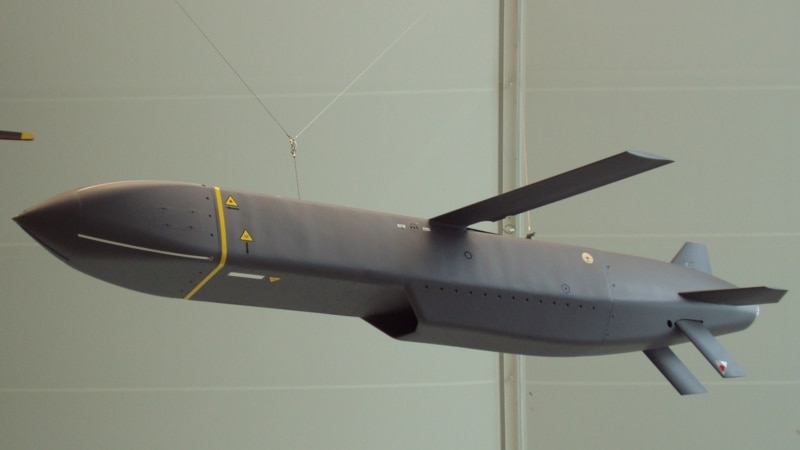 Representatives of the so-called Luhansk People's Republic said that Ukraine had hit Luhansk with long-range missiles.
According to "LPR", during yesterday's shelling of Luhansk, the Ukrainian army used two Storm Shadow cruise missiles and one anti-aircraft missile. As a result of the explosions, according to the authorities appointed by Russia, six children were injured. State Duma deputy Viktor Vodolatskyi was also injured: a wall fell on him after a missile strike.
This morning, an explosion was heard again in occupied Luhansk – a column of smoke is rising over the city, there are reports of a rocket attack. It is unknown if there are any victims.
Ukraine received Storm Shadow missiles with a range of more than 200 kilometers from Great Britain on May 11. They are capable of hitting targets in the Russian rear.
British Defense Minister Ben Wallace said at a session of the House of Commons on May 11 that the missiles would allow Ukraine to "throw back Russian troops" from its territory. CNN reports that the British government has received guarantees from Kiev that it will not attack the internationally recognized territory of Russia with the received missiles.
In Moscow, the acquisition of this type of weapons by the Armed Forces of Ukraine was called a "red line", the crossing of which will be answered.