The "mad skills", these "crazy" skills that are taught in the major engineering schools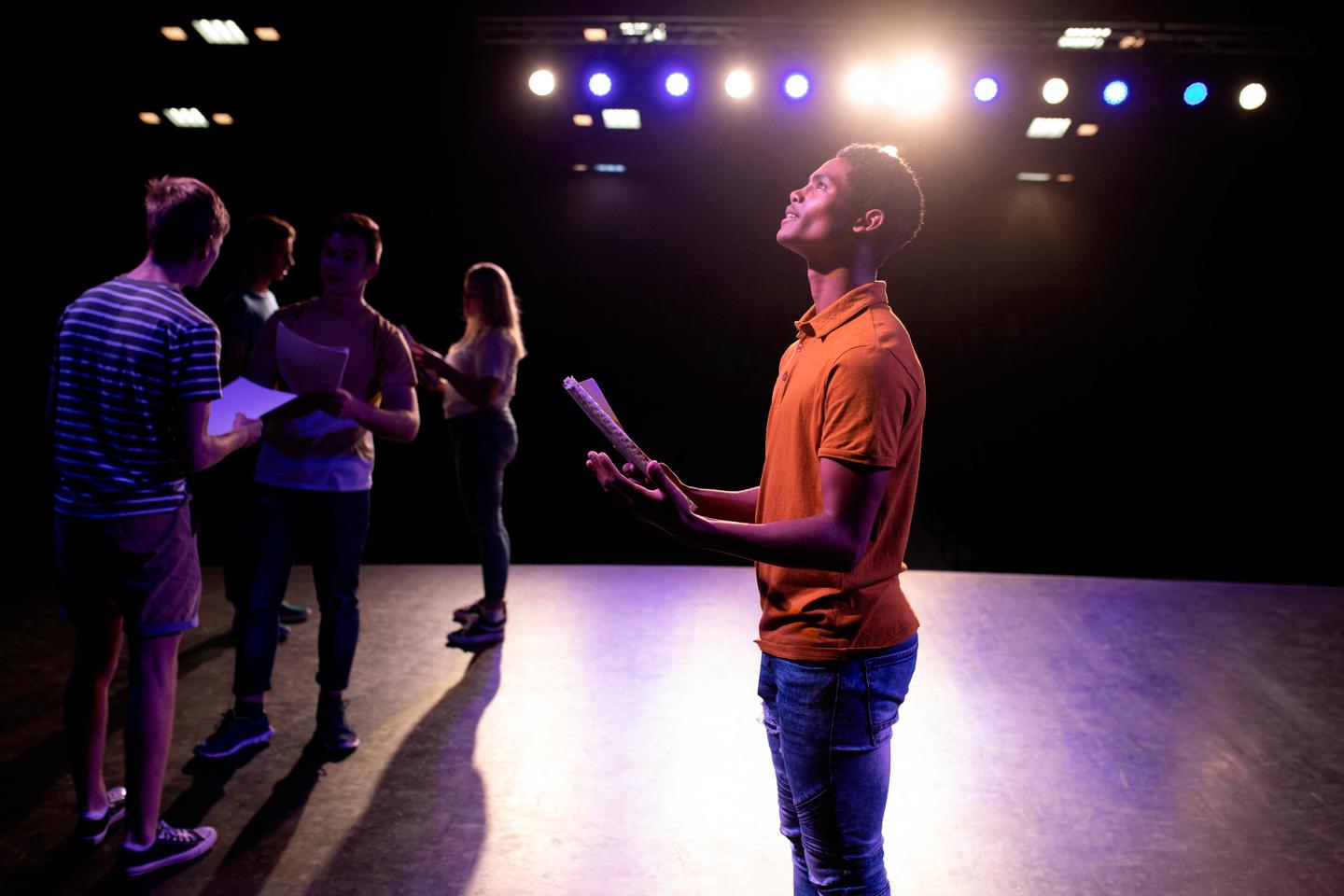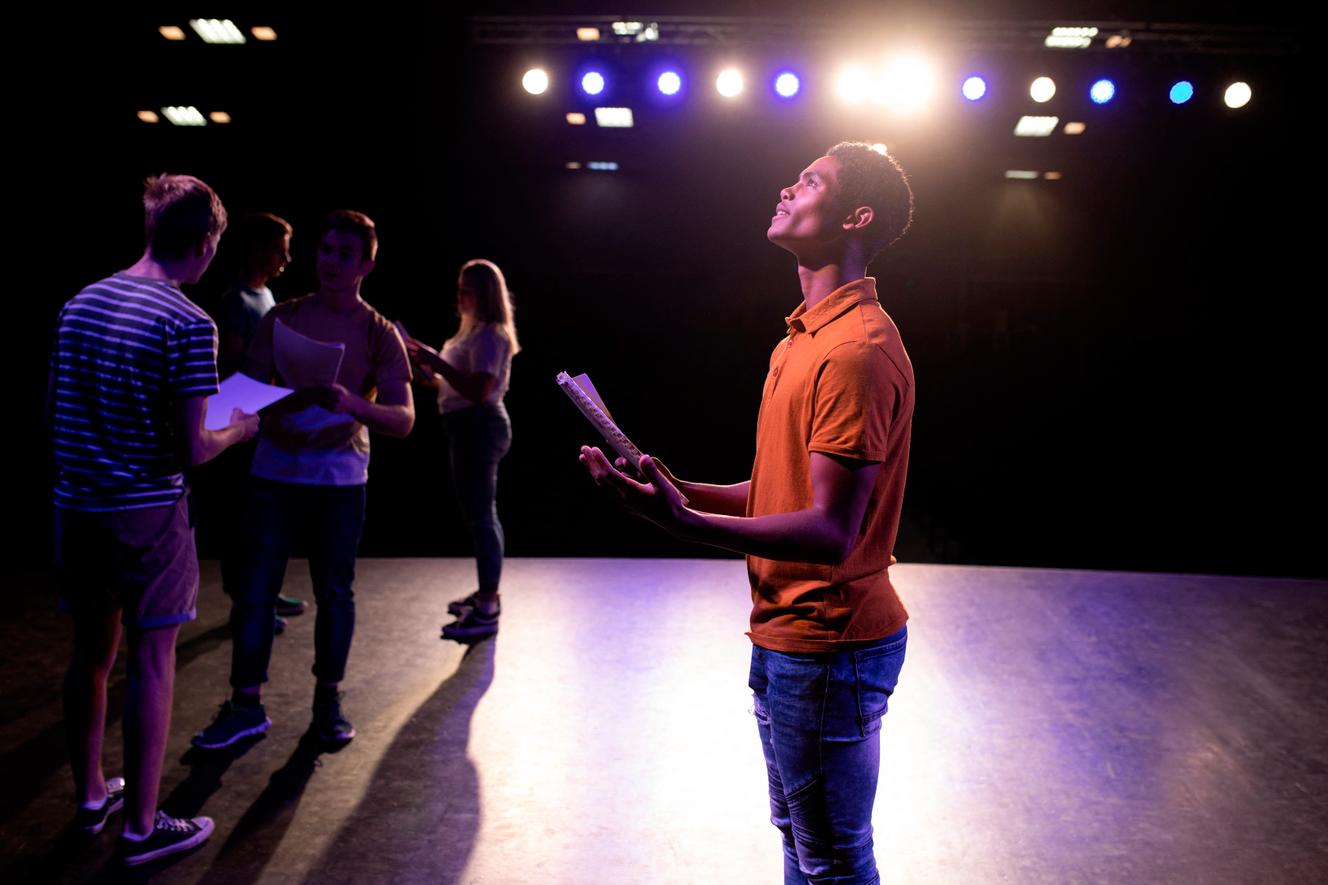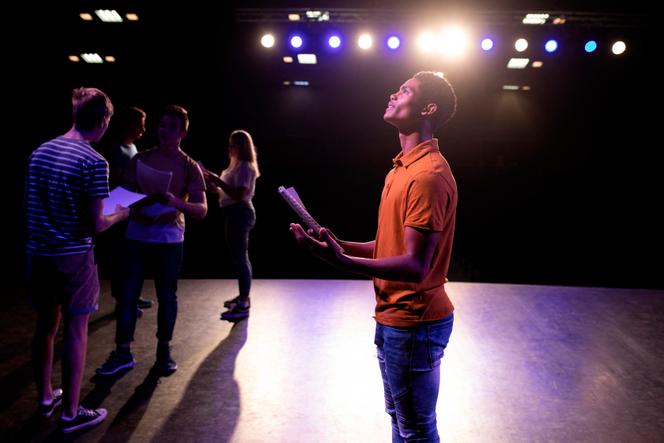 Exercises in artistic creation, courses in theatre, photography, dance, music or art history, student associations in drawing, sewing, etc. : like many engineering school students, 20-year-old Lily Houël was somewhat " surprise " when she discovered in 2020 the original pedagogy of the School of Industrial Biology (EBI). In addition to knowledge of biology, chemistry, mathematics or physics during prep, then industrial engineering in the engineering cycle, the establishment has indeed chosen to develop artistic sensitivity, originality and unbridled creativity in its graduates.
"When, for example, we are given ten minutes to invent and tell in front of our classmates a story of our choice with a plot, a development and a denouement, we say to ourselves, at first glance, that it is a bizarre exercise in school. 'engineers, and that we're not going to make itillustrates Lily Houël, but in fact it is: very original stories come out of it. » In addition to learning to speak in public, "you discover yourself thanks to this approach, appreciate the student. We understand that we can afford to do a little crazy things without getting negative feedback, that we can think outside the box, assume our originality, and above all apply this to work".
Are young future engineers now expected to also know "do crazy things", as she says? If she didn't know the concept of mad skills before we tell him about it, a buzzword literally referring to "crazy" or "atypical" skills of an employee or a candidate for a position, the latter would however be more and more sought after by companies today. The Conference of Directors of French Engineering Schools (CDEFI) even devoted a discussion to them during its annual symposium in June, which focused on "the professions and skills of the future" to be developed in future engineers.
A look from American tech companies
While the hard skills refer to the scientific and technical skills expected of recruiters, the latter have been interested for about twenty years in soft skills, i.e. interpersonal skills and behavioral skills (communication, empathy, curiosity, etc.). Gold " them mad skills are like the soft skills but with this added touch of madness which allows us to take another look, more offbeat and global, on the issues that arise in a professional context, to imagine things that do not yet exist »comments Isabelle Patroix, Doctor of Literature, responsible for serious games at Grenoble School of Management, and co-author of a recent article on the subject.
You have 67.99% of this article left to read. The following is for subscribers only.