the malfunctions of MaPrimeRénov', "an untangleable bag of knots"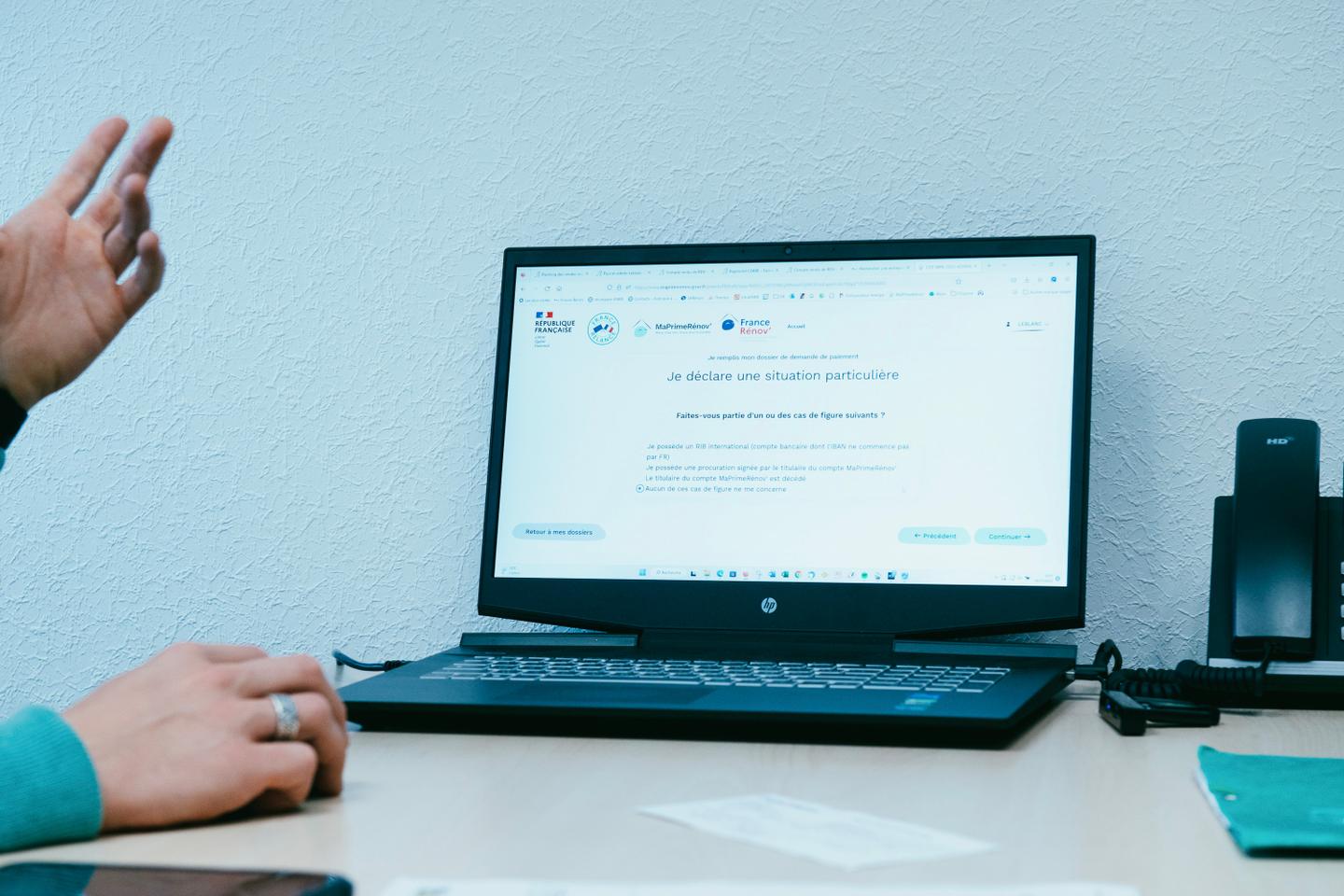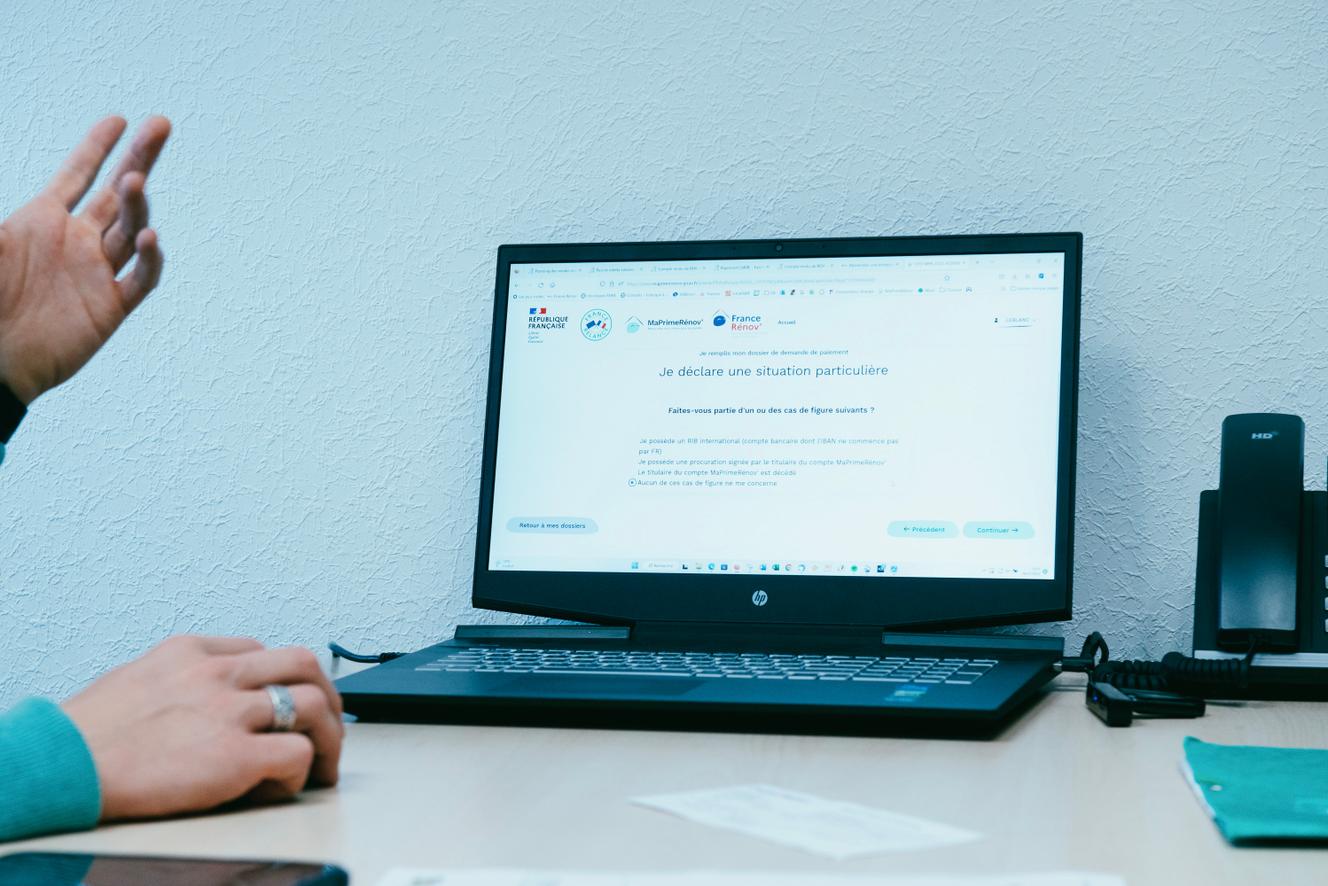 The rise in energy bills, which for the past year have weighed much more heavily on household budgets, will continue to fuel the flow of requests on the MaPrimeRénov' platform. This public aid system encourages households to undertake energy renovation work on their homes, the State taking part in its responsibility, by devoting, for 2023, an envelope of 2.5 billion euros. .
However, since its establishment in 2020, MaPrimeRénov' has been talked about above all for the dissatisfaction it arouses among some users, relayed in October by the Defender of Rights. In a decision handed down on October 14, Claire Hédon denounced "malfunctions with serious consequences for users" of this service, accessible through an Internet platform.
The text points to technical bugs and the lack of interlocutors, which could lead to a "impossibility of creating an account or a file, of submitting the supporting documents online, of modifying the elements of the file and, finally, of starting the work". Of the "insurmountable difficulties" who can drive "the most precarious users to find themselves in an even more difficult situation".
Nearly three years after its creation, MaPrimeRénov' continues to suffer from the conditions in which it was conceived: it was then a question of carrying out, in extremely short timeframes, the political promise of simplifying aid for renovation work, with the ambition to accelerate the energy transition. The site is entrusted to the National Housing Agency (ANAH), responsible for processing requests for aid on behalf of the State.
The first IT developments begin in August 2019, and the information system should be ready by early 2020. "To move quickly, they chose an Internet platform, knowing from the outset that a category of the population would not find their way there, but the idea was to prime the pump and then adapt the system », explains a stakeholder in the project. A first version is therefore released in degraded mode, but the expected improvements are slow to materialize.
In a context complicated by the Covid-19 pandemic and confinements, efforts are focused on the objective of expanding the public eligible for MaPrimeRénov'. The assistance, initially reserved for owner-occupiers with modest incomes, extends to all owner-occupiers and co-owners, then to owner-lessors.
You have 66.74% of this article left to read. The following is for subscribers only.