The mayor of Paris asks the Moulin Rouge to no longer use snakes in its shows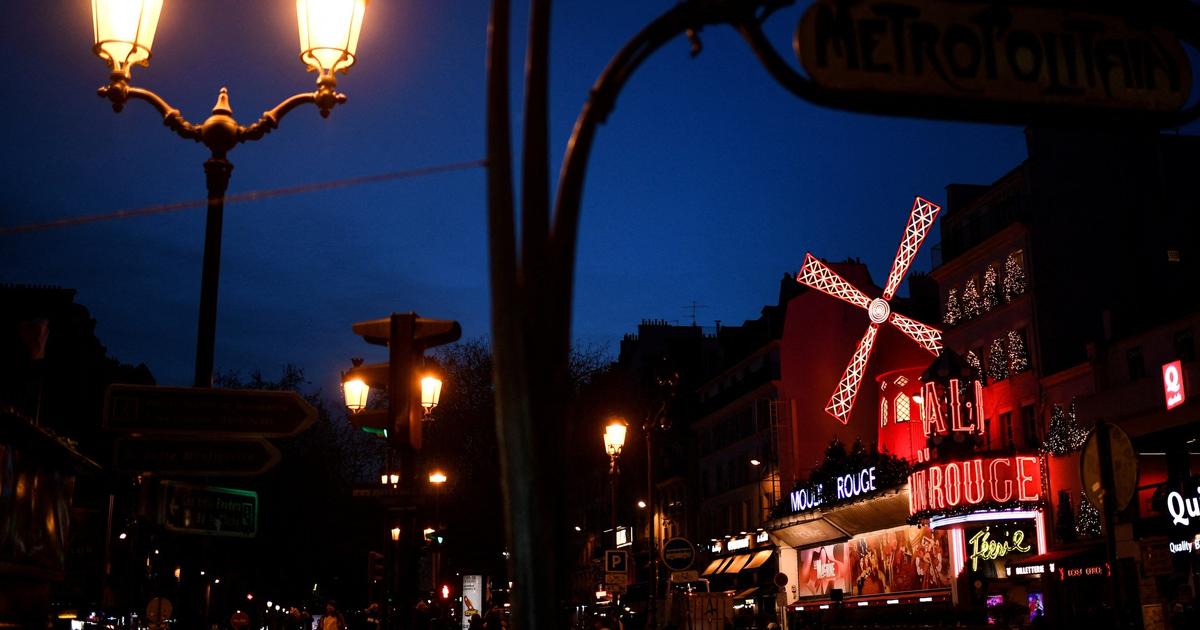 A molurus python and a reticulated python from Southeast Asia, protected species, are immersed in a basin in a cabaret show.
The town hall of Paris asks the Red Mill, Parisian cabaret hall, to no longer use snakes in one of its shows, where several specimens ofprotected speciesare immersed in a pool. Arrested by animal protection associations, the mayor's deputies Anne Hidalgo in charge of animal welfare, Christophe Najdovski, and tourism, Frédéric Hocquard, ask the cabaret "no longer use wild animalsin his shows, in a letter dated Friday, a copy of which was obtained by AFP. At the Paris Council on Thursday, the elected representative of the environmental group Douchka Markovic asked the management of the Moulin Rouge to "deprogram this show".
In the daily cabaret show, a dancer dives into a transparent pool and manipulates large pythons, which try to keep their heads above water. "The two species used in this part of the show, a molurus python and a reticulated python from Southeast Asia, are protected species and listed on the international wildlife trade lists (Cites)"Write the two deputies. These two serpents are terrestrial andeven if they are good swimmers, this staging does not take into account the natural behavior of these species which remain wild animals, even captives"Add the two deputies.
At the end of December, the Moulin Rouge had refuted the accusation of animal abuse at the Parisian. According to the cabaret, these reptiles are "a species of swimming python that is as much made to live in an aquatic environment as in a terrestrial environment". The town hall of Paris, which adopted in July 2021 a "animal welfare charter", banned wild animals in shows produced in places belonging to him, which is not the case of the Moulin Rouge, a private place.
But in May 2022, the town hall was embarrassed by the presence of a marabout, a wild bird, in a play produced in an establishment belonging to it. According to her, the theater had pledged not to contravene the charter in the future.
---