The Medef prepares the succession of Geoffroy Roux de Bézieux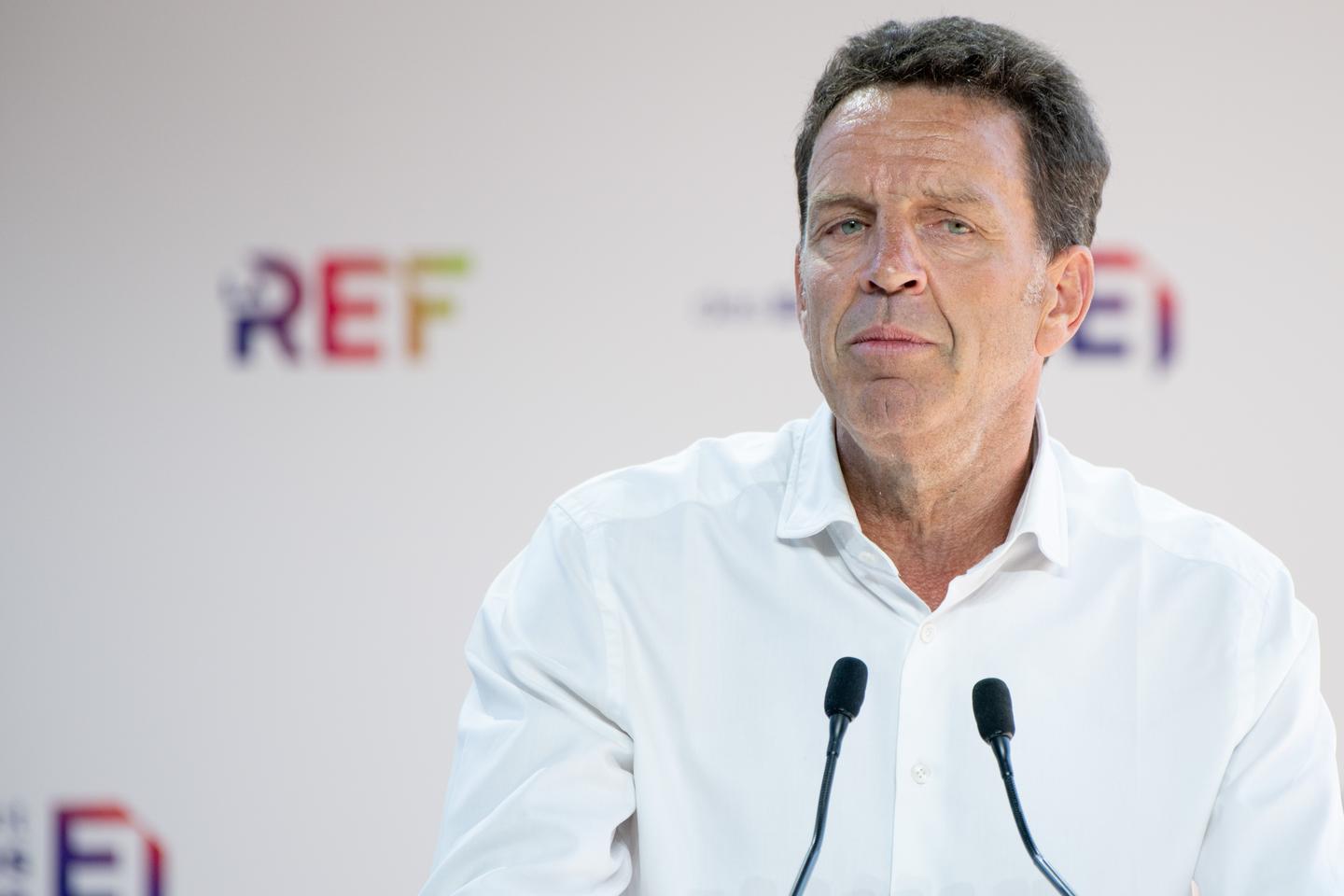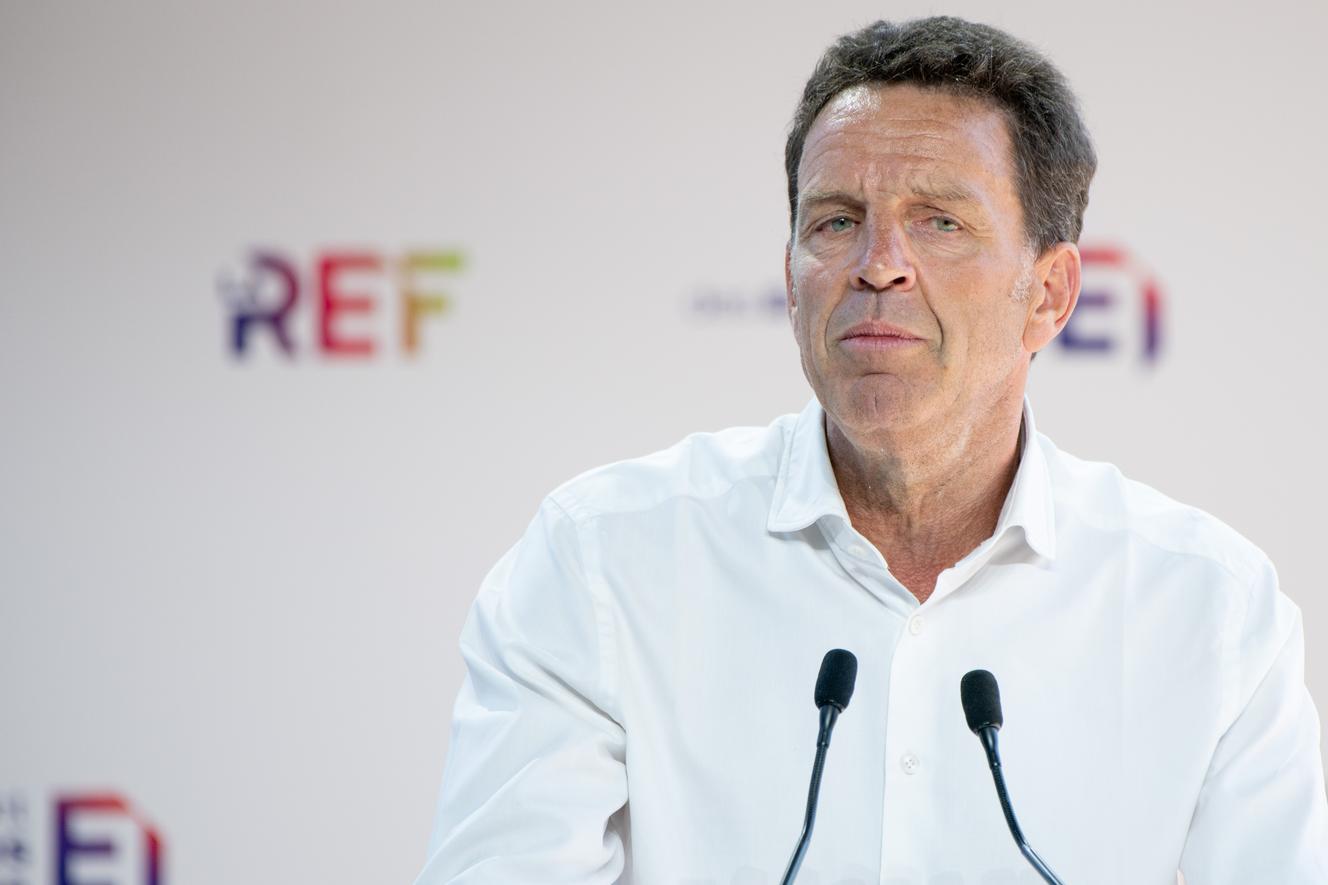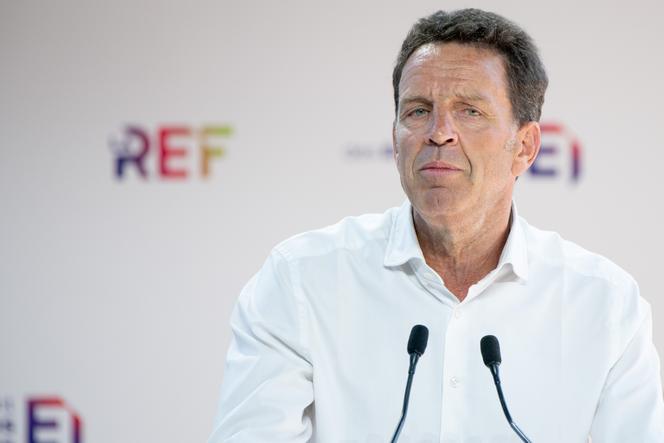 The Medef is discreetly preparing the next generation. While its president, Geoffroy Roux de Bézieux, is due to hand over at the beginning of July 2023, the employers' organization is beginning to mark out the progress of the succession. Its authorities recently debated a "Candidates Charter" which dictates the rules to be observed during " The electoral campaign ". This first step contributes, quite logically, to fueling speculation on the names of the personalities likely to covet the chair of "boss of bosses".
The " charter " in question was examined, on November 14, at a meeting of the executive council – one of the main governing bodies of the movement. The text has several objectives: "ensure fairness" between the suitors, "preserving an ethic" during the competition, "guarantee the probity and integrity of both applications and behavior throughout the process". Race participants must, for example, refrain "to solicit the permanent teams" of the Medef, but they can, on the other hand, freely use the " means " which would be made available to them by the professional federation or structure of which they are members.
Of the "principles of independence" and "transparency" are also enacted in terms of financing: those who are on the starting line cannot receive subsidies from"a State or [d']a foreign organization". It is also planned to reimburse the "campaign costs, within the limit of 20,000 euros"and under certain conditions (having received at least 5% of the votes cast, on polling day, etc.).
Reserve period
The charter still needs to be fine-tuned before being endorsed, in its final version, by the executive council, which will meet on December 12. It is accompanied by an appendix, which recalls that the duration of the campaign cannot "exceed four months" and that declarations of candidacy must take place within this period of time – but not before. In other words, those who want to replace Mr. Roux de Bézieux are required to remain silent about their intentions until early March, with the election taking place in the first week of July. If they come out of silence too soon, they are disqualified, which prohibits them from announcing the color – in particular to the press – during this reserve period.
Such an obligation aims to avoid an endless sequence of competition, conducive to confrontations, which would be inappropriate in a context where the French economy is facing the risk of a recession and must meet all the challenges linked to global warming. However, figures from Medef have made no secret of their desire to occupy the post of supreme leader. Internally, everyone takes it for granted that Patrick Martin, the movement's delegate president, will present himself. He had already applied in 2018, before placing himself behind the panache of Mr. Roux de Bézieux.
You have 42.43% of this article left to read. The following is for subscribers only.