the methods of intimidation of the anti-corrida to put pressure on the deputies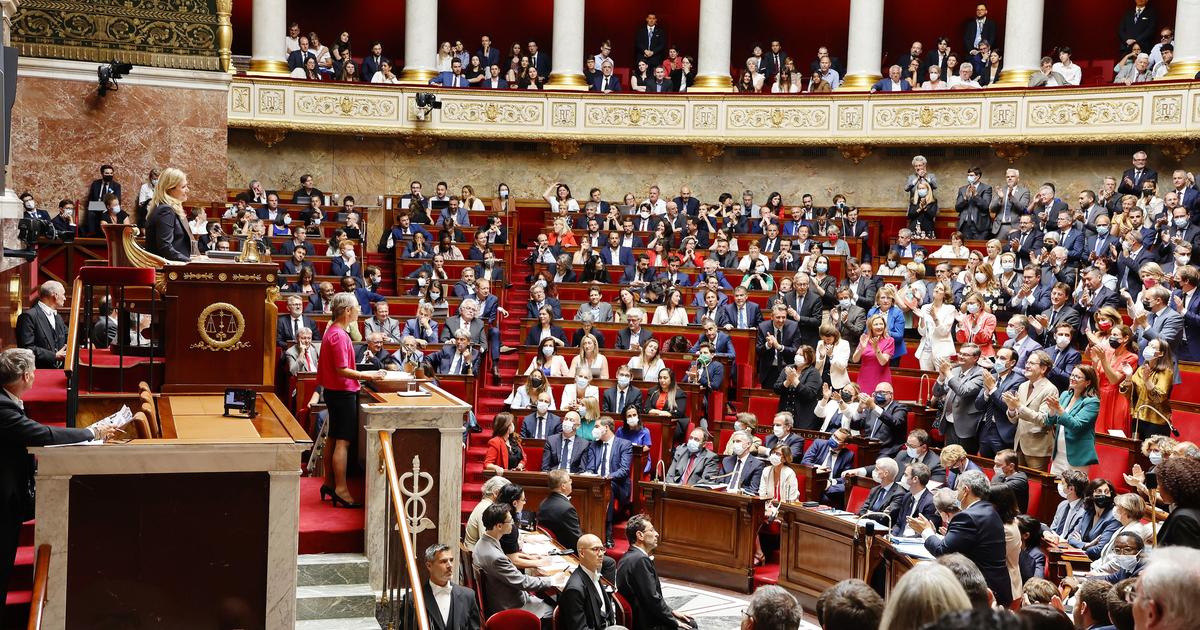 INVESTIGATION – On the eve of the examination of Aymeric Caron's bill aimed at abolishing bullfighting, several elected officials from all sides have received numerous messages of intimidation to dissuade them from opposing this ban.
The "garbage» rub shoulders with «sadists". Before the insults turn into a threat: "Go to the arena, we'll torment you, torture you, and cheer when your blood runs out"… These few messages, posted on Twitter by Internet users, are addressed to the Communist deputy Pierre Dharréville. The cause ? A video published by LCP on the social network. We see the parliamentarian in the law commission explaining that his group is not in favor of the bill of anti-speciesist deputy Aymeric Caron, aimed at abolish bullfighting. "In my constituency there are bullrings, there are bullfights and bullfights, and I believe there are no barbarians", he launches in particular to his colleagues, who will once again debate the subject this Thursday, November 23 on the occasion of the parliamentary niche of La France Insoumise.
Insults, the communist deputy is not the only one to receive. In recent days, on social networks, as the examination of…