The microplastic dosed in cobwebs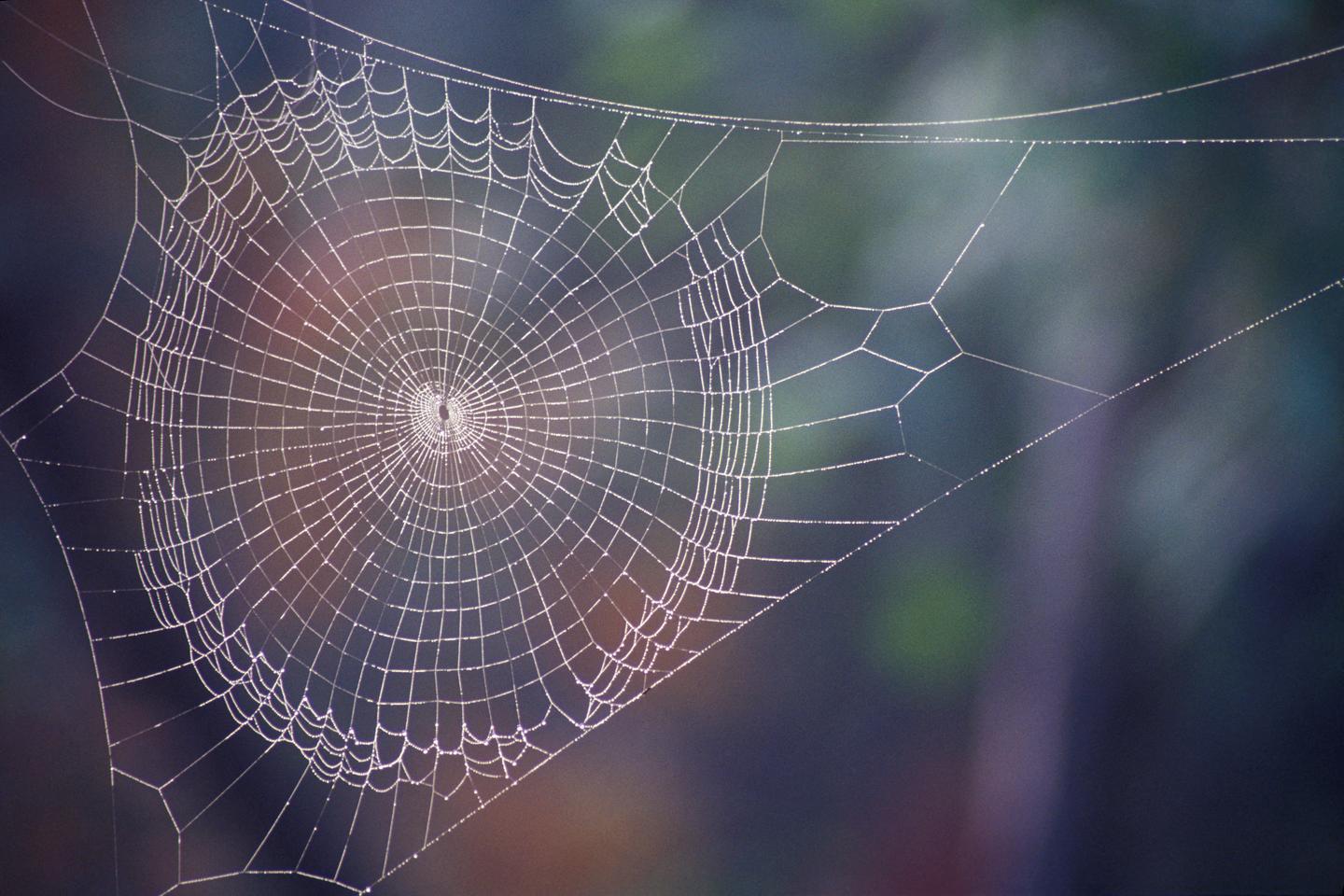 From March to June 2020, Barbara Scholz-Böttcher and her team went on a mission to the German city of Oldenburg: removing cobwebs from bus shelters. Not to do a spring cleaning. The geochemist is more interested in the content of their crops. "Cobwebs don't just catch insectsshe explains. What's interesting is that the particles they catch are less than 100 micrometers, which is about the diameter of a hair. »
The idea of ​​researchers from the University of Oldenburg: to study microplastics in webs. These microscopic particles come from a host of everyday objects, from plastic packaging to cosmetic products. They end up in waterways, soils, food. "But their presence in the air is still very little documented", says Barbara Scholz-Böttcher. Cobwebs, she explains, make it easy to analyze air pollution. Particles naturally cling to sticky threads. "No need for expensive materials for samplingunderlines Isabel Gossmann, doctoral student at the University of Oldenburg who participated in the study. These paintings are already there everywhere in the cities! »
The team turned to bus shelters to study contamination near roads. The canvases were all taken at a certain height, that where we breathe the air. The samples were then heated to high temperatures in the absence of oxygen. This process, called pyrolysis, separates plastics into simpler molecules, monomers. Each monomer can then be identified, making it possible to quantify the different types of plastic in the mix.
10% of total weight
A recently published article in the review Science of the Total Environment describes the team's results. "All the canvases contained microplasticssays Isabel Gossmann. And a lot ! We weighed them before analyzing them and they represented up to 10% of their total weight. » The most common were PETs, polyesters present in clothing, PVCs, probably coming from the paint used to mark the roads, and particles linked to tire wear.
"People need to realize that these plastics are everywhere, insists Barbara Scholz-Böttcher. We have to find ways to reduce the amount. » The effects of these particles on humans are currently little known. However, studies have shown that they can affect certain animals, in particular by disrupting their hormone production.
You have 22.79% of this article left to read. The following is for subscribers only.