the Minister of Sports wants to increase the share of manufacturing in France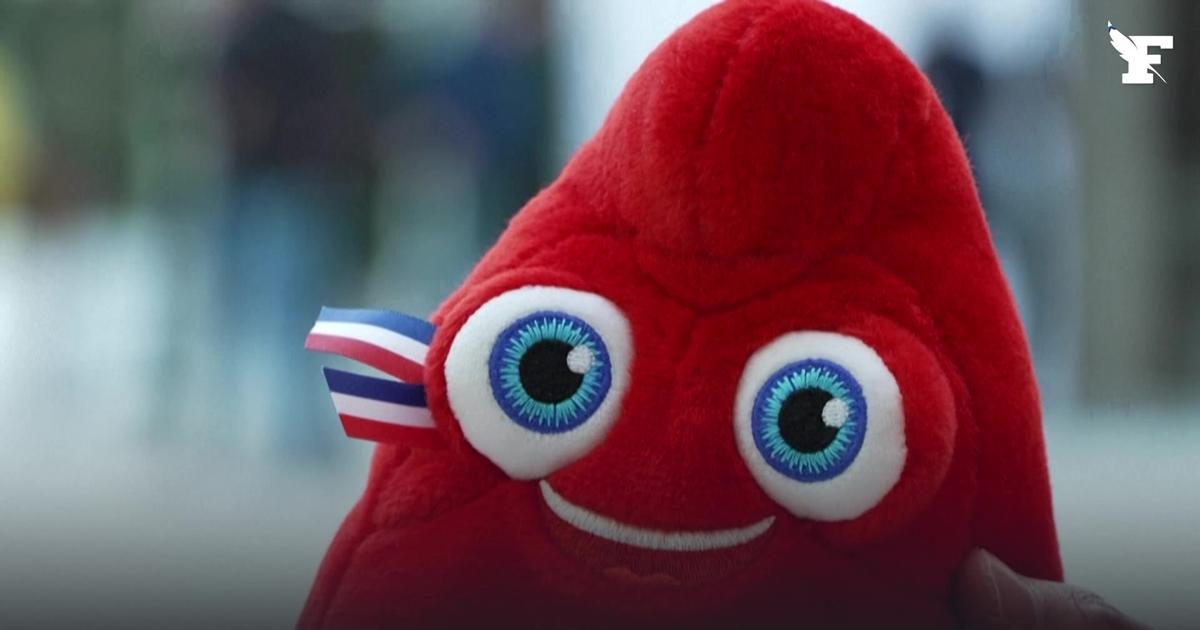 The "Phryges" are 90% made in China. Amélie Oudéa-Castéra wants to "try to have more ambition on the relocation of production to France".
The Minister of Sports Amelie Oudea-Castera said Friday on RMC/BFMTV that the government was going to work on increasing the proportion of manufacturing in France of 2024 Olympics mascotsentrusted as it is to Chinese factories for 90% of production.
Presented on Mondaythese mascots, two Phrygian caps called "Phryges" red in color, are made in China for almost all "like the vast majority of stuffed animals sold in France", had underlined the organizers of the Paris Olympics. "We are going to try to have more ambition on the relocation of production to France, we are working on this, we have contacts with all the ministries, we are going to try to increase this proportion"of mascots made in France, promised the Minister of Sports on Friday.
Read alsoOlympic Games 2024: can the production of mascots still be relocated to France?
The Minister for the Ecological Transition Christophe Bechu had criticized this Chinese manufacture: "I want to believe that we still have a few months before the Olympics are held to be able to correct the subject", he said on Tuesday. On Thursday, government spokesman Olivier Véran lamented "the structural problem"which means that France, according to him, is not in a position to manufacture"in a few months» two million stuffed animals serving as mascots for the Olympic Games.
The market, which represents two million mascots, was entrusted to the French companies Gipsy and Doudou et Compagnie. Unlike Gipsy, which manufactures in China, Doudou et Compagnie plans to produce 200,000 stuffed animals in its factory in Guerche-de-Bretagne (Ille-et-Vilaine) which will expand for the occasion. In this factory, the upholstery, assembly and sewing will be carried out, but the raw materials and the preparation of the spare parts will come from China.
"Already, the volume of production that is done in France has nevertheless made it possible to relocate to France, at the level of one of the two service provider companies, around fifty jobscommented Amélie Oudéa-Castéra about the Breton factory. In total, 10% of stuffed animals should be made in France, but this figure "may increase according to demand", assured Doudou and Company.