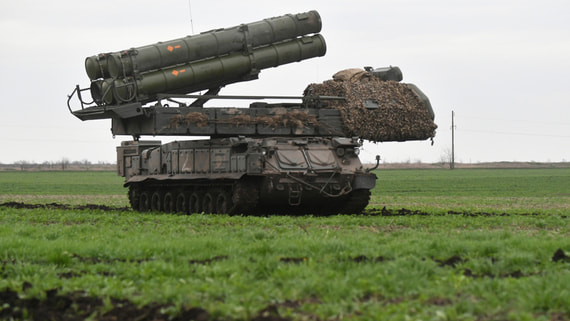 On the evening of August 31, Russian air defense systems shot down another Ukrainian aircraft-type drone over the territory of the Bryansk region, the Russian Defense Ministry reported.
"At about 20:00 Moscow time, an attempt by the Kyiv regime to carry out a terrorist attack by an aircraft-type UAV on objects on the territory of the Russian Federation was thwarted. A Ukrainian unmanned aerial vehicle was destroyed over the territory of the Bryansk region by means of air defense on duty," the report says.
This morning, the governor of the Bryansk region, Alexander Bogomaz, reported three aircraft-type drones shot down over Bryansk. Drones were detected in the sky thanks to a signal received from citizens, no one was hurt. Another Ukrainian drone was shot down around noon.
On August 30, Bogomaz reported five attacks by Ukraine on the Bryansk region using drones. In particular, the building of the regional IC was damaged due to the destruction of the drone. Kyiv also tried to attack the TV tower, Bogomaz noted.
The authorities of the Bryansk region regularly report shelling from Ukraine. Since October 19, 2022, by decree of Russian President Vladimir Putin, the average level of response has been set in the region. A high ("yellow") level of terrorist threat also operates in the region indefinitely.