The Ministry of Defense announced the defeat in the Zaporozhye region of the point of the regiment "Azov"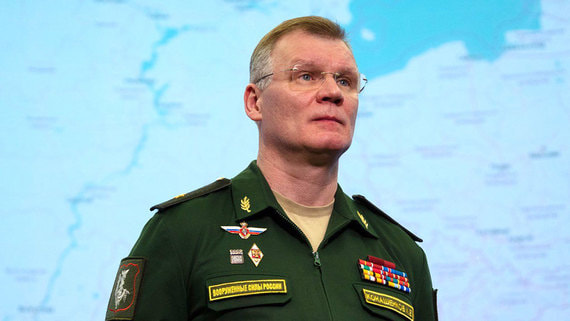 During a special operation, Russian servicemen hit the command post of the Azov regiment in the Zaporozhye region (recognized as a terrorist organization in Russia and banned). This was announced on Sunday by the press service of the Russian Defense Ministry.
"In the area of ​​​​the settlement of Maryevka, Zaporozhye region, the command post of the nationalist regiment" Azov "was hit," the ministry said.
In addition, an American AN / TPQ-37 counter-battery radar was destroyed near the village of Varvarovka, Zaporozhye region, and in the village of Novoivanovka, Russian forces hit a missile and artillery depot.
In the summer of 2022, the Russian Supreme Court recognized the Ukrainian Azov Battalion, whose symbols were previously recognized as an extremist, terrorist organization, and finally banned its activities in the Russian Federation.
The battalion (or regiment) "Azov" was formed in May 2014 in Mariupol from volunteers, initially as a battalion of the special police patrol service of the Ministry of Internal Affairs of Ukraine. In September of the same year, he was deployed to the regiment, and in November he was transferred to the national guard of the country.
The military of this formation took part in hostilities on the territory of Ukraine, some of them were captured after the surrender of the Azovstal metallurgical plant in Mariupol.
The Russian authorities have repeatedly called Azov a neo-Nazi association. In April 2022, Russian Foreign Minister Sergei Lavrov recalled that in the United States several years ago it was forbidden to support the Ukrainian nationalist battalion. The diplomat also noted that the battalion's militants "wear symbols and tattoos of the swastika on their clothes, on their bodies, of the Nazi Waffen-SS battalions, openly read and propagate extremist literature.