The Ministry of Defense is starting a new set of contractors, target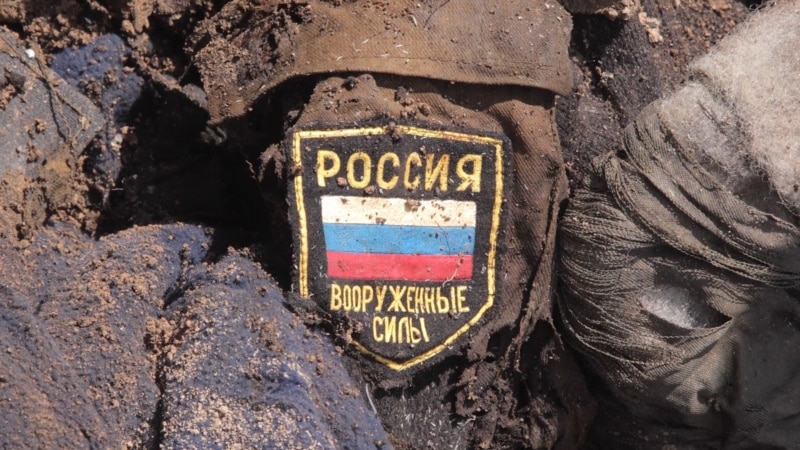 On April 1, a new recruitment of contract workers into the army will begin in Russia; for this, the Ministry of Defense has sent orders to the regions indicating the number of people with whom the relevant documents must be signed. At once, several regional mass media published the total number of contractors, with whom, according to the plans of the Ministry of Defense, it is necessary to replenish the army – 400 thousand.
It is confirmed that the main part of the work will fall on the employees of the military commissariats, and in the end the governors will be responsible for the implementation of the plan. According to the plans of the Ministry of Defense, in the Chelyabinsk and Sverdlovsk regions, 10,000 people should enter professional service, in the Perm region – 9,000.
It is also reported that on Tuesday residents of the Voronezh region began to be handed summonses to military enlistment offices again – as it was in September last year after the so-called "partial mobilization" announced by Vladimir Putin. The authorities of the region claim that this is done "exclusively to update the data of the military account". In turn, the press secretary of the President of Russia, Dmitry Peskov, rejected, as before, plans for the second wave of mobilization. "There are no such discussions in the Kremlin," Peskov said.
Rumors about the beginning of the second wave of mobilization in Russia due to the lack of manpower to continue the full-scale war in Ukraine have periodically appeared in the media since the end of last year. In particular, the intelligence agencies of several western countries and the authorities of Ukraine warned about such events. The Kremlin denied and denies these plans.
According to official data, more than 330,000 Russians who are in the reserve have been called up for military service since September last year as part of "partial mobilization". At the end of October, the Minister of Defense of Russia, Sergei Shoigu, reported on the completion of the mobilization. After that, Putin also announced the end of conscription, but did not sign the corresponding decree. Thus, official mobilization continues in Russia.
In January, the Minister of Defense of Russia, Sergei Shoigu, announced the task of increasing the number of Russian troops to one and a half million people within three years. It is assumed that almost half of them will be contractors. At the same time, the day before the State Duma introduced a draft law on raising the maximum age of service in the conscript army from 27 to 30 years.
Other news of Radio Liberty: