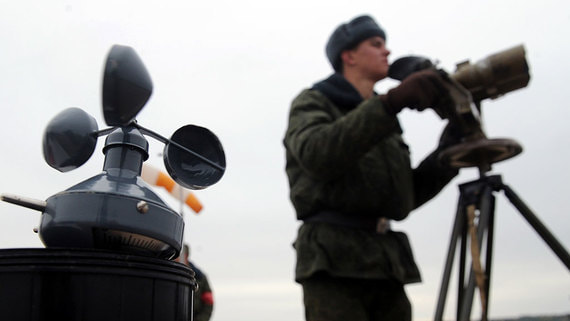 In Belarus, they talked about an attempt to attack the military with an explosive device. This was reported by the press service of the Ministry of Defense of Belarus.
"The driver of a heavy vehicle attempted to attack a group of servicemen taking part in strengthening sections of the state border using an explosive device made from pyrotechnics," the report says.
The press service clarified that the incident occurred last night on a section of the M-5 highway. The attacker turned out to be a 51-year-old driver, he was detained, and none of the military was injured.
In addition, the office clarified that the actions of the detainee "seen signs of extremism."
On May 9, the chairman of the State Security Committee (KGB), Ivan Tertel, announced the prevention of terrorist attacks on the eve of the celebration of Victory Day. Then Tertel pointed out the importance of citizens' vigilance, without which the work of any special service would not be as effective.
Earlier, President Alexander Lukashenko has repeatedly stated that the West is preparing to invade the territory of Belarus. He emphasized that the authorities would respond to attack attempts "symmetrically, adequately."