The Ministry of Defense will provide volunteers with weapons, equipment and medical care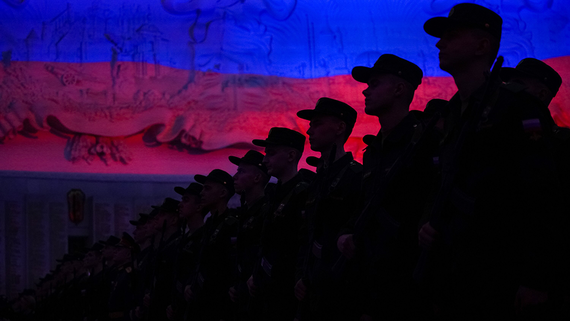 The Ministry of Defense will take over the provision of volunteers with weapons, equipment and medical care, follows from the draft order of the defense department.
"Define: the procedure for providing volunteer units with weapons, military equipment, material and technical means; the procedure for food, clothing and other types of provision, the provision of medical care to citizens staying in volunteer formations, "the document says.
It is noted that the volunteers will be provided in the manner established for the Armed Forces (AF) of the Russian Federation. In case of causing material damage to the state during the performance of their duties, volunteers will be held liable, follows from the document.
The procedure for providing military personnel is detailed in the appendix to the project. In particular, it is clarified that the issued property does not become the personal property of volunteers, but is subject to delivery to the warehouse of the military unit. In addition, volunteers can receive new equipment as the previously issued one wears out.
Medical assistance to military personnel is provided in military medical units, units and organizations. If necessary, they can be evacuated by helicopters of the Russian Aerospace Forces to medical institutions, the order says.
Russia's special operation in Ukraine began on February 24. Russian President Vladimir Putin called the protection of the inhabitants of Donbass, as well as the demilitarization and denazification of Ukraine, its goals. At the end of December 2022, at an expanded meeting of the collegium of the Ministry of Defense of the Russian Federation, Sergei Shoigu said that during the period of partial mobilization, more than 20,000 people voluntarily went to the special operation zone.