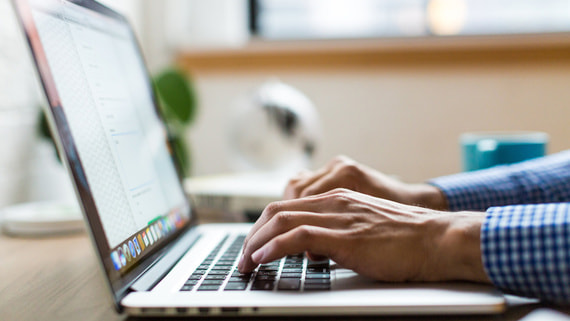 The Ministry of Digital Development, Telecommunications and M Media of Russia offers a new form of support for domestic companies that develop software. This was announced by Deputy Minister of Digital Development Maxim Parshin, writes Interfax.
"We plan to focus on attracting non-state investment in IT. In particular, through the implementation of the "market in exchange for investment" mechanism, when the company takes responsibility for the development of the product, and the state provides guaranteed demand for it," Parshin said at a meeting of the committee of the Russoft ociation.
The new mechanism provides for the conclusion of agreements between the government and developers, the deputy minister stressed. The agreement will have to fix the functionality of the software being developed and the schedule for its development.
Parshin added that the Cabinet of Ministers will commit itself to providing market access opportunities.
"We proceed from the fact that a company that has received the status of systemically important, having signed such an agreement with the government, understands the preferences that the state can give, and in the future, when and if the product matches the declared result, it will be able to find financing on the market with obviousness" , he explained.
In early February, the government approved a bill to support software developers. According to him, the measures will be aimed at optimizing the approaches of the authorities to the regulation of support measures for organizations developing software.
On February 3, Prime Minister Mikhail Mishustin at the plenary session of the Digital Almaty-2023 digitalization forum announced that Russia ranks sixth in the world in terms of the availability of mobile and home Internet, as well as first in Europe among its users.